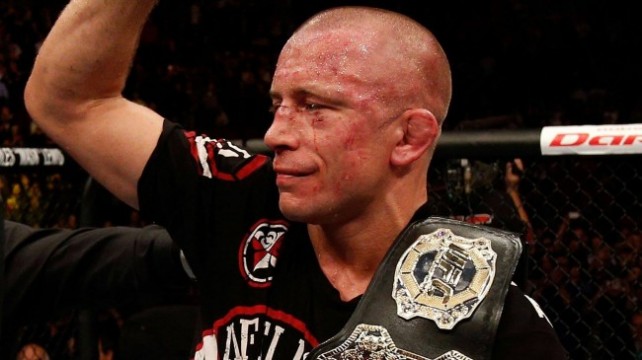 News just broke this afternoon, December 13, 2013, that UFC Welterweight Champion Georges St-Pierre will vacate his title, effective immediately, as he takes a leave of absence for undisclosed personal reasons.
We've known that GSP has had personal issues since his win at UFC 167, and rumors about those issues ran the gamut from his father being sick to GSP getting someone pregnant to GSP retiring. We still don't know what his issues are, but leaving the sport means the title is up for grabs. So who gets to fight for the title?
UFC President Dana White announced that Hendricks and Robbie Lawler will fight for the title on March 15, 2014, in Dallas, Texas.
Stay tuned to Yell! Magazine as more details emerge.
Rock Hard \m/