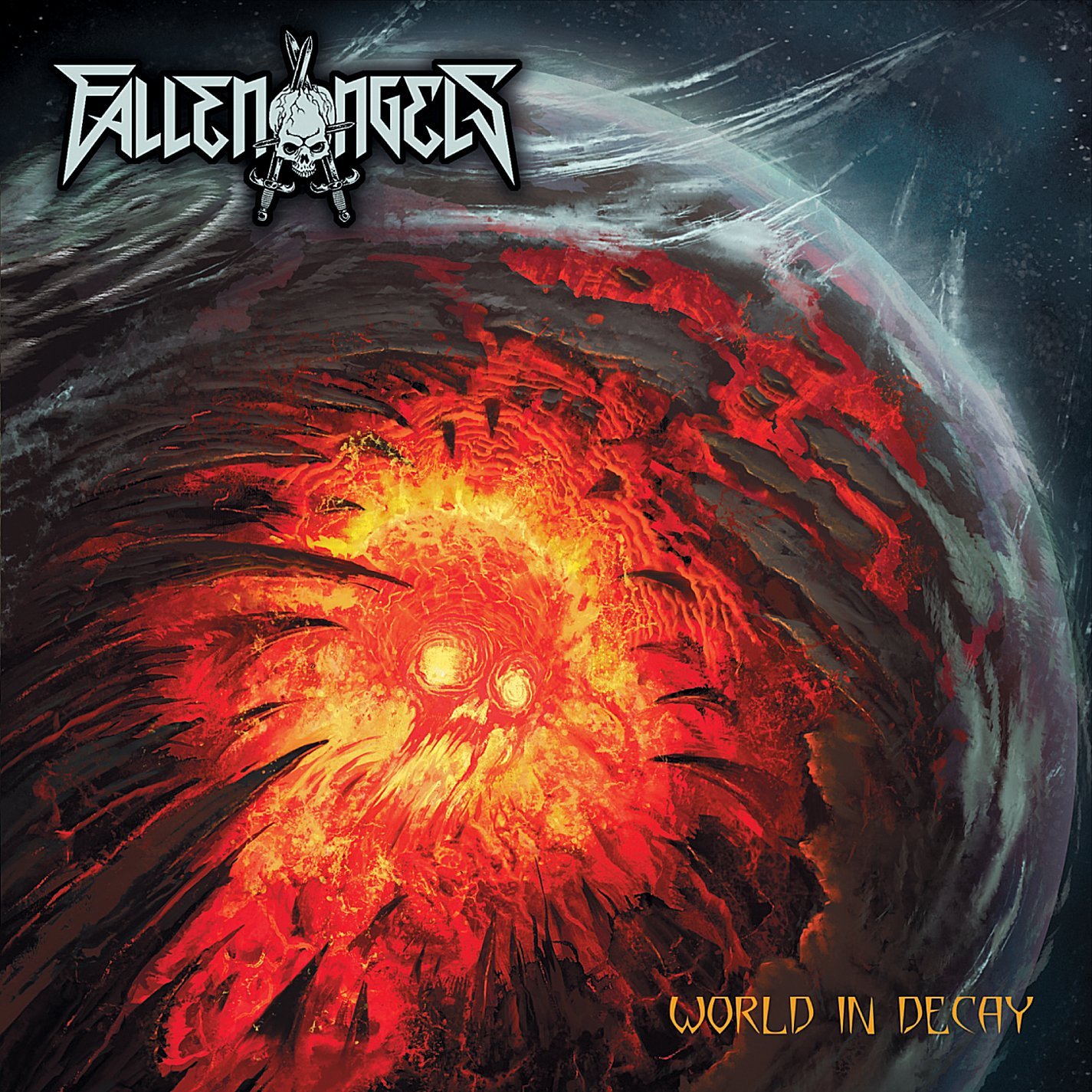 If you like old-school thrash metal that borders on its NWOBHM predecessor, then there's no way you cannot like Fallen Angels and their latest single, "Into the Abyss," which is making noise right now over at RevolverMag.com.
The track lives on Fallen Angels' latest album, World in Decay, which was released last year and can be conveniently ordered here.
Drummer Steve Spitzbart commented:
We are all fans of thrash as much as we are a band. We live for this stuff. You'll see us in the crowd at shows headbanging away as much as you see us thrashing onstage. The band's passion for metal really comes through on this album. The crisp sound matches perfectly the band's old school, ferocious, but technical style and we have to thank legendary Bay Area thrash metal producer Michael Rosen for that.
Rock Hard \m/