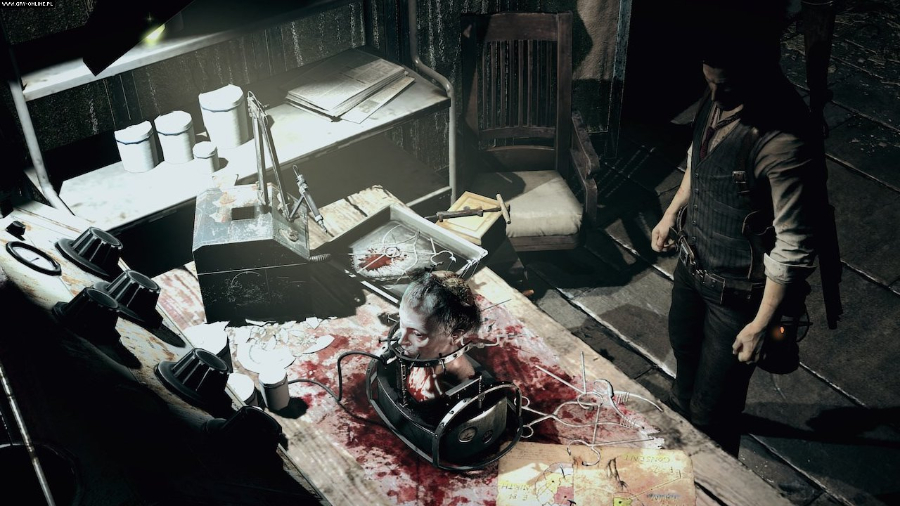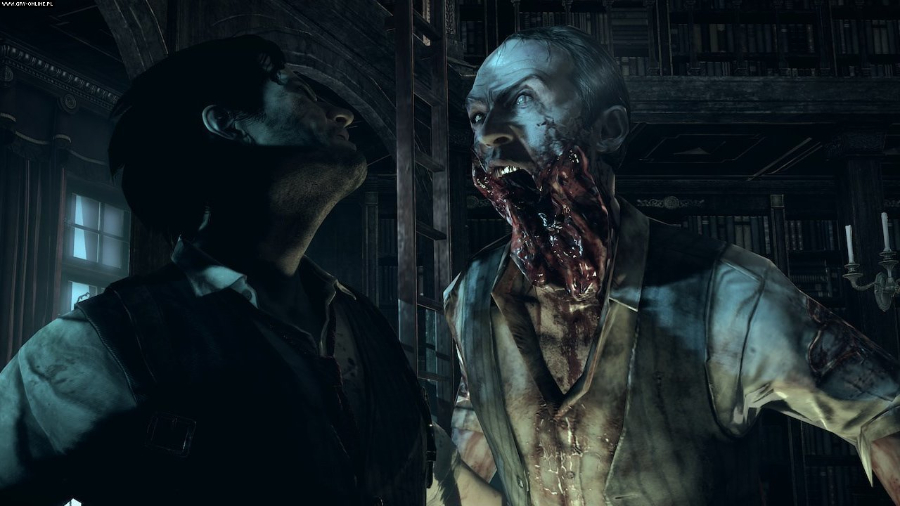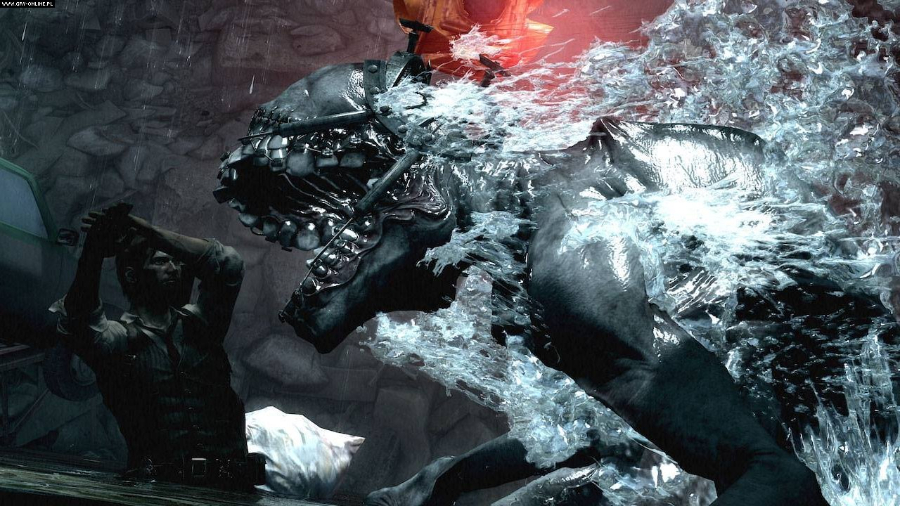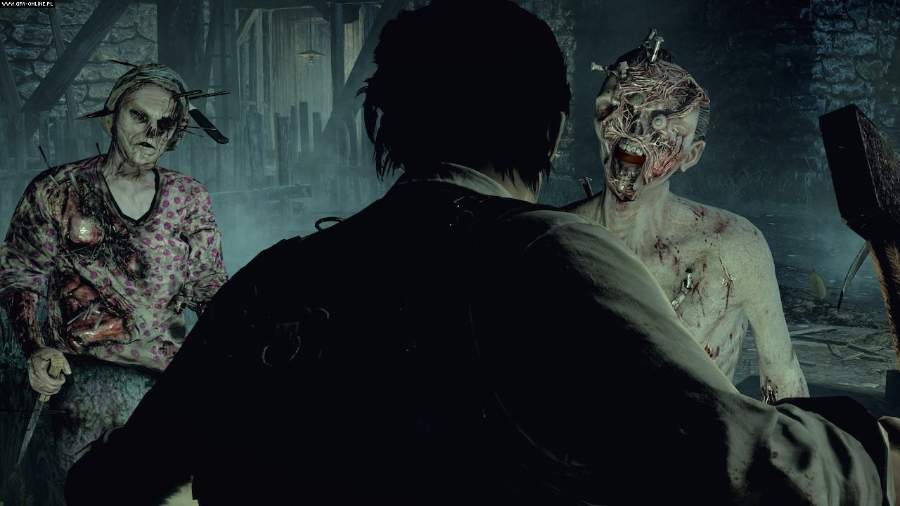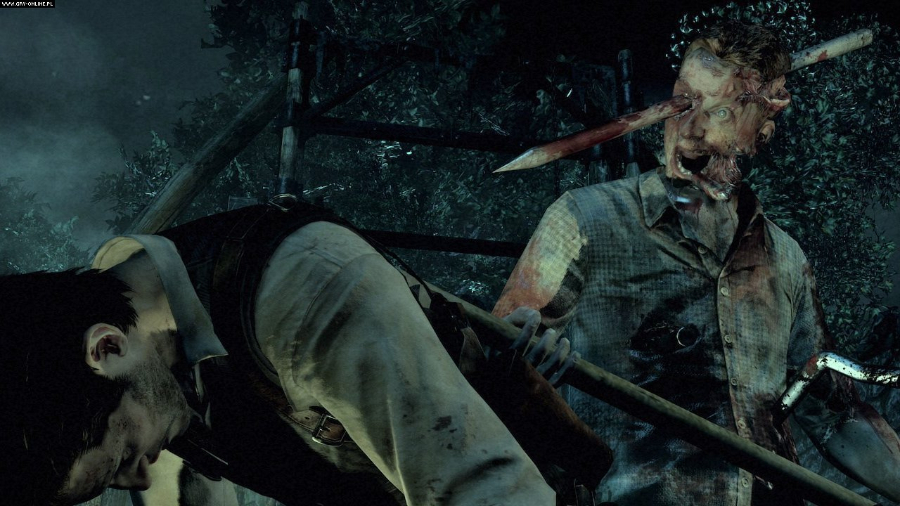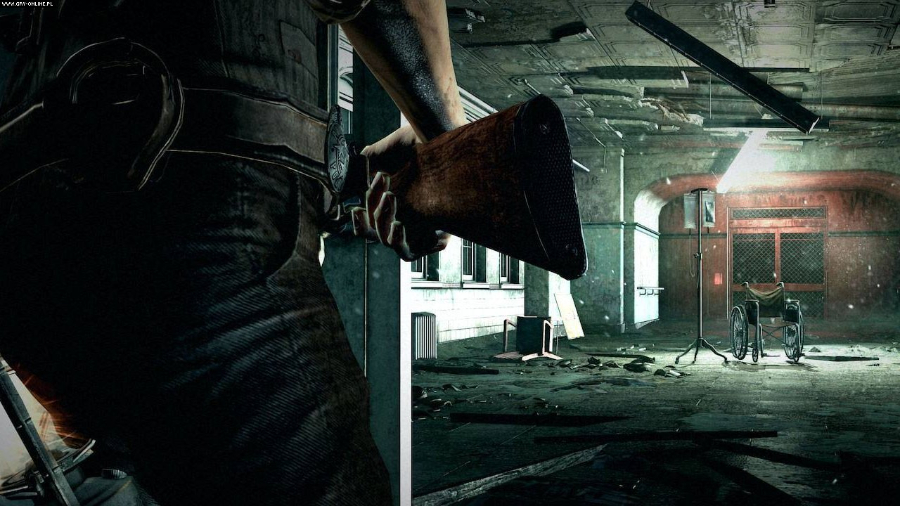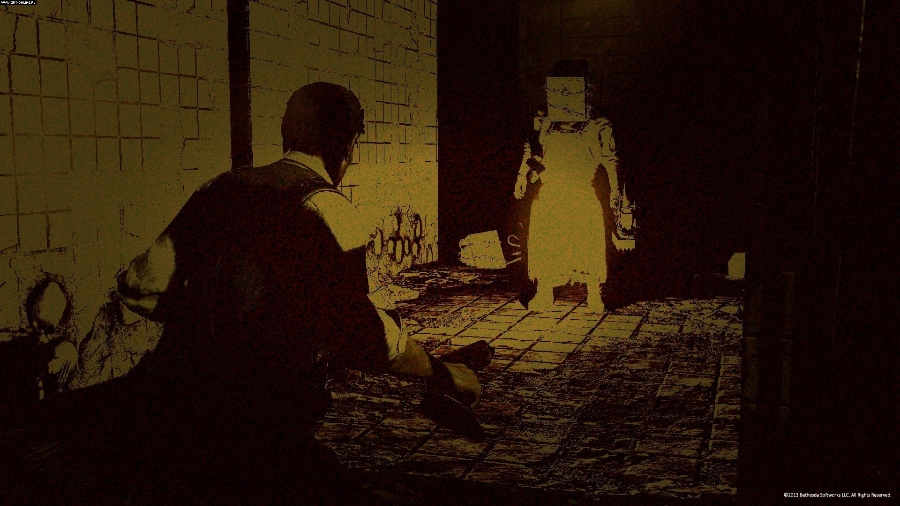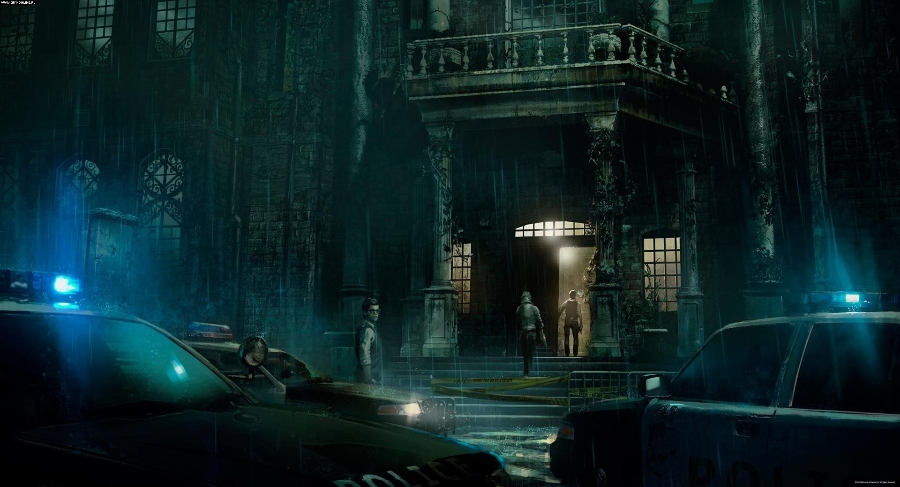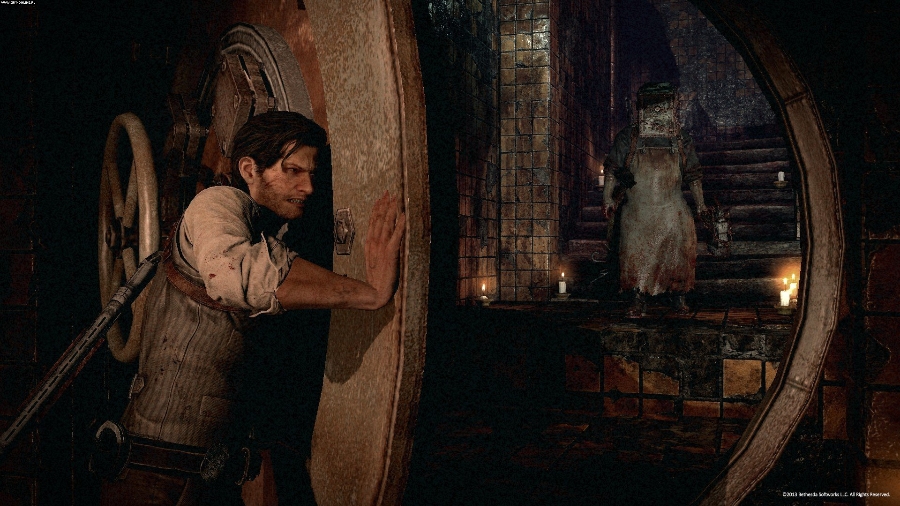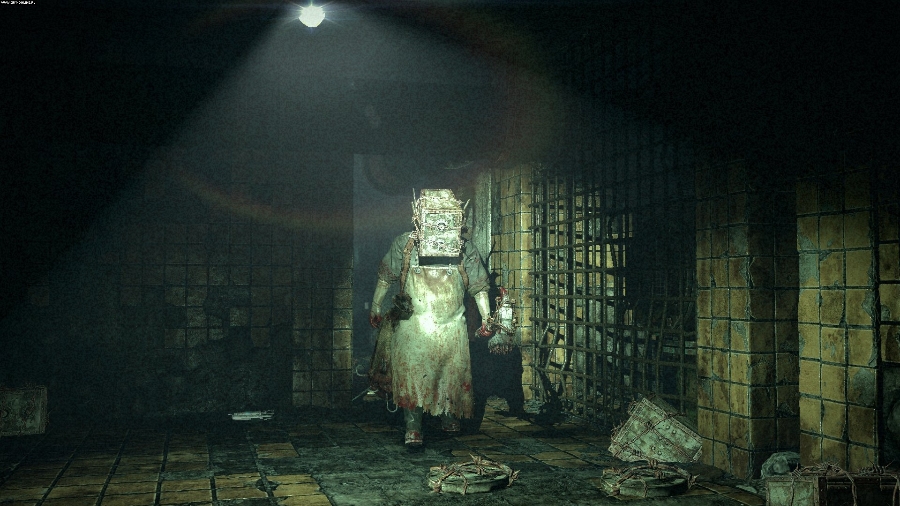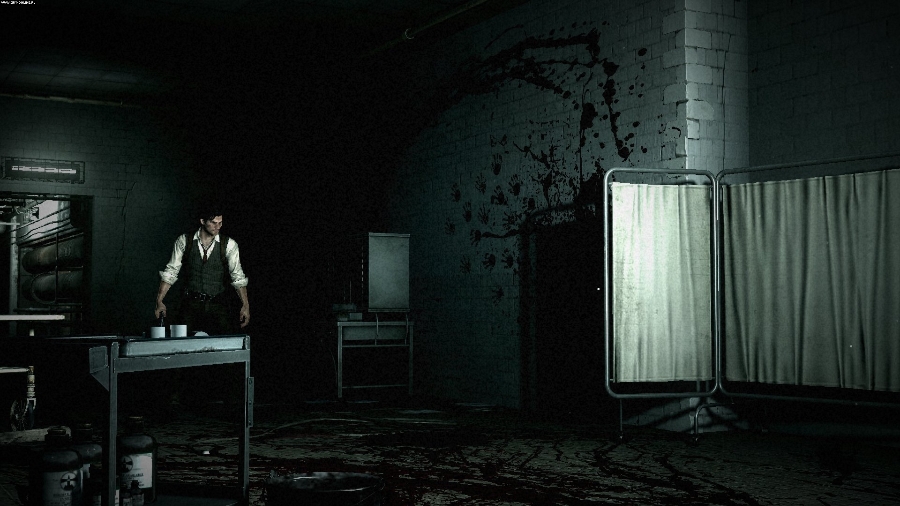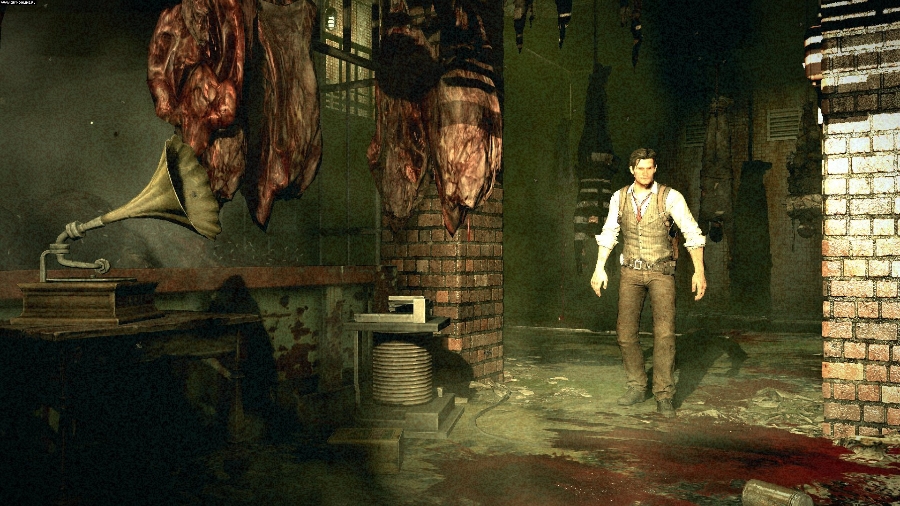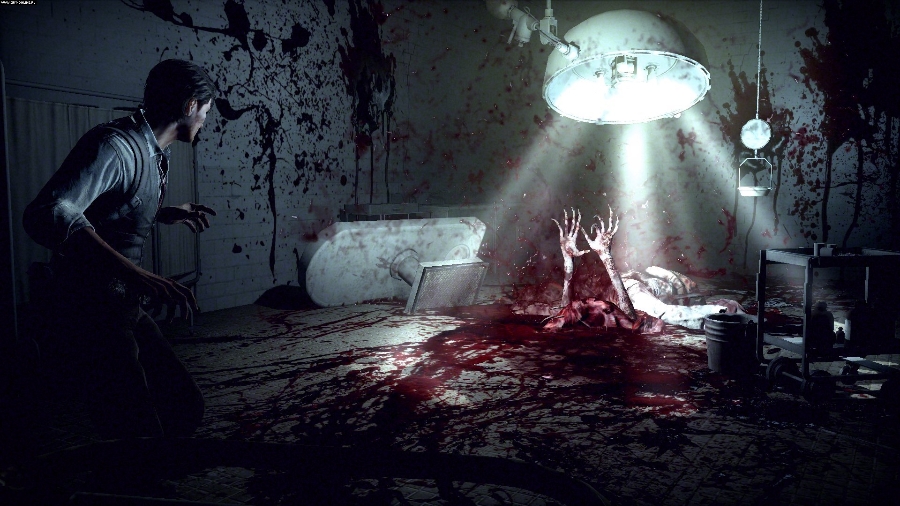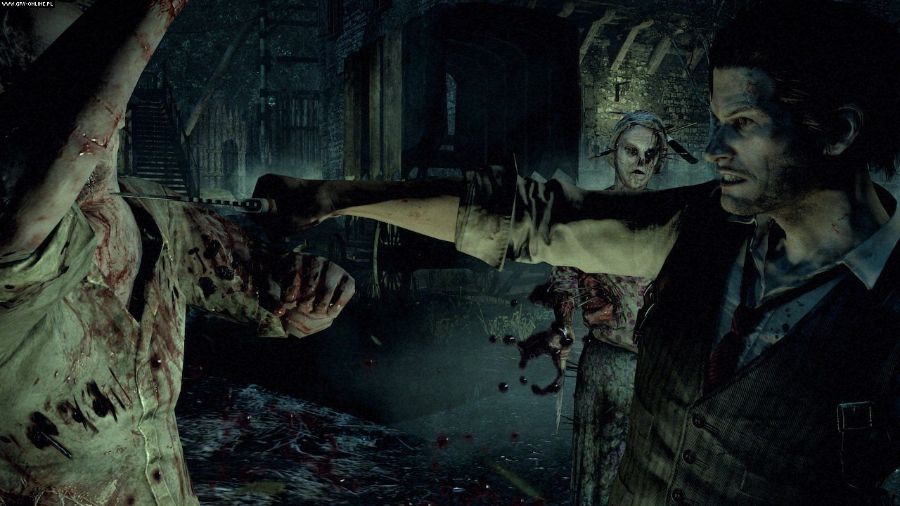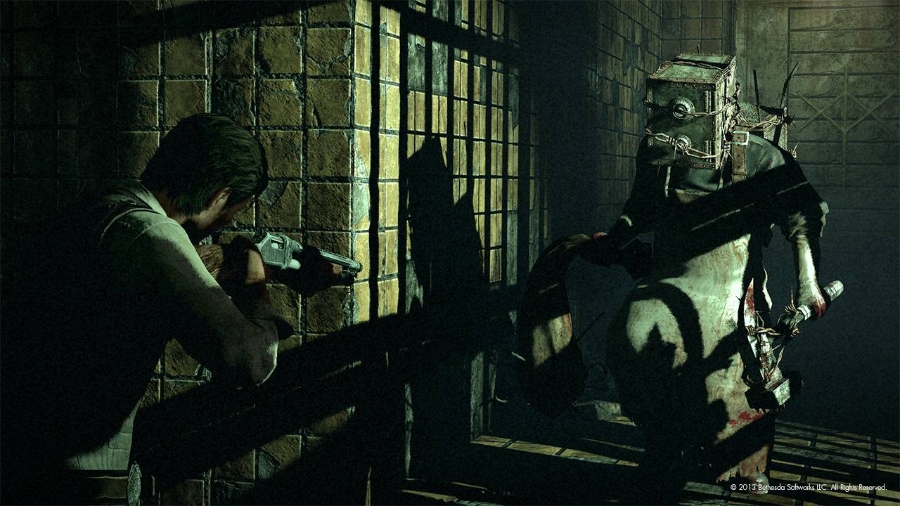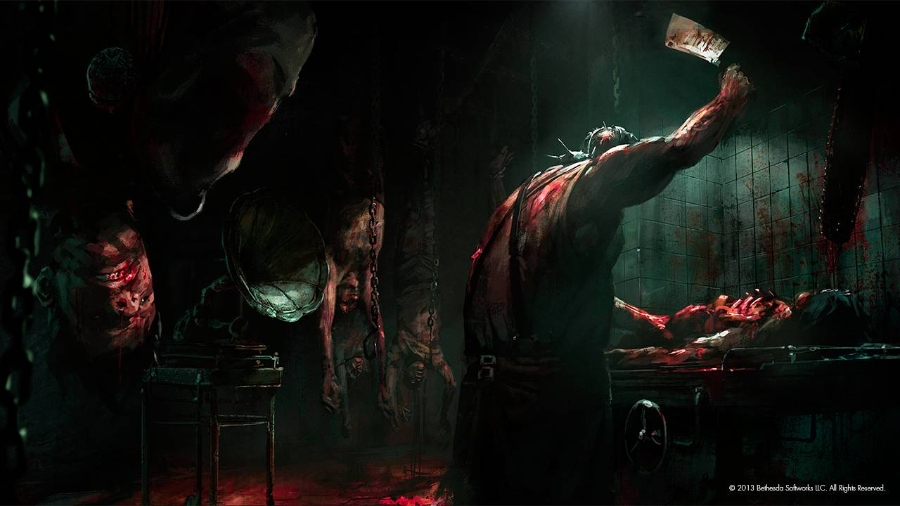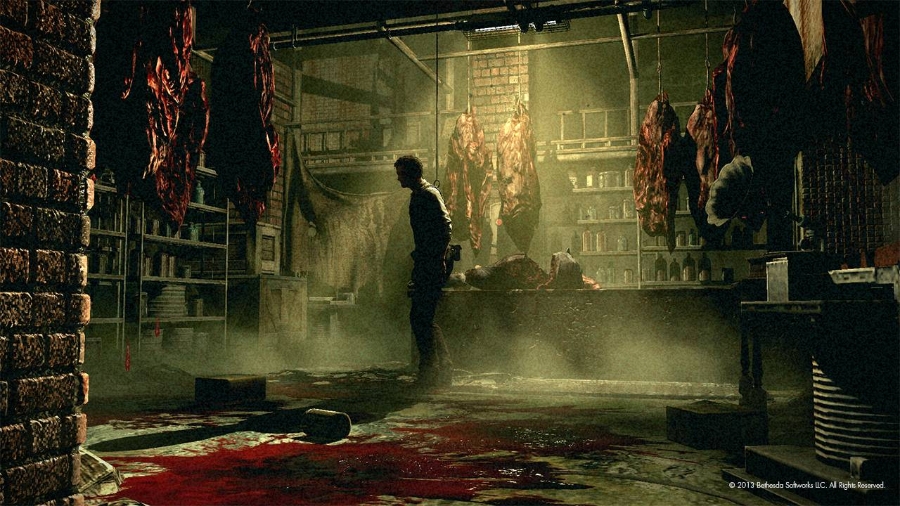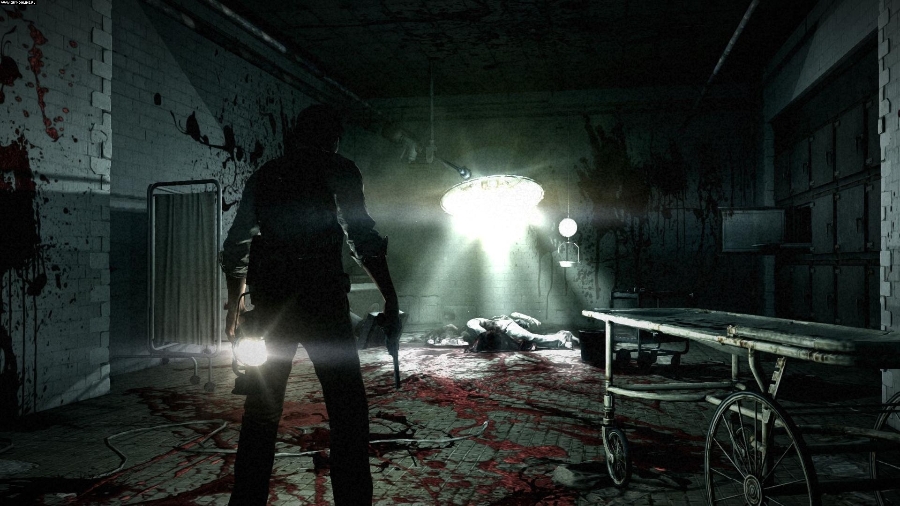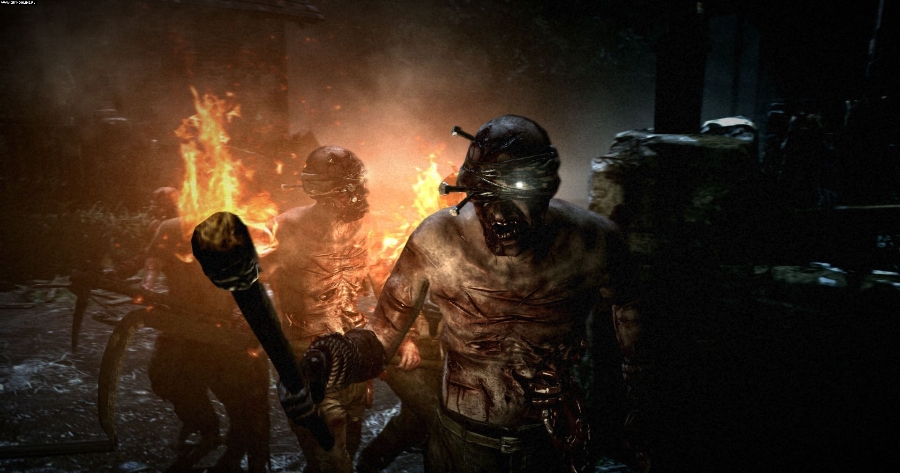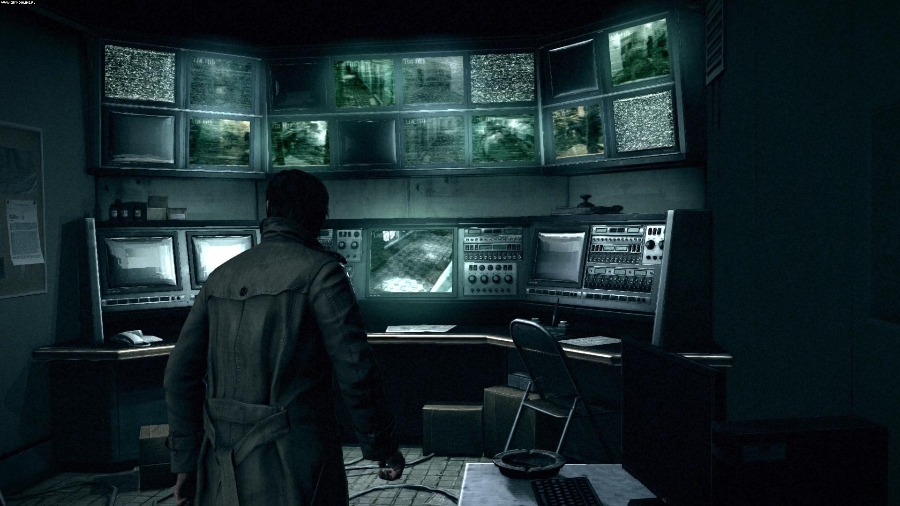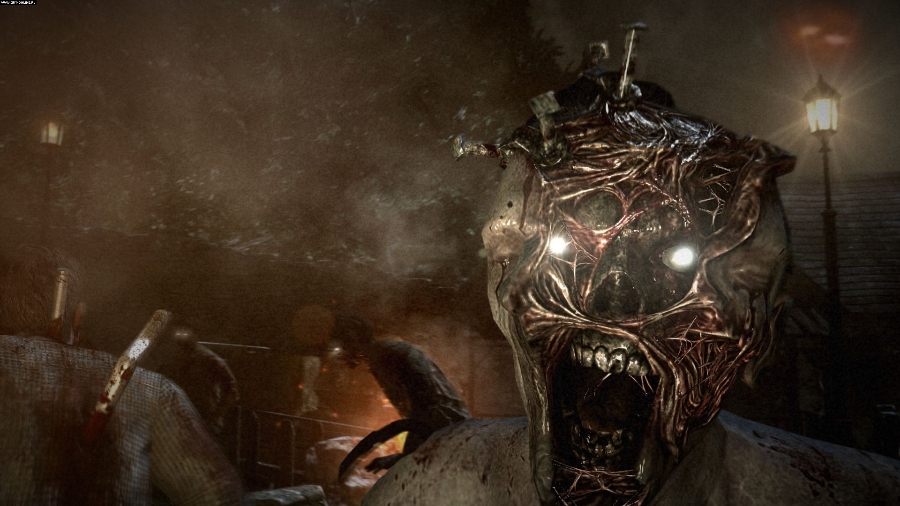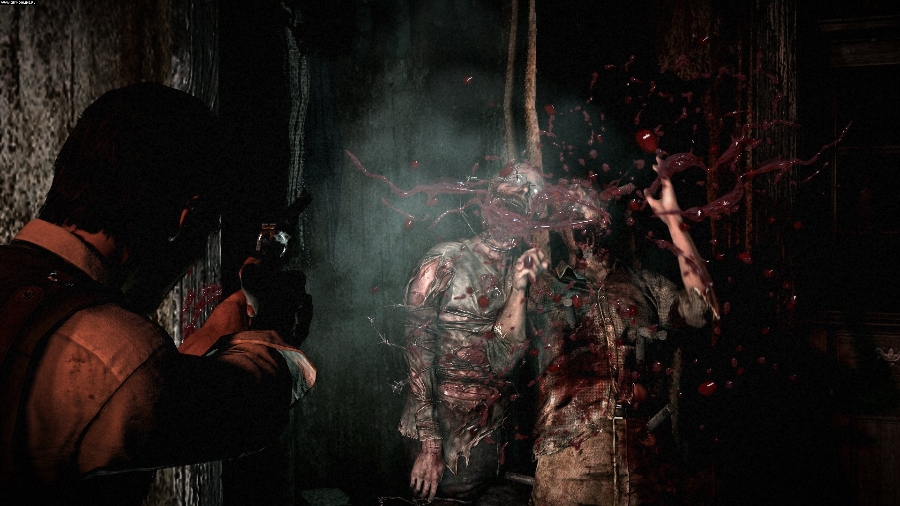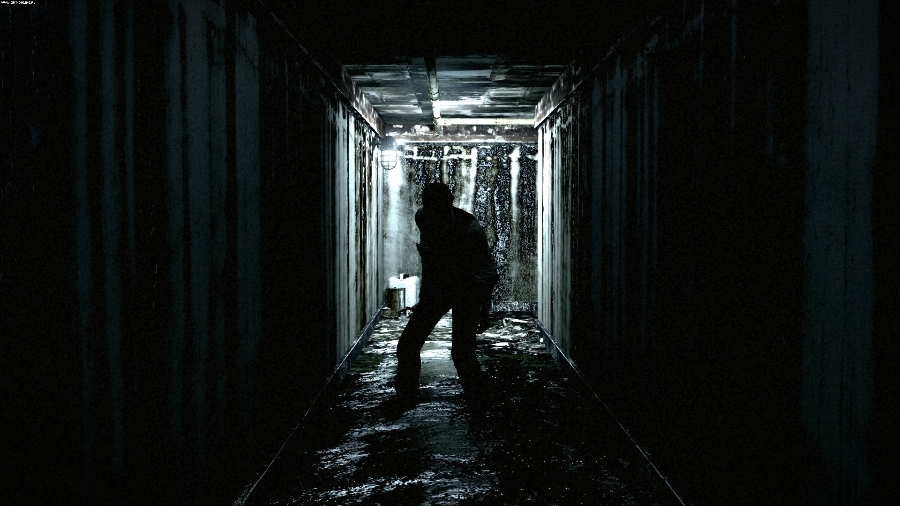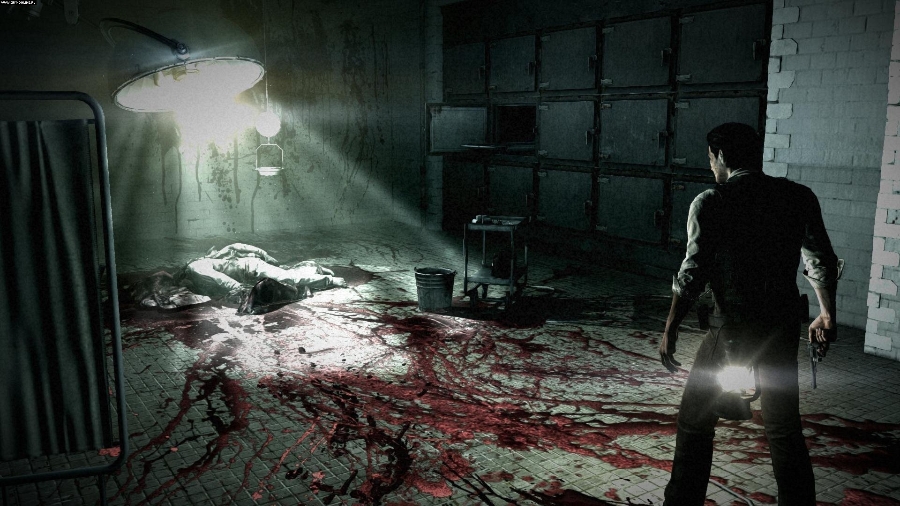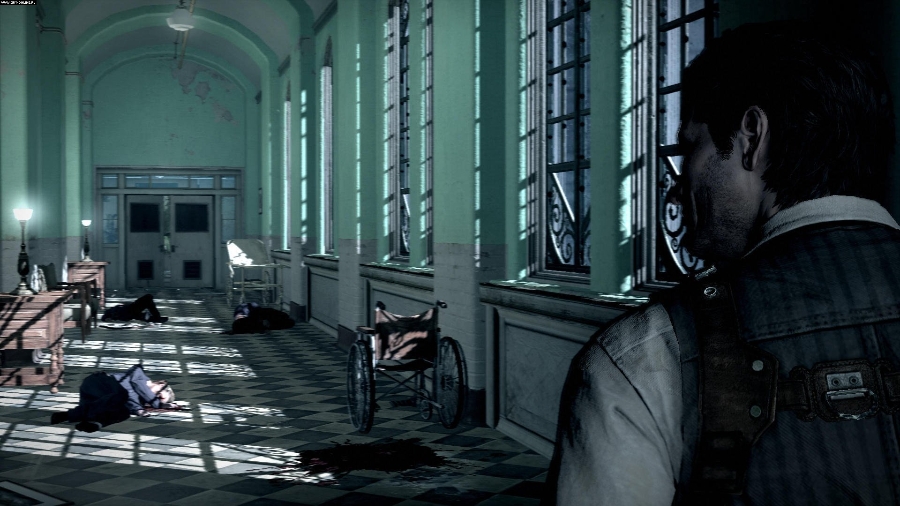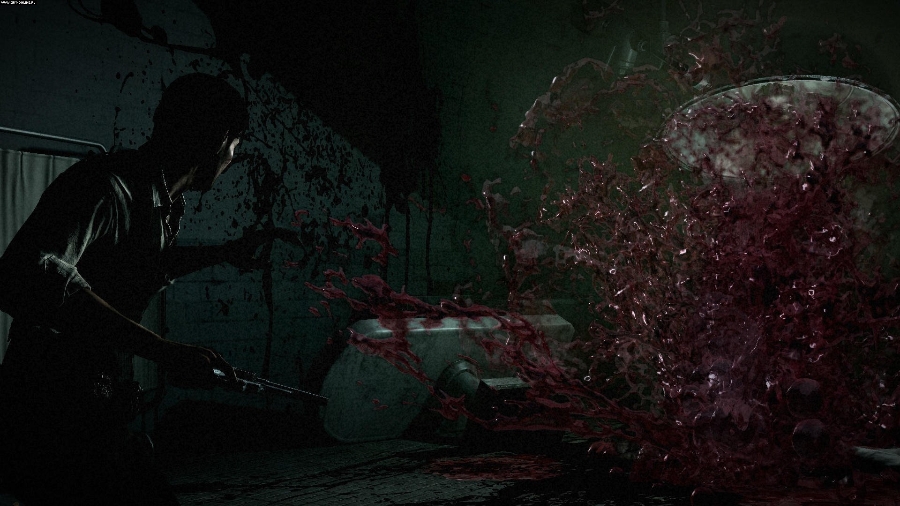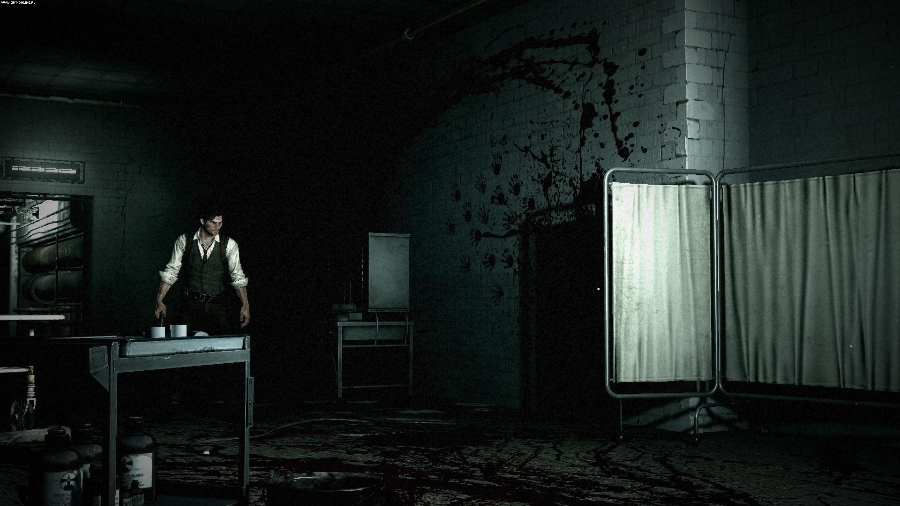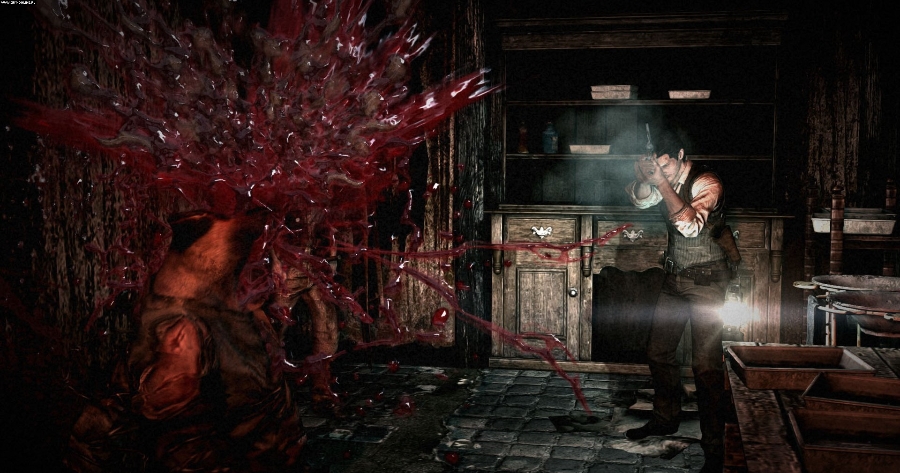 The Evil Within looks like a mix between Resident Evil 4, a few Silent Hills, and Frankenstein's Army, and that isn't surprising, considering that it was directed by Shinji Mikami, the creator of the Resident Evil franchise, and God to most mortal men. It's the first game from Tango Gameworks, but with the talent involved, this first time at least appears interesting. To be honest, I can discern no coherent plot from this trailer, but that doesn't mean that I want to play it any less. It had me sold by the time the protagonist emptied a clip into the huge guy with the hammer. I've been a sucker for crazies with two-sided weapons ever since Doug in The Hill Have Eyes remake flipped one around dramatically to impale a mutant in the eyeball.
Apparently, you are fighting your way through a "world of death," and while I'm not sure that this world of death is (*pushes glasses up the bridge of my nose*) historically accurate, I think it's about as close as you're going to get to any world of any death. It looks insane, with a bunch of different locations, both cramped and open, that you must journey through. Horror games need as much variety as they can get, as too many people seem to say, "Eh, zombies and a bat lady. WE'RE GOOD!" and pump out the same game over and over again. Also, many horror video games simply lack the atmosphere necessary to keep players in a constant state of dread and panic, and The Evil Within, at least from the trailer, seems to have enough of the macabre to keep people on their toes.
The Evil Within is scheduled to drop on August 26, 2014, and will be released for Microsoft Windows, PS3, PS4, Xbox One, and Xbox 360.