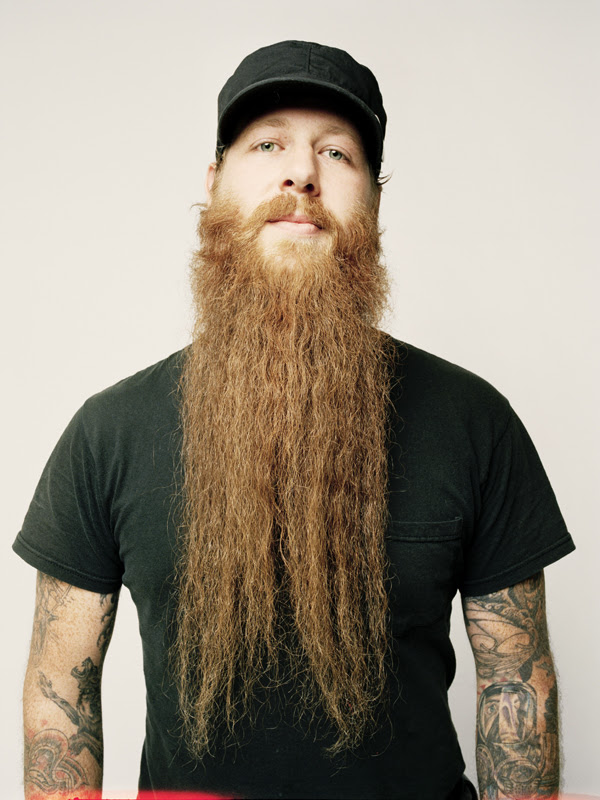 Jonathan Athon, bassist of Black Tusk, died this morning, November 9th, after sustaining serious injuries in a motorcycle accident on Friday night. He had been in a coma since he and his girlfriend, who was riding passenger, were taken to Memorial University Medical Center at 9:28 p.m.
While riding a 1981 Harley-Davidson Sportster, Athon collided with an SUV at the Savanah, Georgia, intersection of Price and East Jones streets. Athon was 32 and recently began to work on the follow-up to 2013′s Tend No Wounds EP.
Our thoughts are with his friends and family.
Black Tusk has issued the following statement:
It is with deep regret and saddened hearts that we must tell you that Athon passed away this morning from injuries sustained from his motorcycle accident. Doctors told us that he suffered irreparable brain damage shortly after the accident. He has been in a coma and sustained by life support until now. As per his wishes, we removed Athon from his life support systems and his organs will be donated. His body will be cremated and a memorial is being planned for family and friends in Savannah. He was 32 years old and will be forever missed. Thank you all for your support during this devastating time for us, it would have made him proud.
RIP \m/