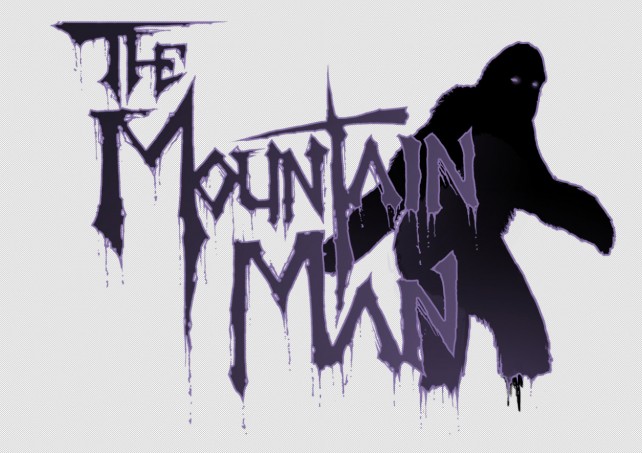 When I first read this band's name and then read that they hailed from the rugged Canadian province of British Columbia, I thought to myself, "Could this band have chosen a better name for themselves?" Unequivocally, my answer is, "No way!"
But that short nerdy moment of mine was short-lived once I hit play to hear The Mountain Man and their brand new single, "Bloodlust," which is making its world debut right here on Yell! Magazine. We couldn't be more proud. And not just because the track is making its premiere with us, but also because we get to offer you a free download of it, courtesy of the fine folks at Asher Media. Just follow the links in the Soundcloud player below to get your free download of "Bloodlust."
From start to finish, "Bloodlust" is a brutal onslaught of pure, bombastic adrenaline and brutality with guttural, growly vocals, soul-shredding bass, blood-curdling guitar licks, and waves of crashing, whiplash-inducing percussion.
Yes, this is absolutely what Bigfoot or the Sasquatch listens to.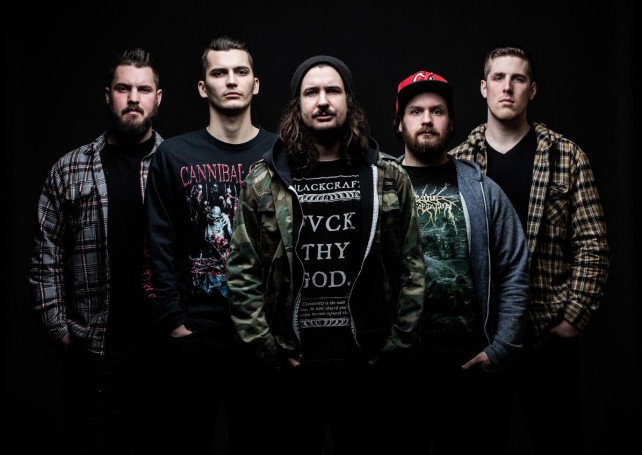 As The Mountain Man's bio states, "this band is all Canadian; celebrating camping, plaid, beer, and, above all else, energetic metal. Parker (ex-Brauheist) gets straight to the point with his raw, gruff vocals and lyrics filled with animosity that cut through the instruments like an unyielding ax. Each song is like a hand-drawn map guiding fans through the British Columbian wilderness. While the first half is complete, the second half is up to the listener to build their own path and take what they will from each track.
The band developed their sound from listening to groups like The Black Dahlia Murder, Crowbar, Gojira, Lamb of God, and Black Sabbath, taking to heart the importance of dedicating their lives to their craft. Tevyn Pacey (bass), Ryan McCreedy (drums), Parker (vocals), Tyson Tambellini (rhythm guitar), and Jordan Orr (lead guitar) are like woodsmen secluded from civilization with nothing but their instruments to craft doomy, yet frantic metal. They harness a variety of metal genres and bend them to their will.
The Mountain Man are releasing their debut EP, Bloodlust, on Friday, March 25, 2016. The five song EP is purposefully open-ended so that listeners can interpret each song and find meaning for themselves.
Rock Hard \m/