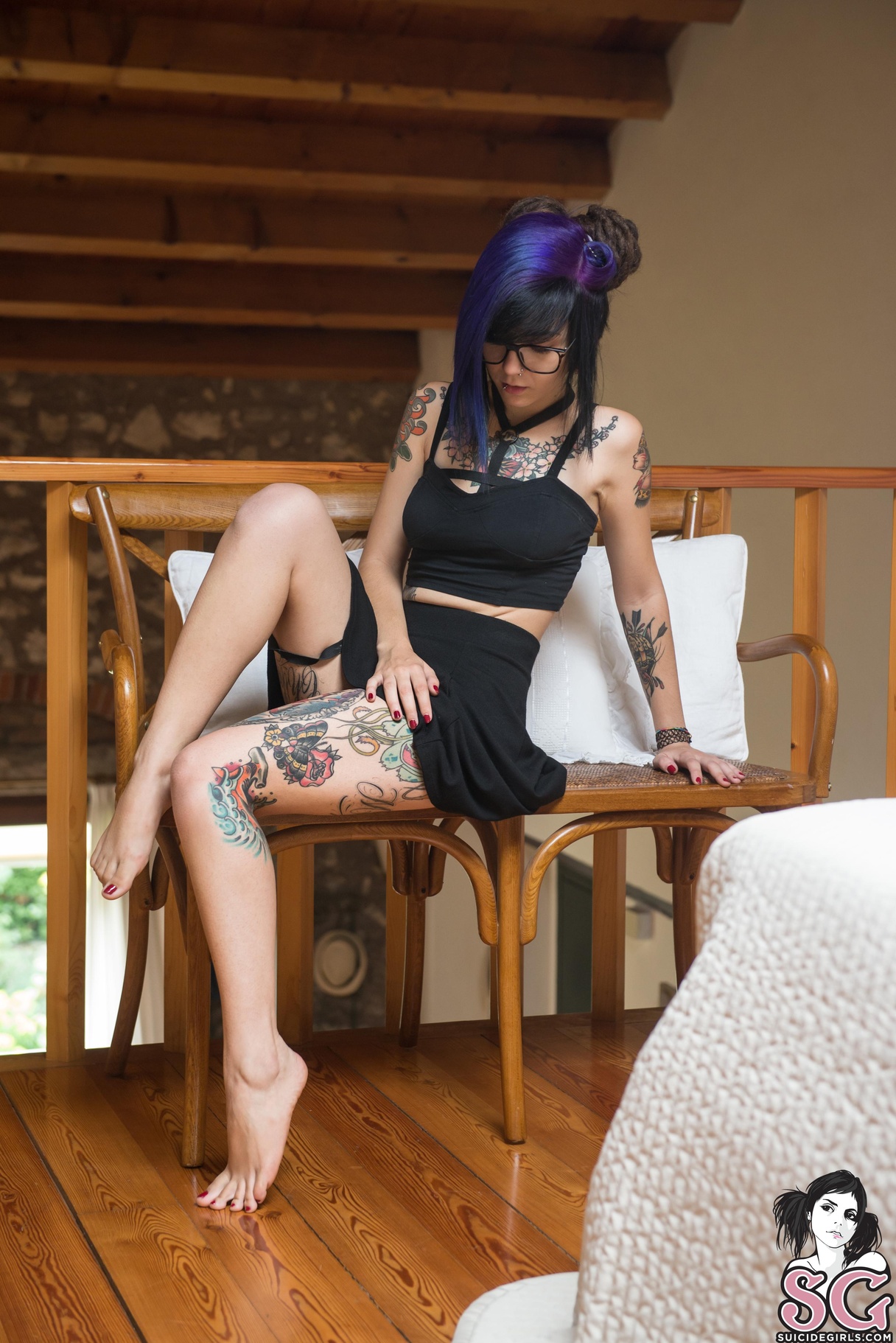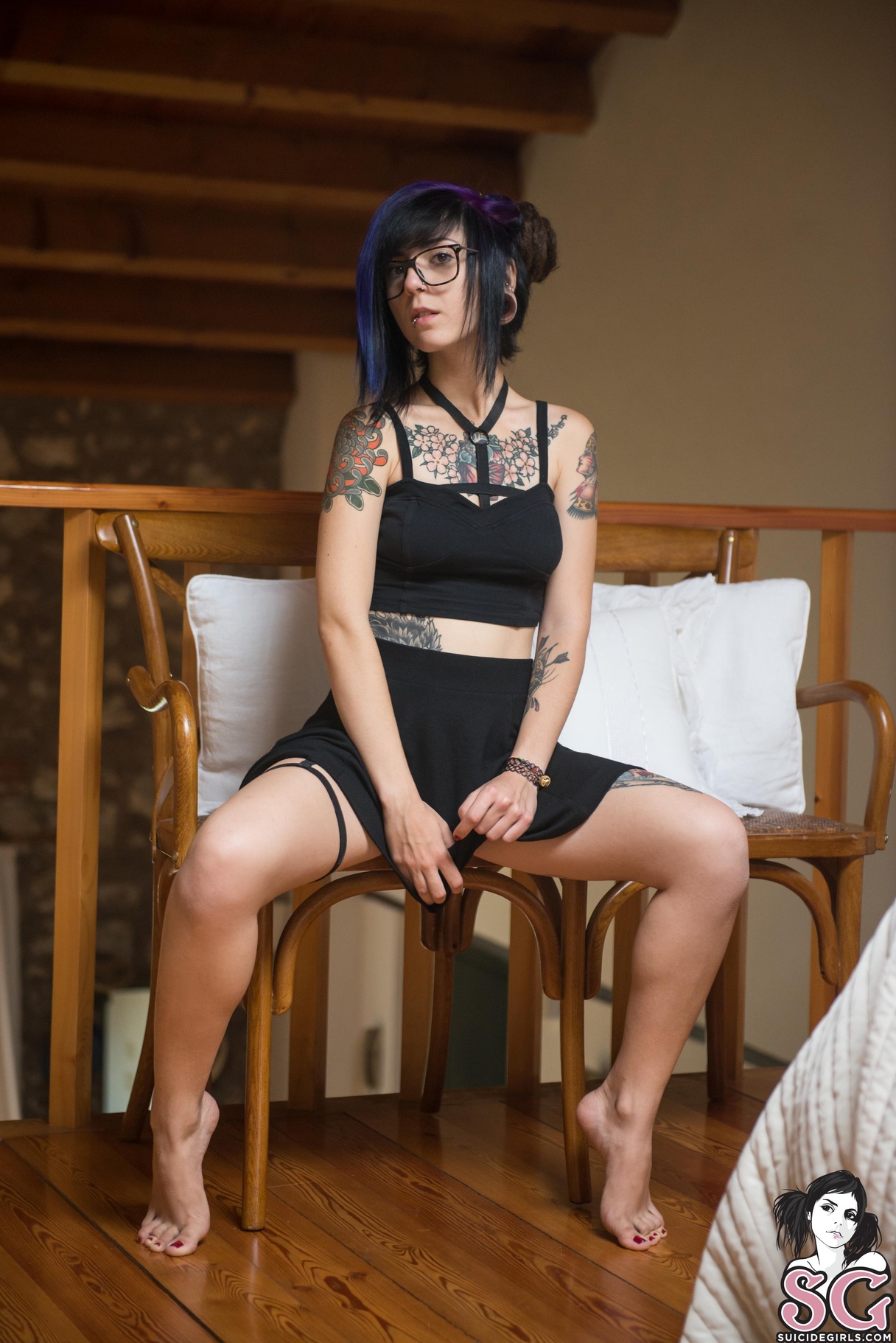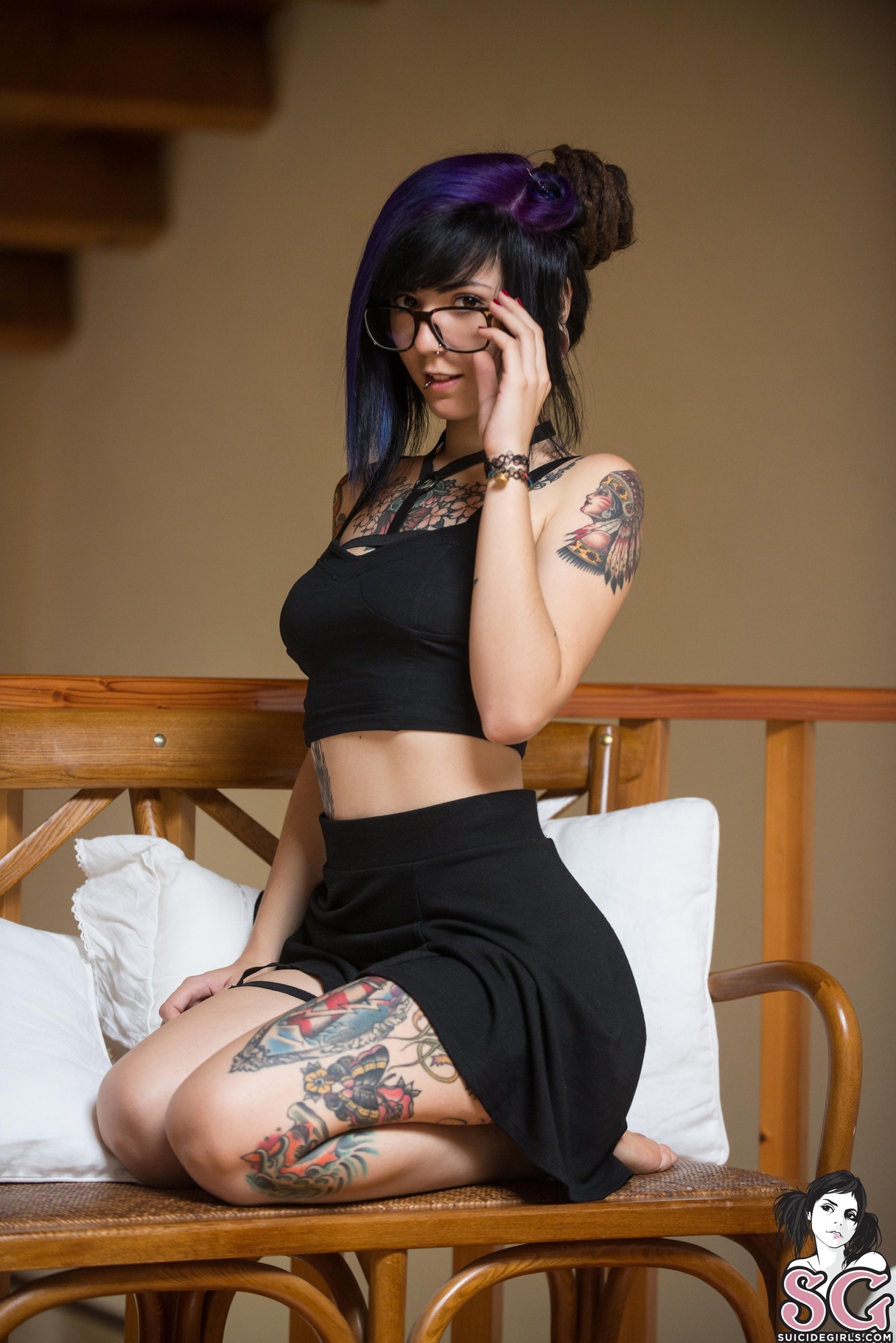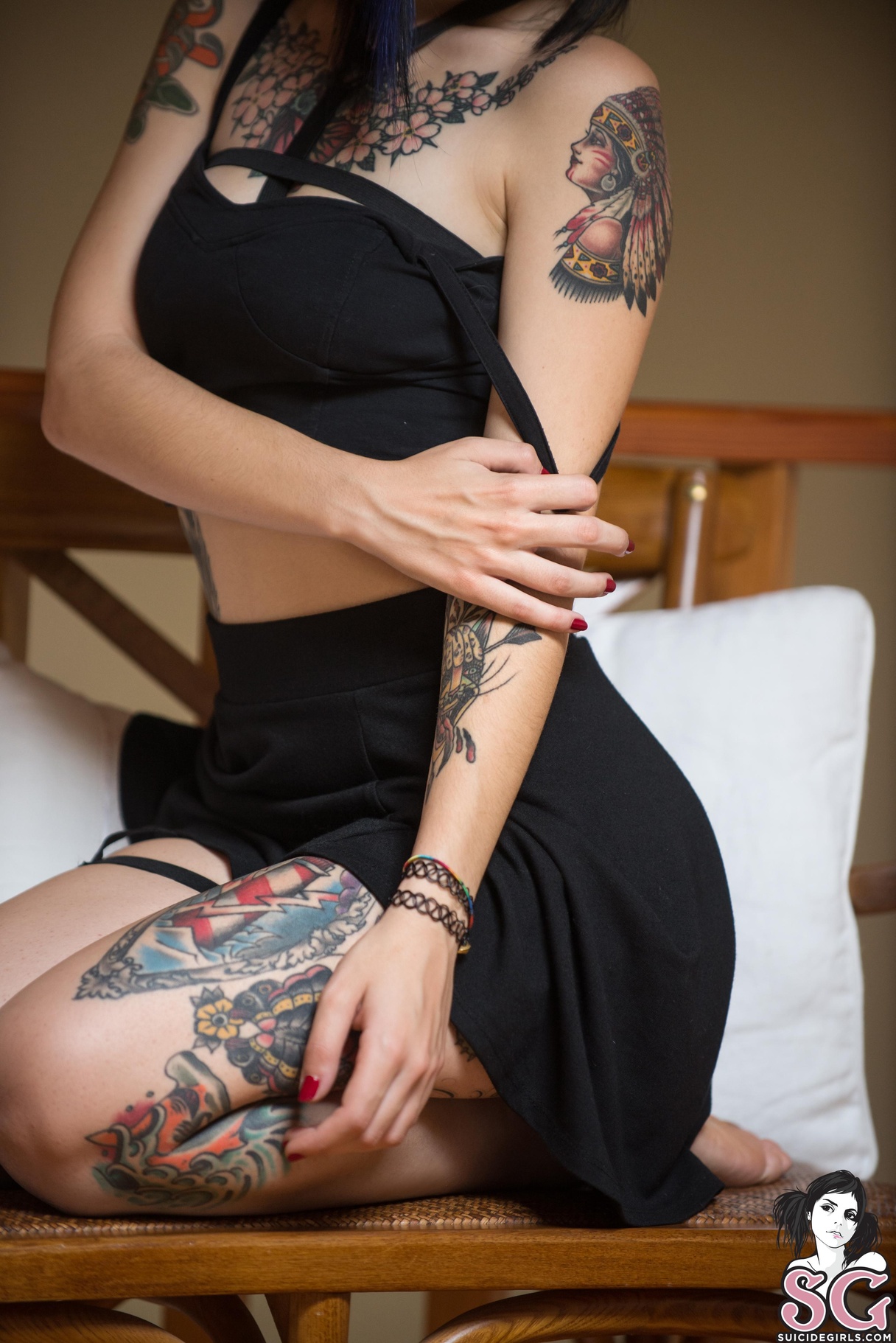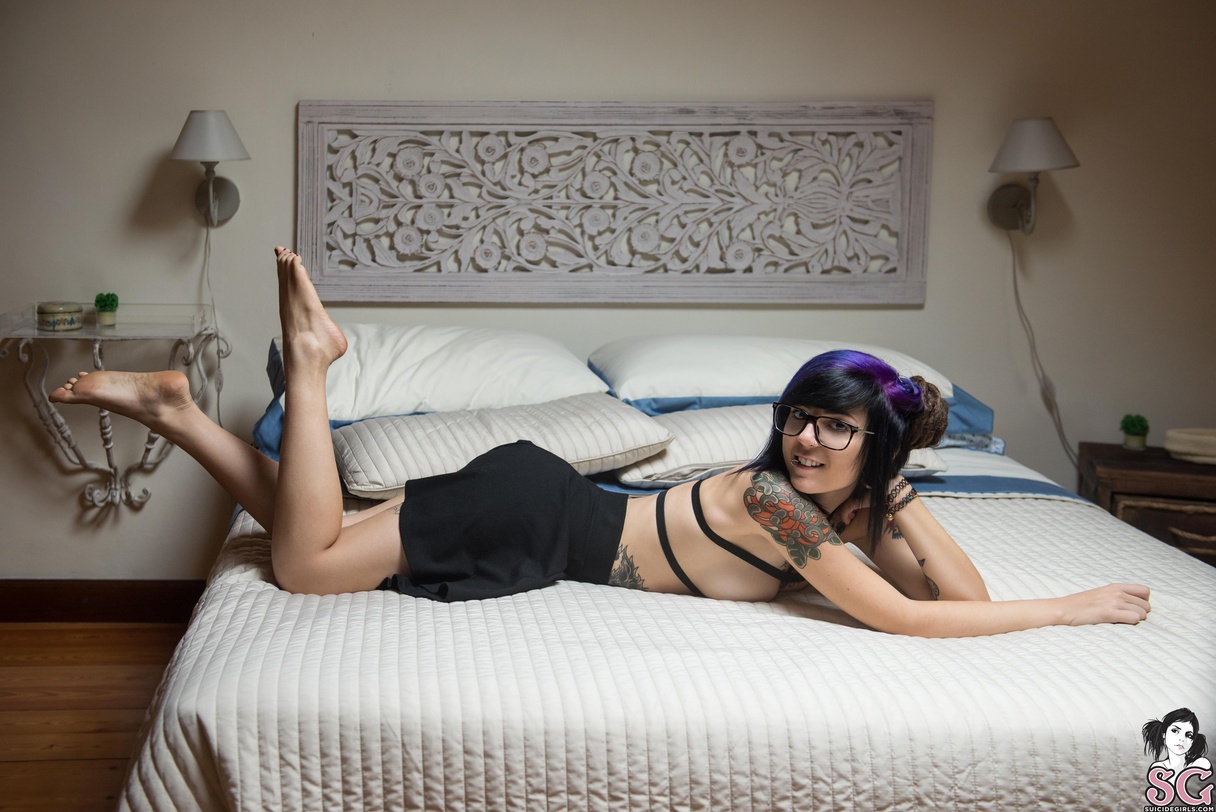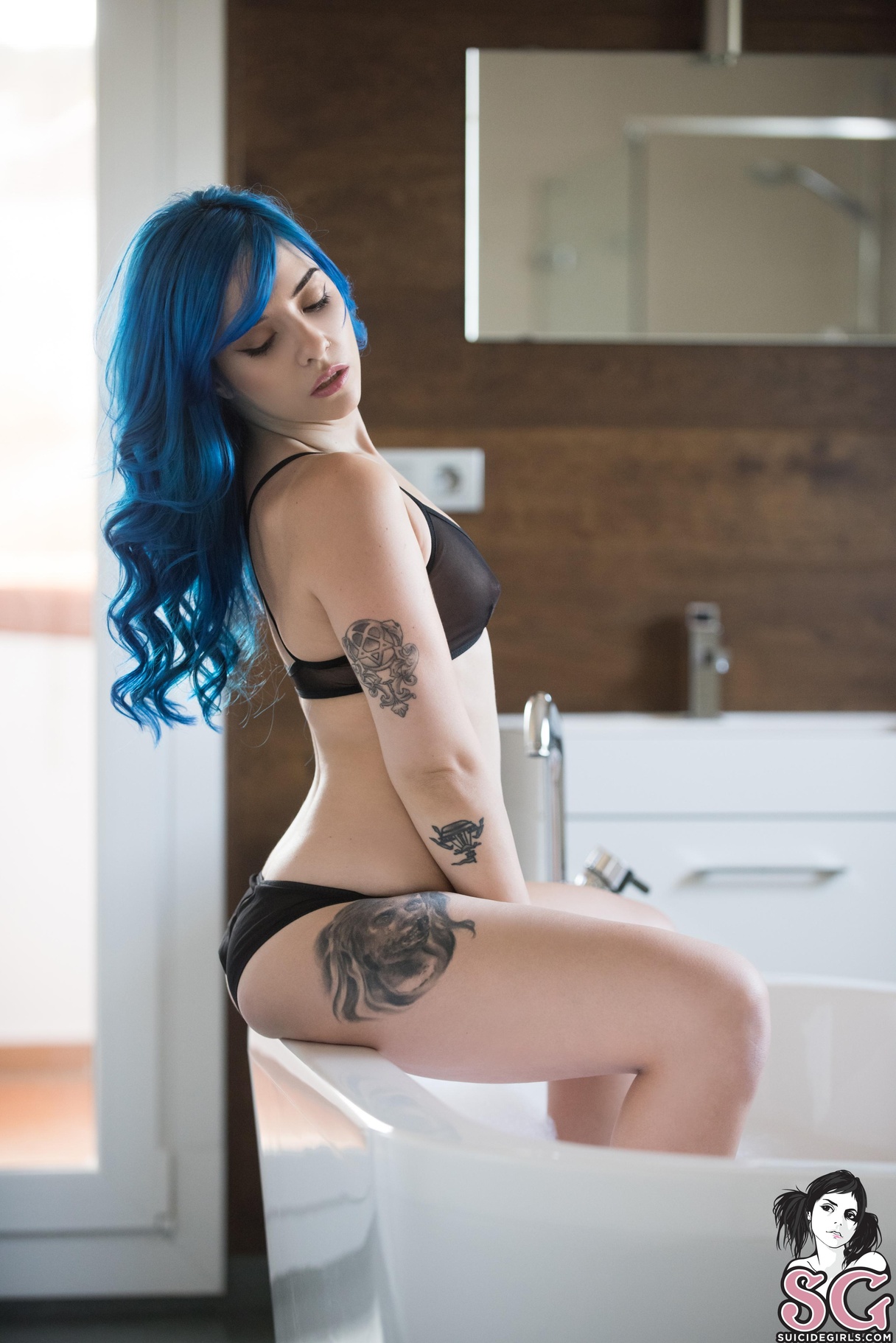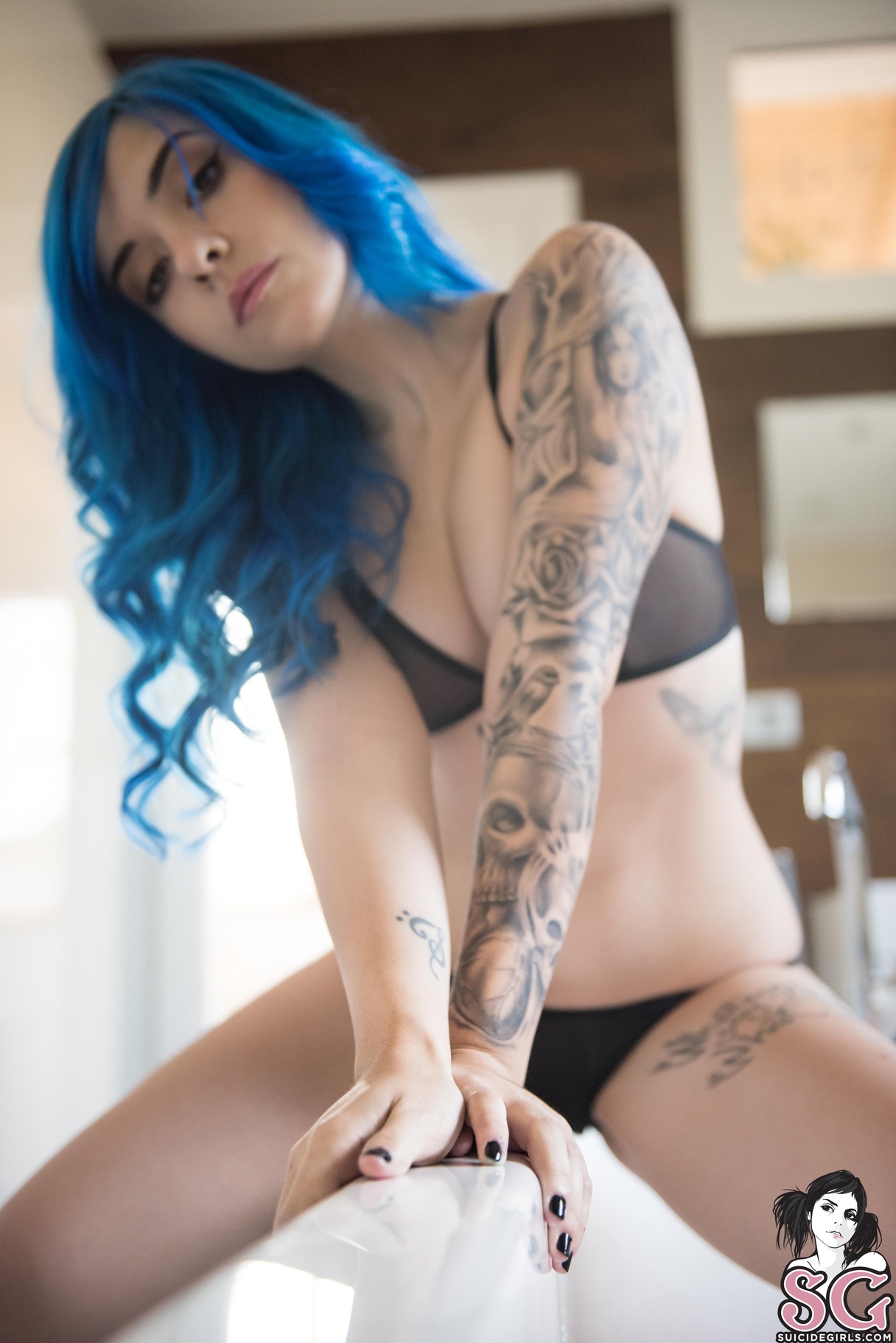 Mondays suck – Here's your suicide solution.
Our favorite SuicideGirls meet a few of our standards: She should be tattooed and/or pierced, fit into one or more of our topics of interest (heavy metal, horror/sci-fi/action movies, MMA, and/or mature video games), and be a seemingly interesting person (as best as we can judge from their brief bios), and, of course, she must be sexy.
Why SuicideGirls? They say it best: "SuicideGirls is a community that celebrates Alternative Beauty and alternative culture from all over the world." Hey, we're into that subculture thing too.
---
Pandub Suicide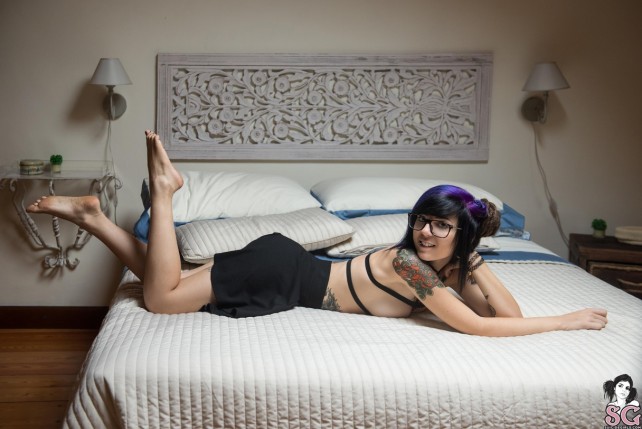 Location: Italy/Shivering Isles
Age: 22
Height: 5'2″
Weight: 103 lbs
Occupation: Tattooer/Piercer apprentice
Into: Beer, body mod, coffee, hardcore punk, punk rock, tequila, video games
5 things that I can't live without: Friends, my dog, Saturday night's booze, tattoos
I spend most of my free time: Drawing, playing video games, playing music, watching TV series
---
Music: August Burns Red, drum 'n' bass, dubstep, Green Day, hardcore, hip-hop, Lagwagon, metalcore, NOFX, Propagandhi, The Ghost Inside
---
Television: Black Mirror, Breaking Bad, CSI, Dexter, Fargo, Inside Number 9, Misfits, NCIS, Skins, South Park, True Detective
---
Films: I fucking love movies.
---
Books: Harry Potter saga
---
Video games: Call of Duty, Dragon Age, GTA, Pokemon, PS2 platform games, The Elder Scrolls
More about Saria Suicide after the jump…