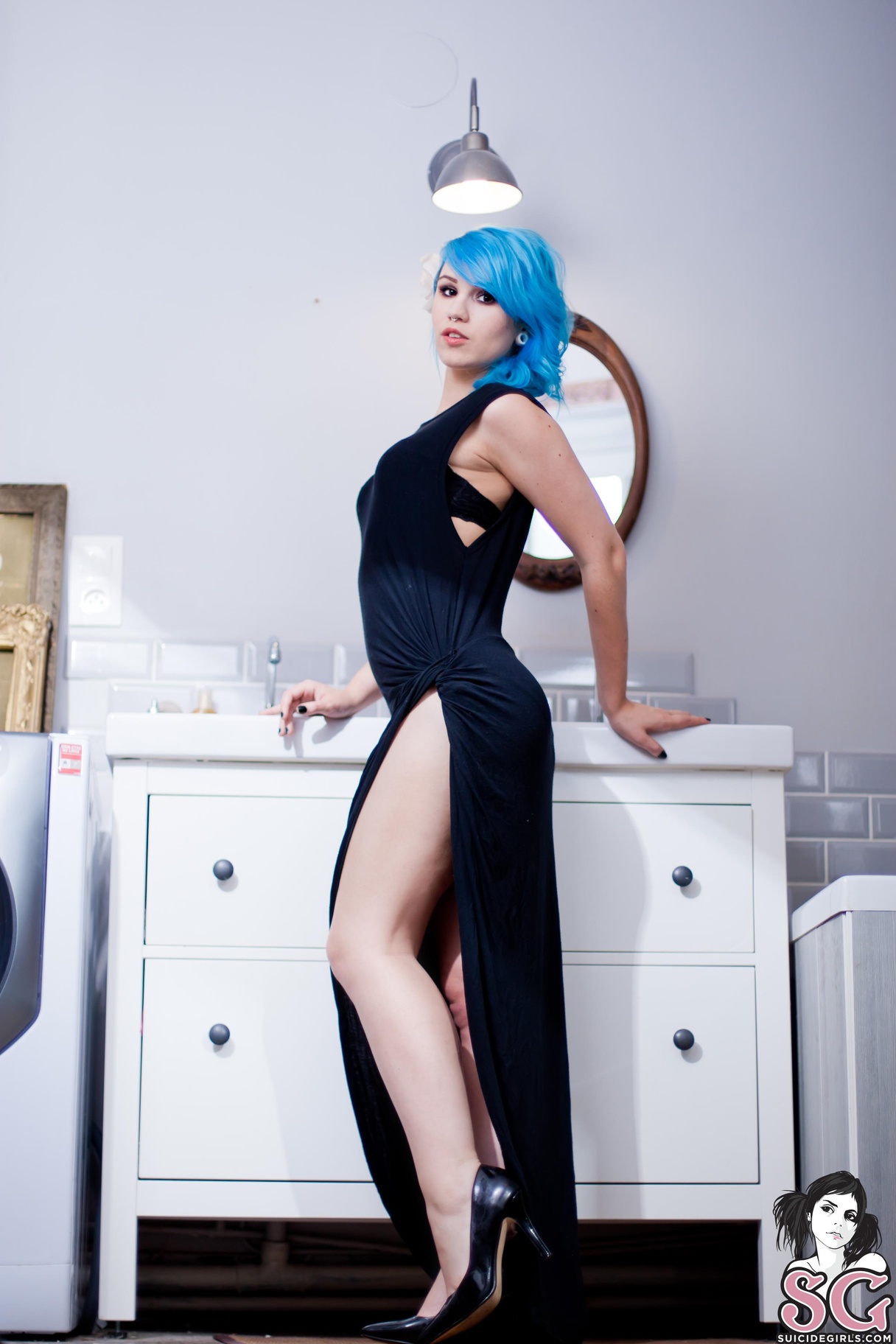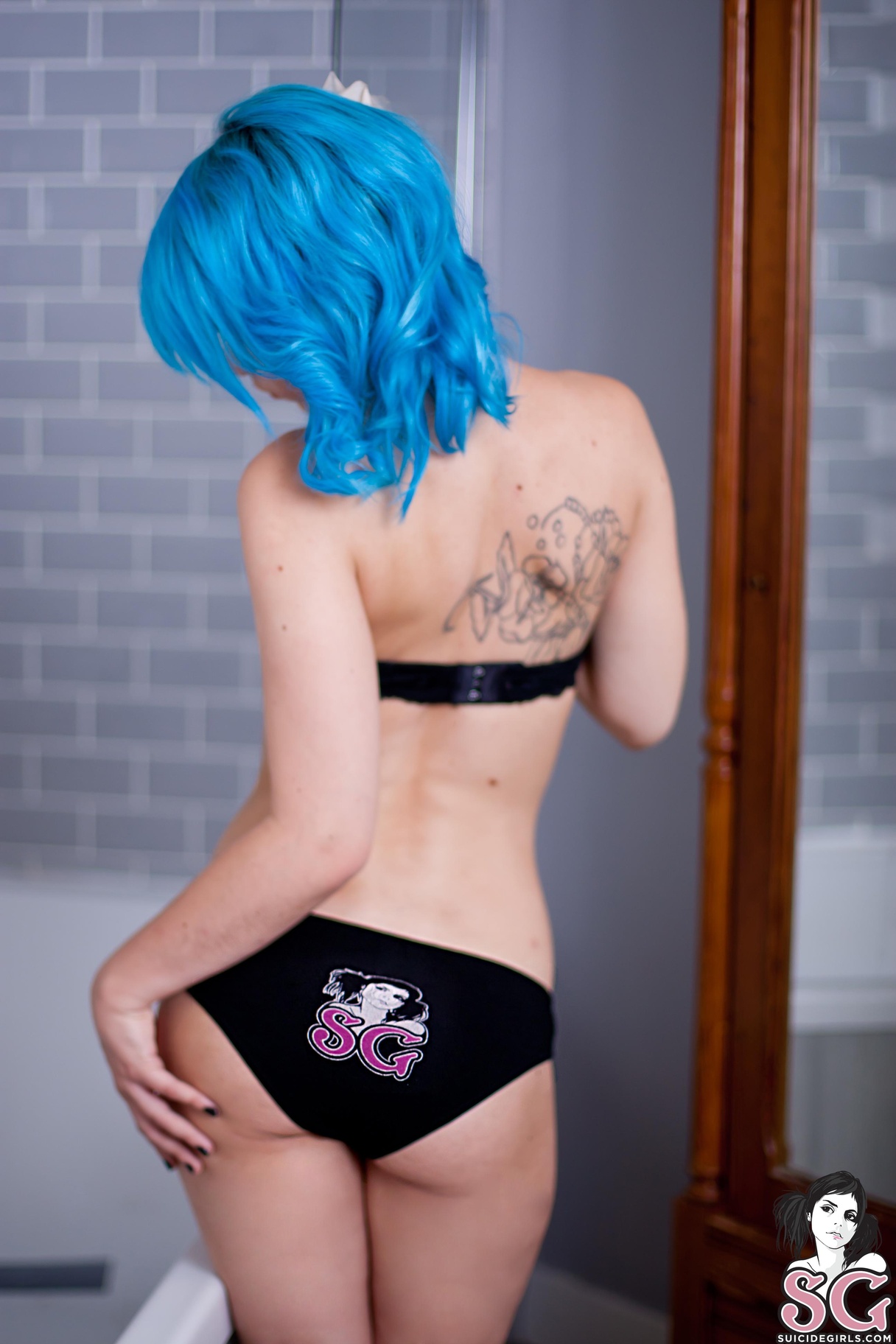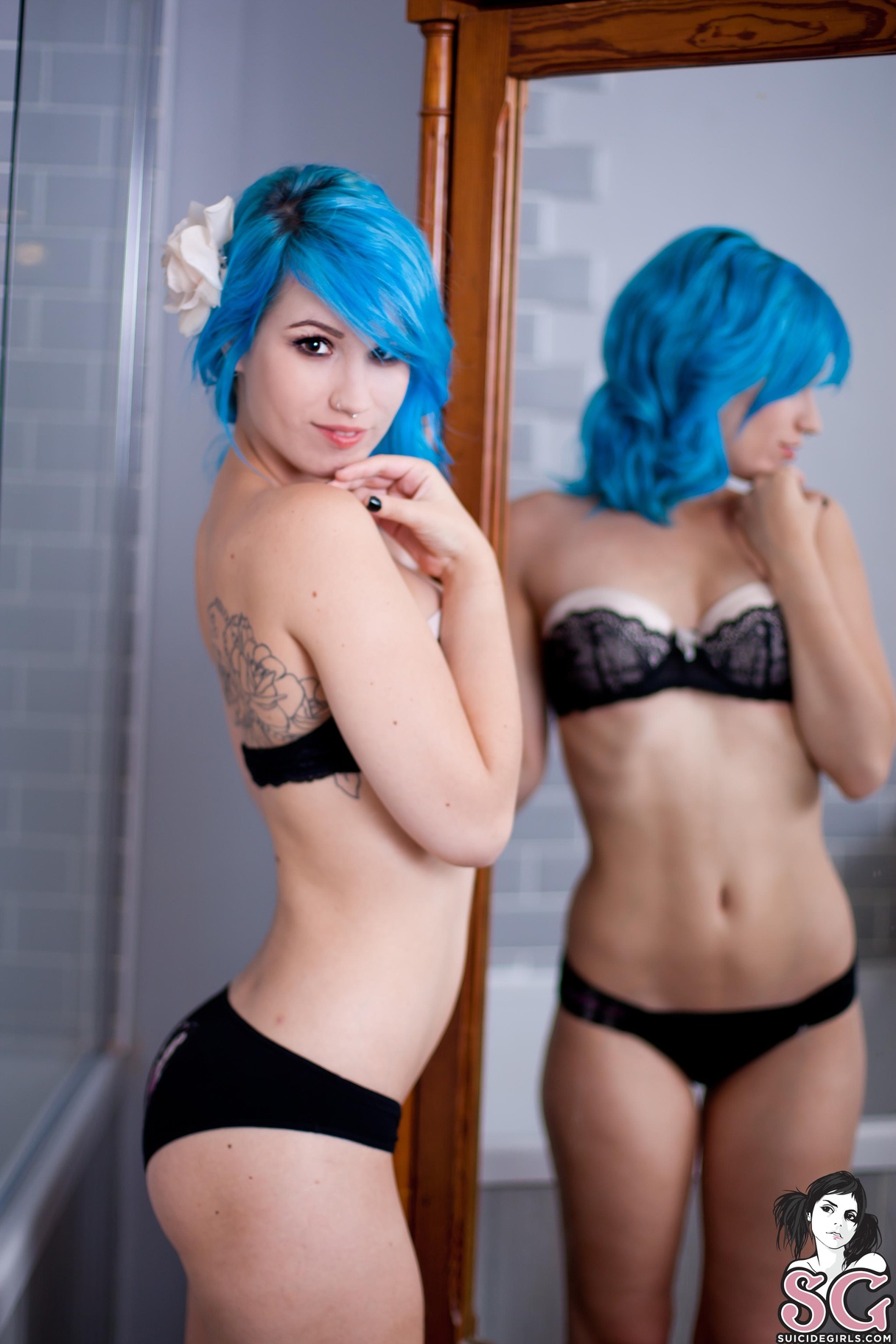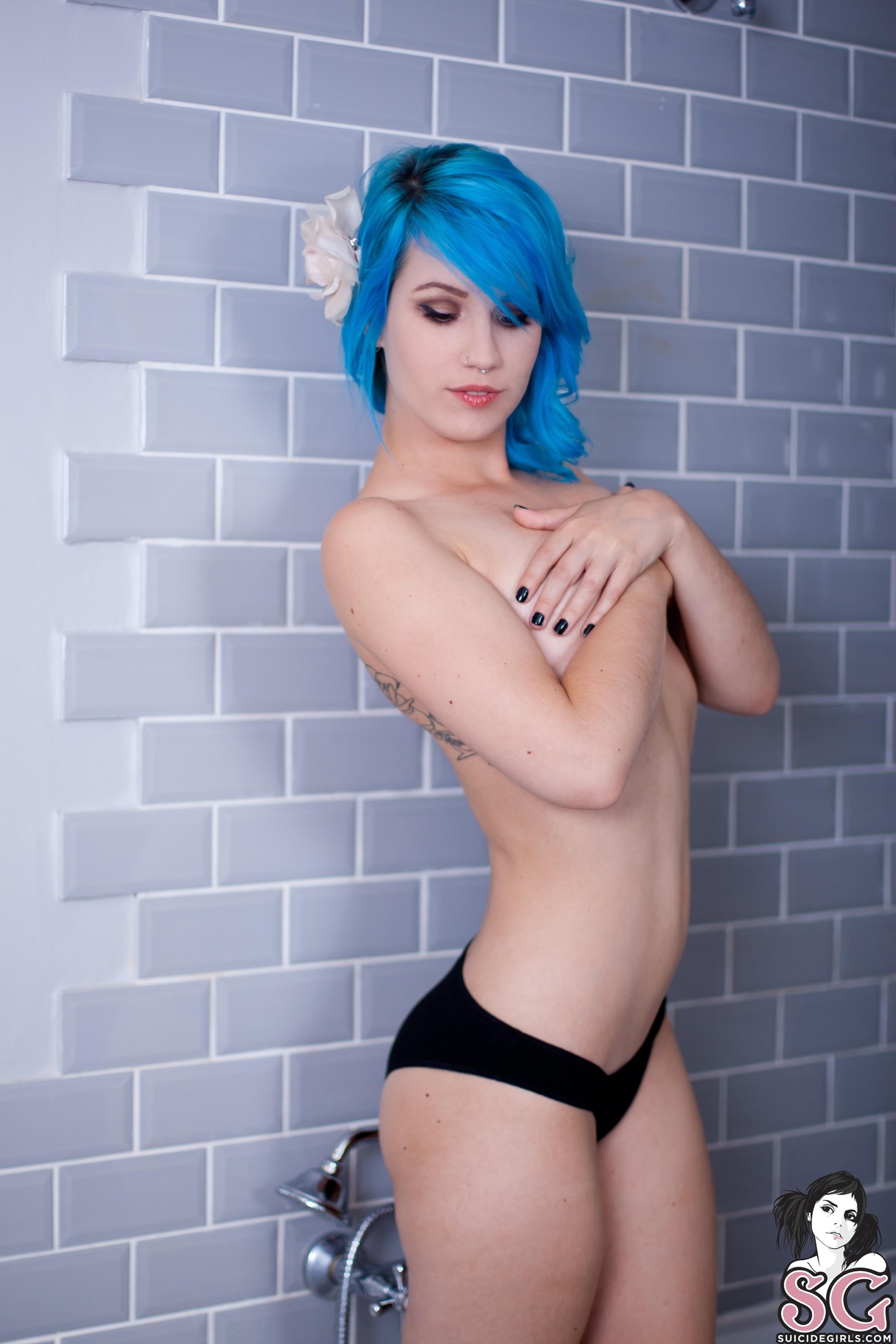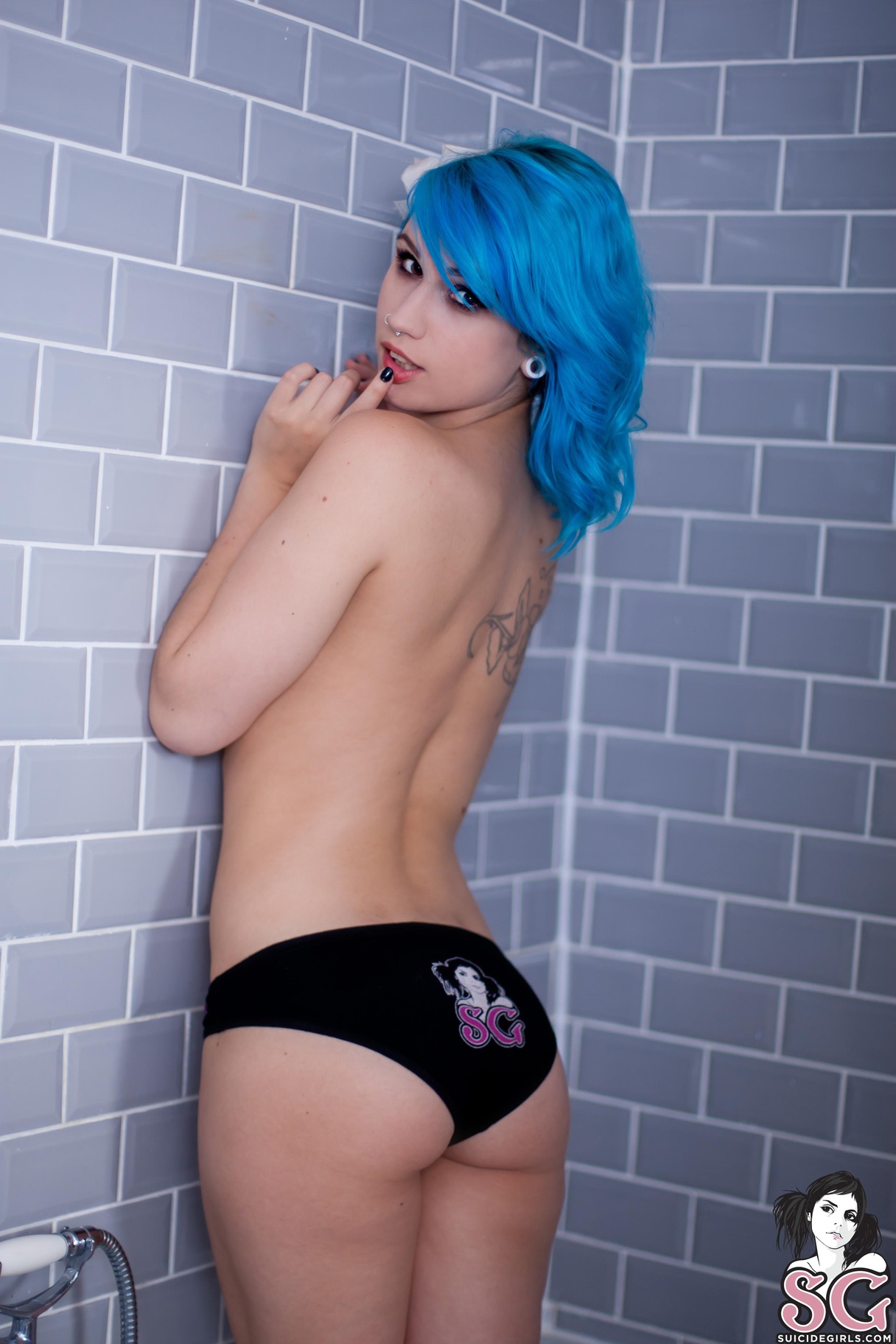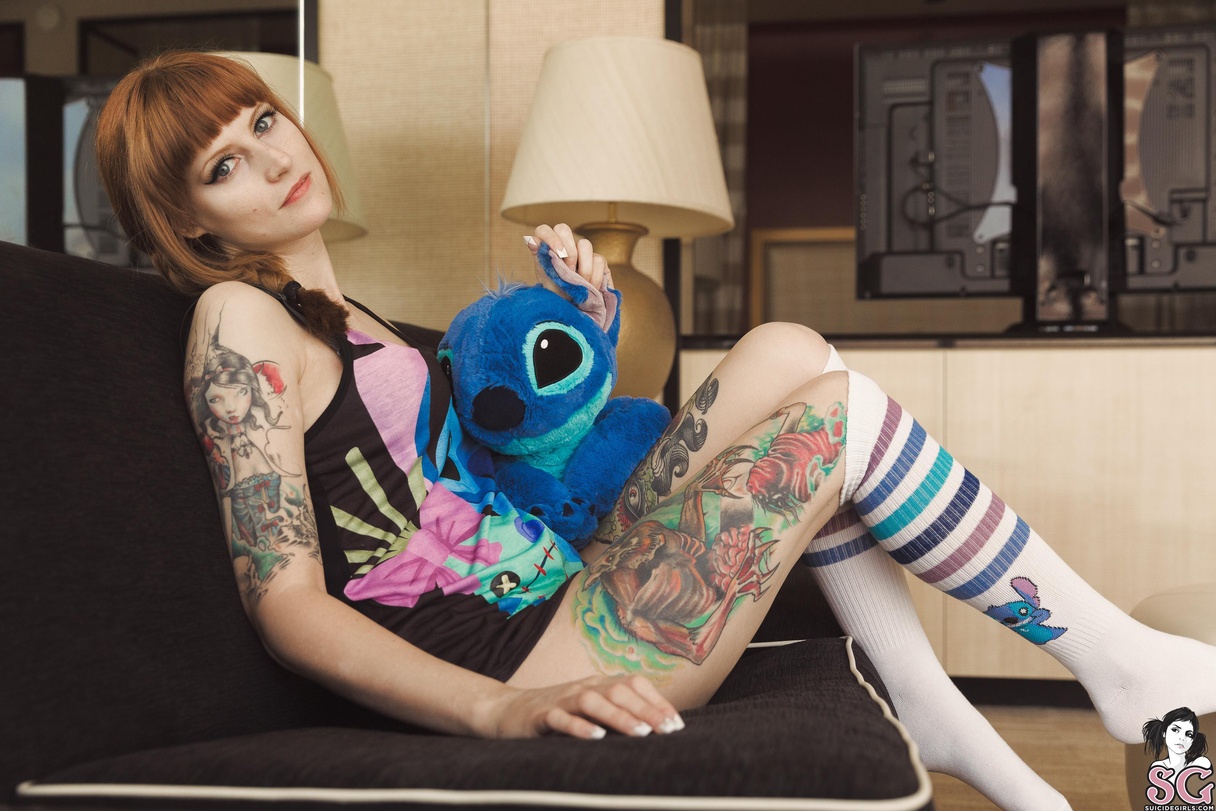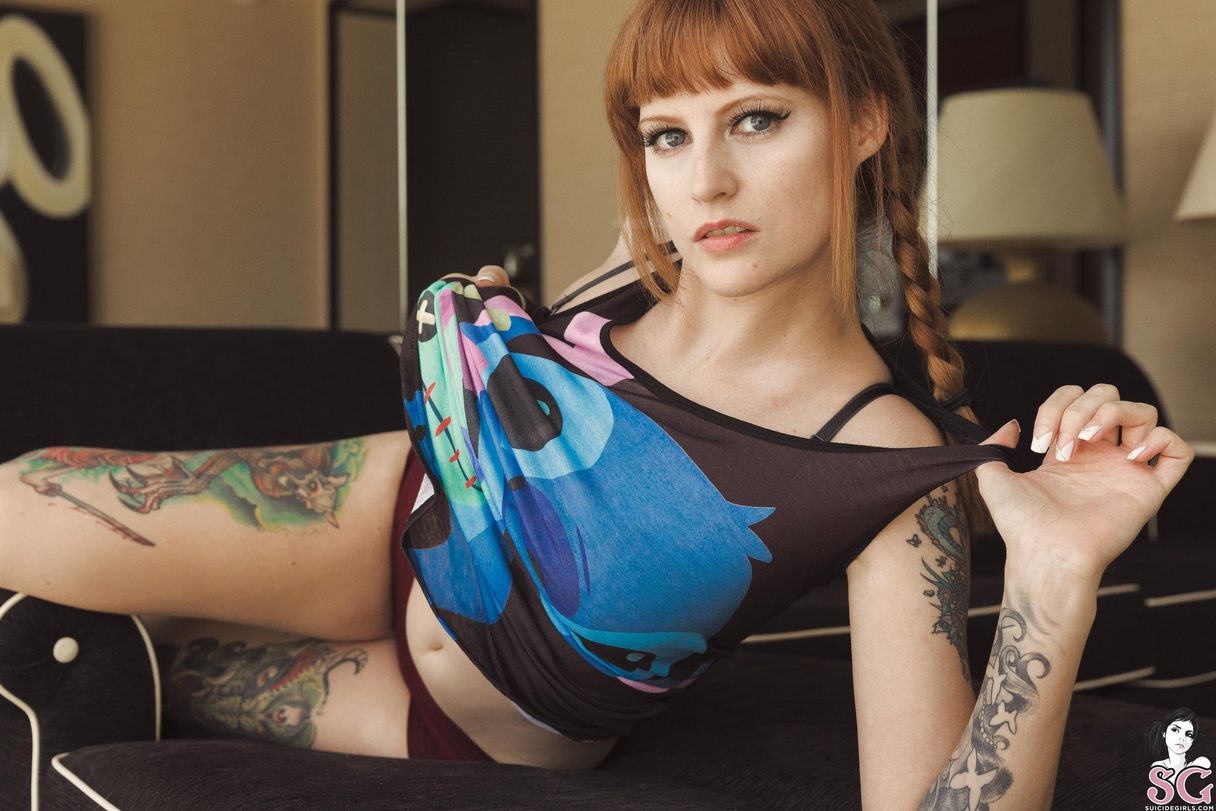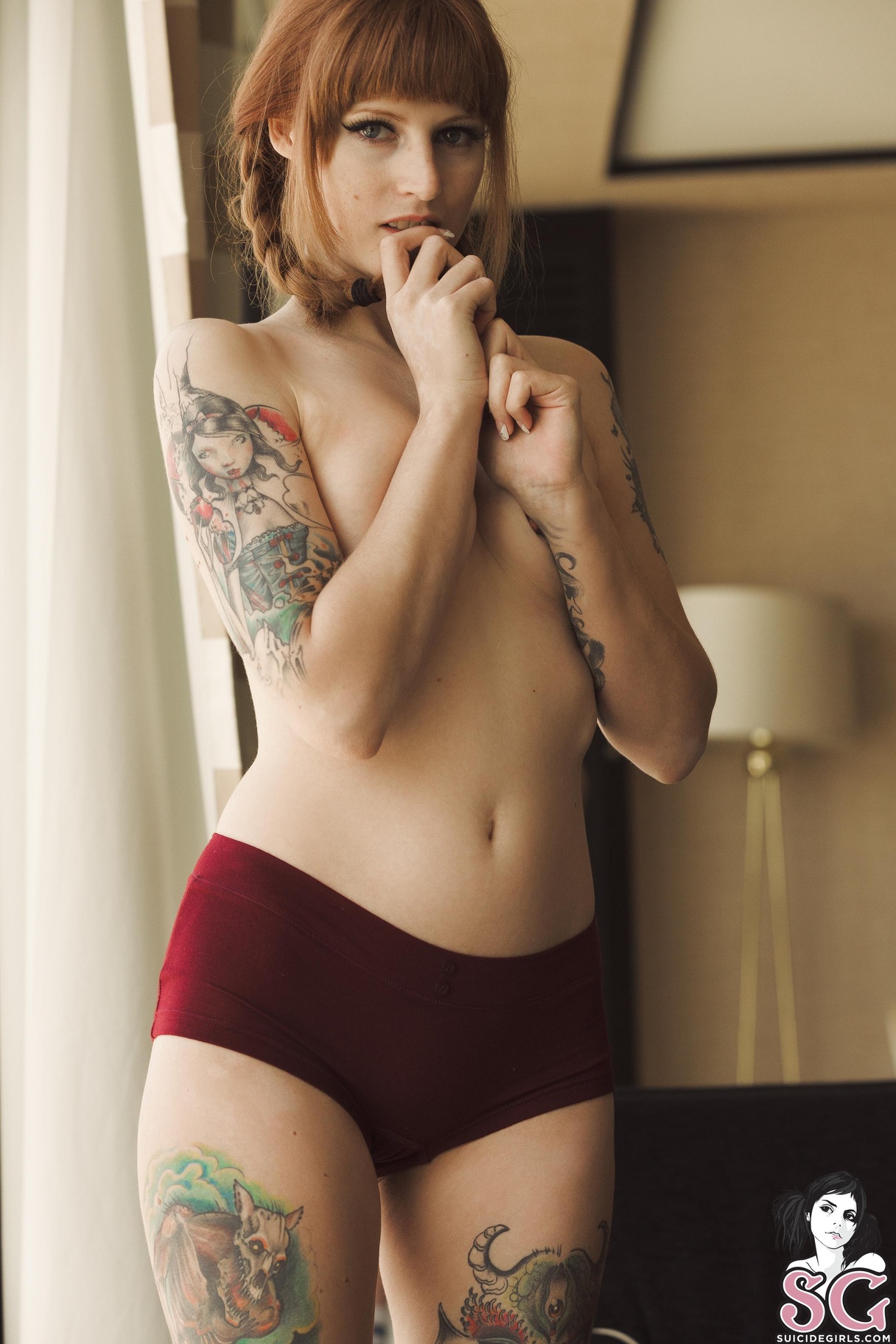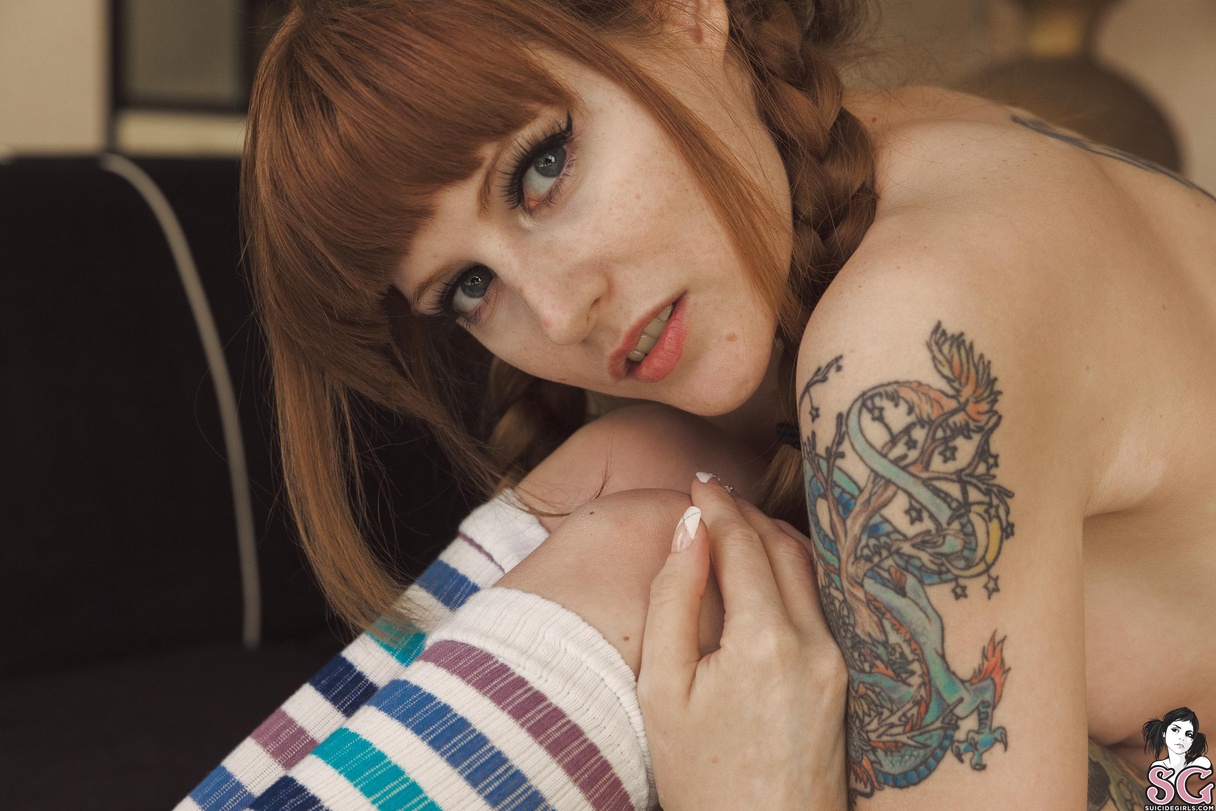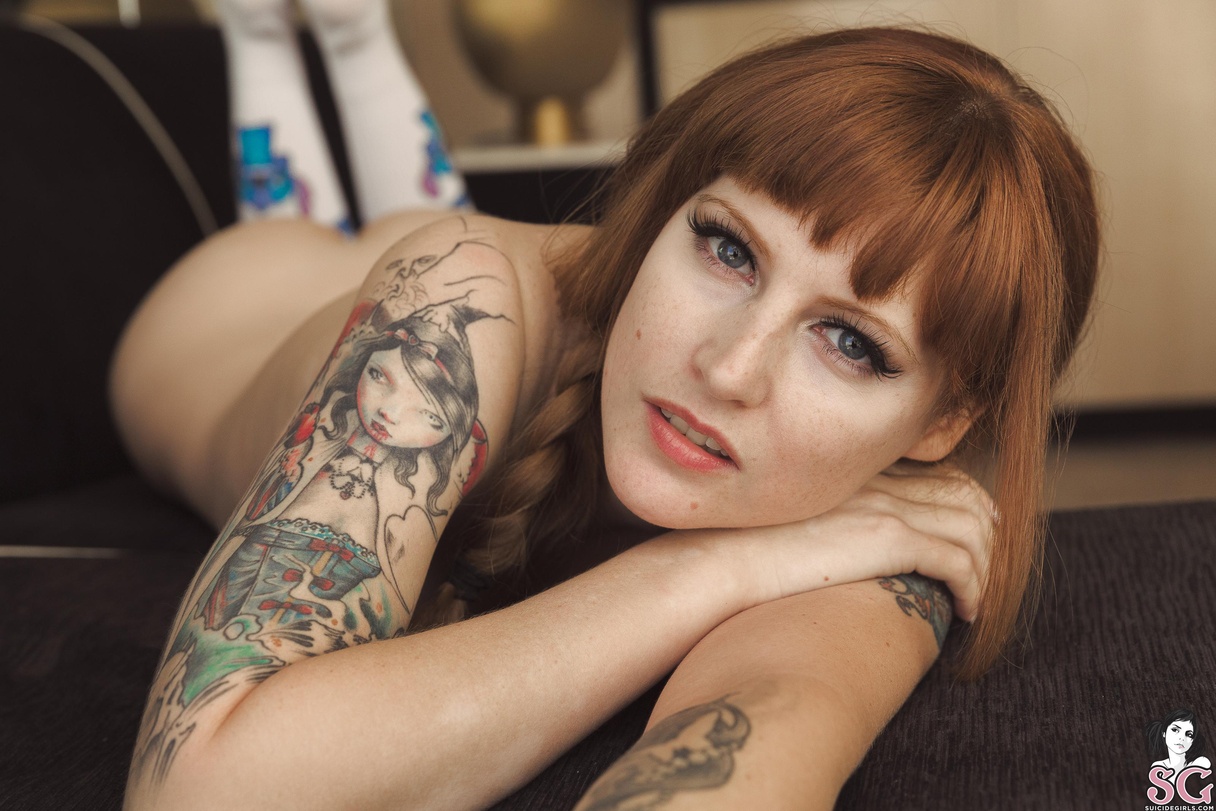 Mondays suck – Here's your suicide solution.
Our favorite SuicideGirls meet a few of our standards: She should be tattooed and/or pierced, fit into one or more of our topics of interest (heavy metal, horror/sci-fi/action movies, MMA, and/or mature video games), and be a seemingly interesting person (as best as we can judge from their brief bios), and, of course, she must be sexy.
Why SuicideGirls? They say it best: "SuicideGirls is a community that celebrates Alternative Beauty and alternative culture from all over the world." Hey, we're into that subculture thing too.
---
Euphoriasis Suicide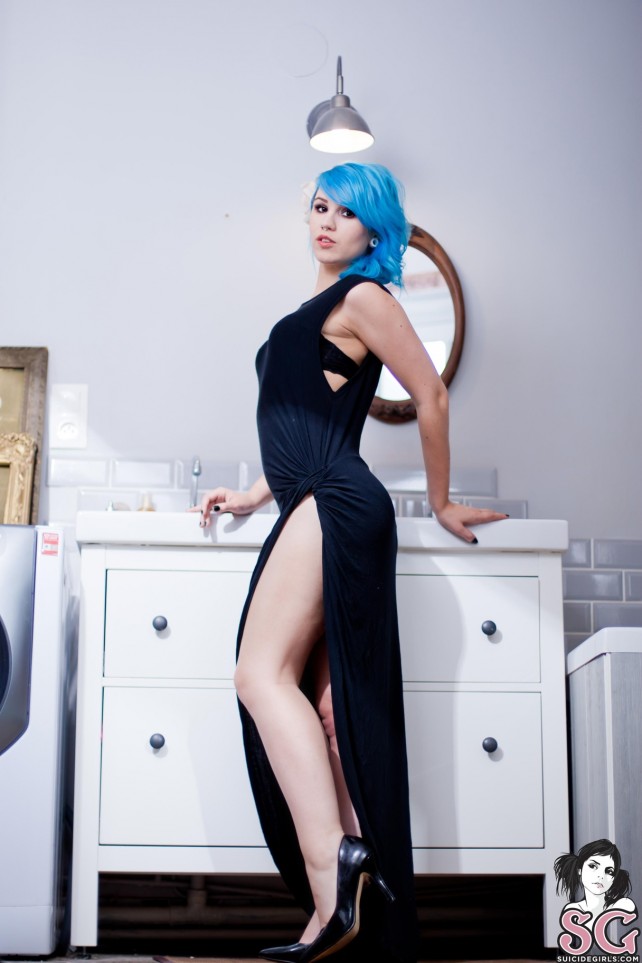 Location: Cherbourg
Age: 22
My idea of a good time: Internet. All night. Again.
5 things that I can't live without: Cigarettes, computer, my phone, video games
I spend most of my time: Playing, of course!
---
Music: Angus and Julia Stone, Bon Iver, Damien Rice, Damien Saez, Empire of the Sun, Knife Party, Massive Attack, Mumford & Sons, Nickelback, Seether, S.O.A.D., The XX
---
Television: Breaking Bad, Dexter, Game of Thrones, Misfits, The Simpsons
---
Films: Batman: The Dark Knight, Butterfly Effect, Drive, Harry Potter, Inglorious Basterds, Star Wars, The Dark Knight Rises, The Notebook
---
Books: Alice au pays des merveilles, Harry Potter, Les fleurs du mal, Les liaisons dangereuses, LOTR, Misery
---
Video games: Amnesia, Assassin's Creed, Battlefield, Battlefront, Bioshock, Fallout, League of Legend, Minecraft, Mirror's Edge, Rayman, Red Dead Redemption, Tera, The Legend of Zelda, World of Warcraft
If you think you know your Star Wars, test yourself against Marajade Suicide…