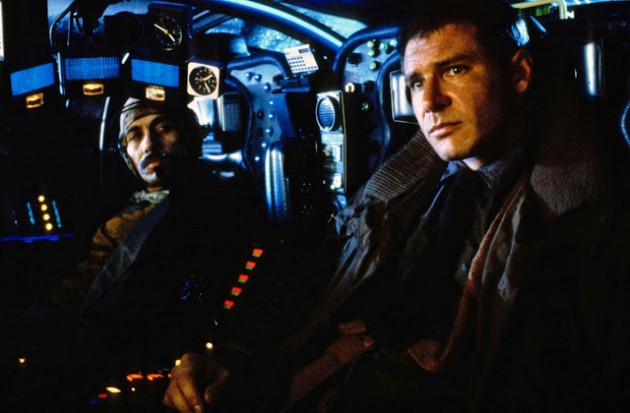 Denis Villeneuve's sequel to Ridley Scott's 1982 masterpiece Blade Runner, which will star Ryan Gosling and Harrison Ford (reprising his role as Rick Deckard), and directed by Villeneuve (Sciario, Prisoners), will be officially released in North America on January 12, 2018, it was announced yesterday by Alcon co-founders and co-CEO's Andrew Kosove and Broderick Johnson.
The Blade Runner sequel takes place several decades after the conclusion of the 1982 original. The story is written by Hampton Fancher (co-writer of the original) and Michael Green and based on a story by Fancher and Ridley Scott.
Principal photography is scheduled to begin in July, 2016. Stay tuned to Yell! Magazine for much more updates to come.