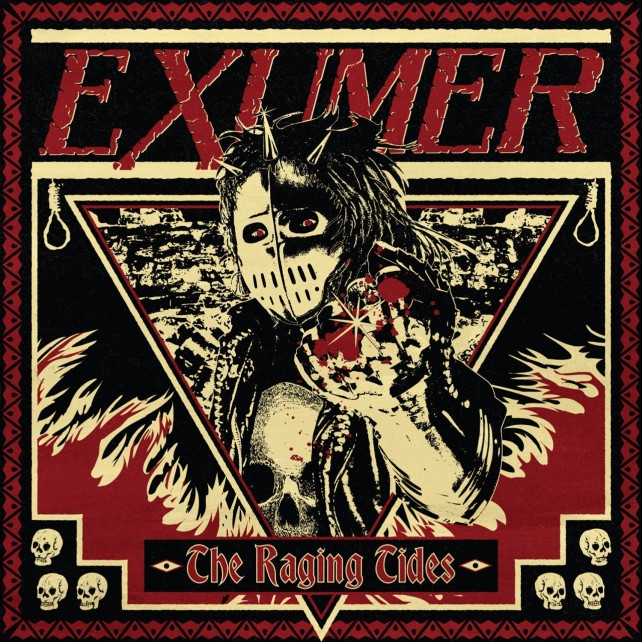 Ready to unleash their fourth album, The Raging Tides, on January 29th, German thrash metal underdogs, Exumer, have launched a new track, "Catatonic." Head over to DecibelMagazine.com and thrash yourself something fierce.
Vocalist Mem von Stein comments:
We wanted to display the entire scope of our thrash and traditional heavy metal roots on the new album. 'Catatonic' is a prime example when we used a mid-tempo track, on an otherwise fast-paced record, to sonically create some variety without losing any momentum.
Pre-order Exumer's The Raging Tides here.
Rock Hard \m/