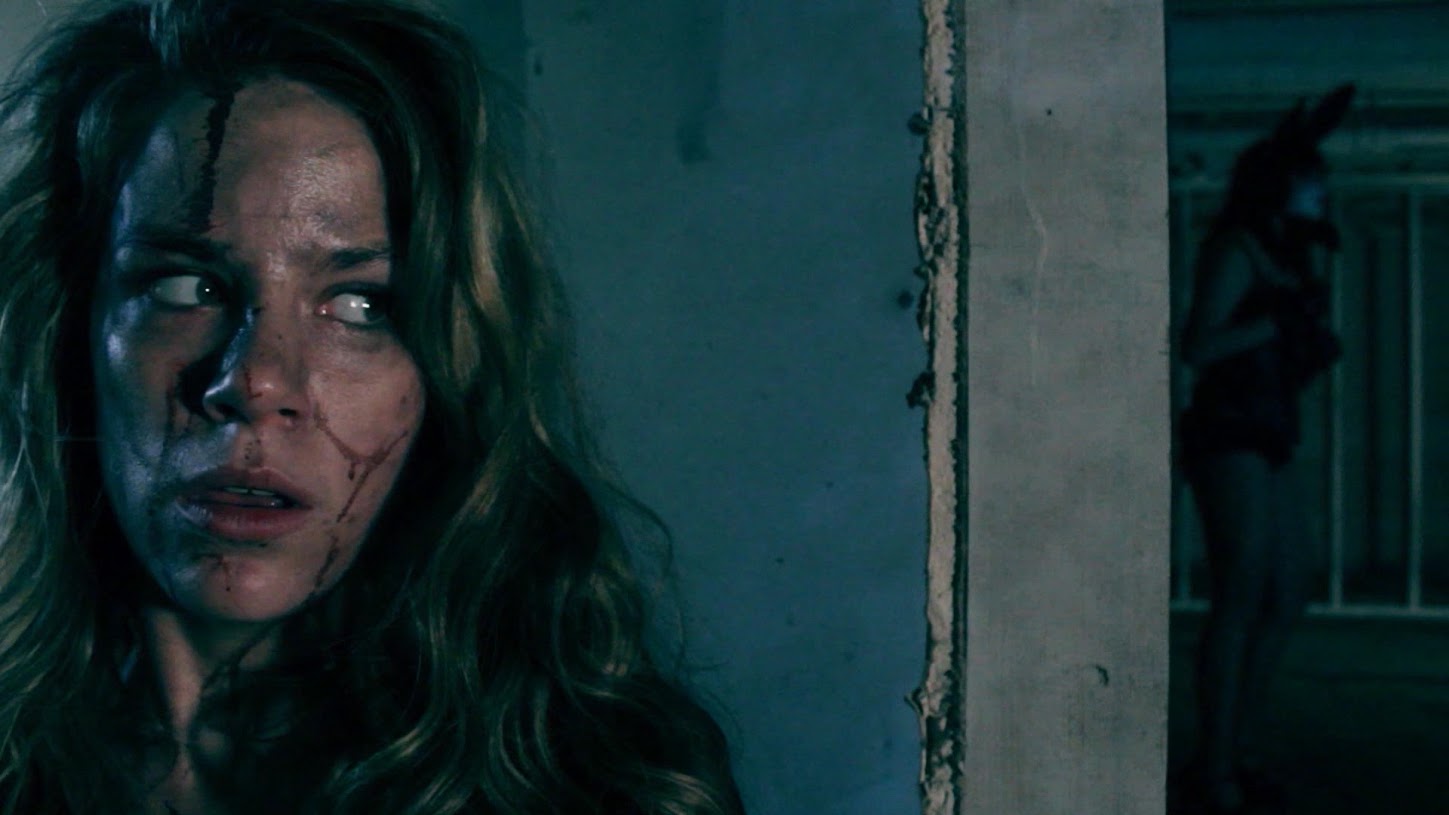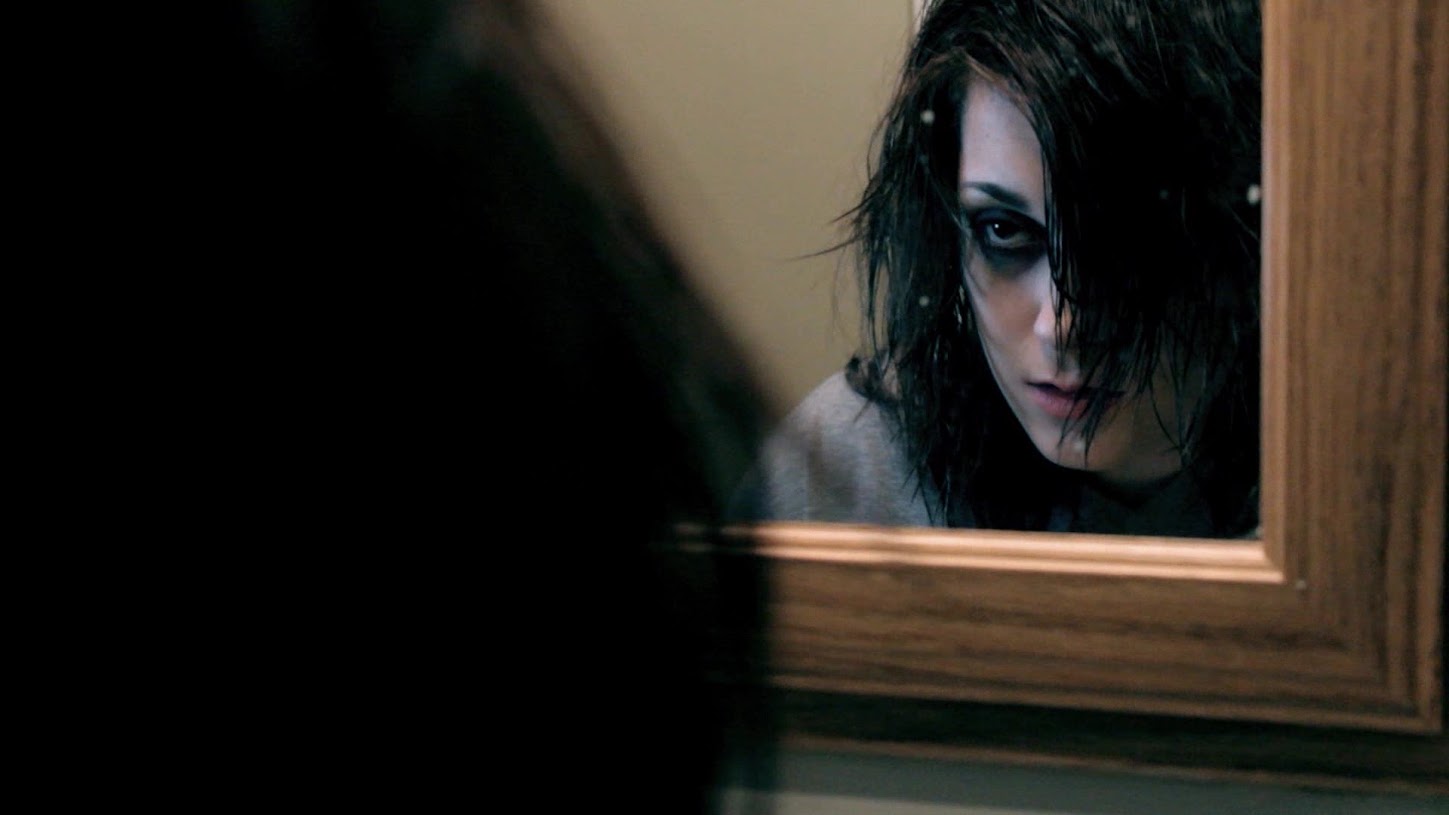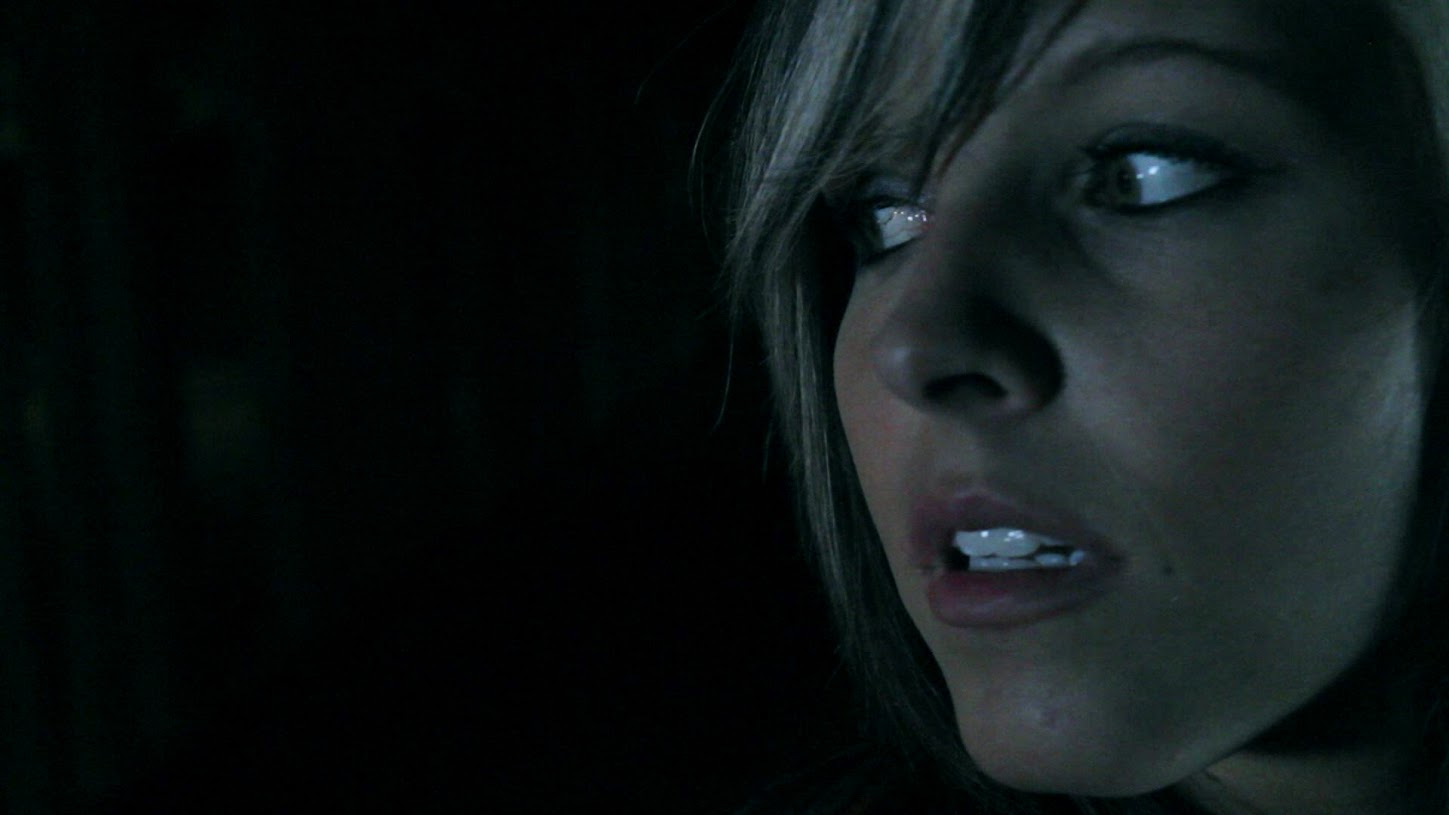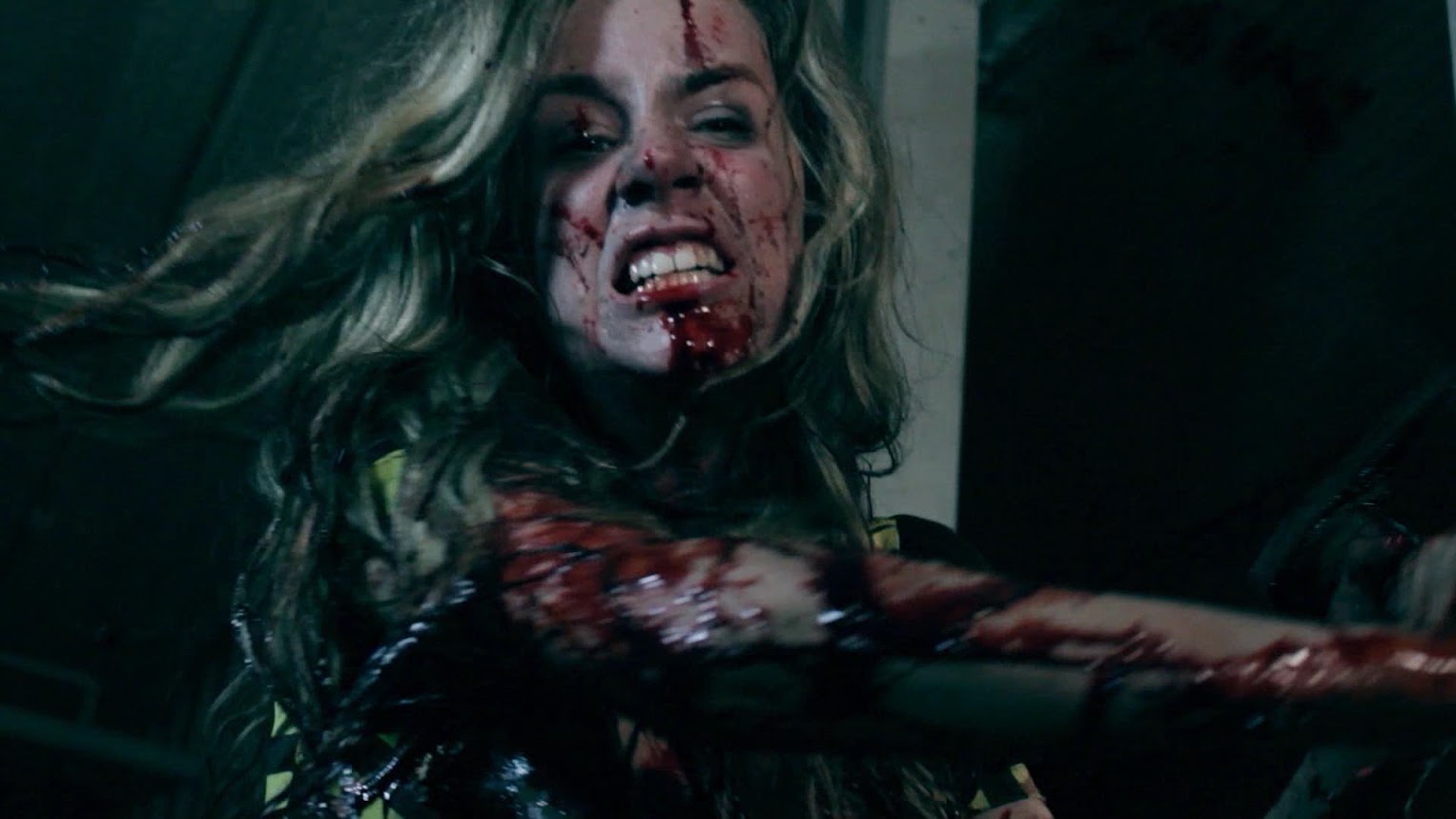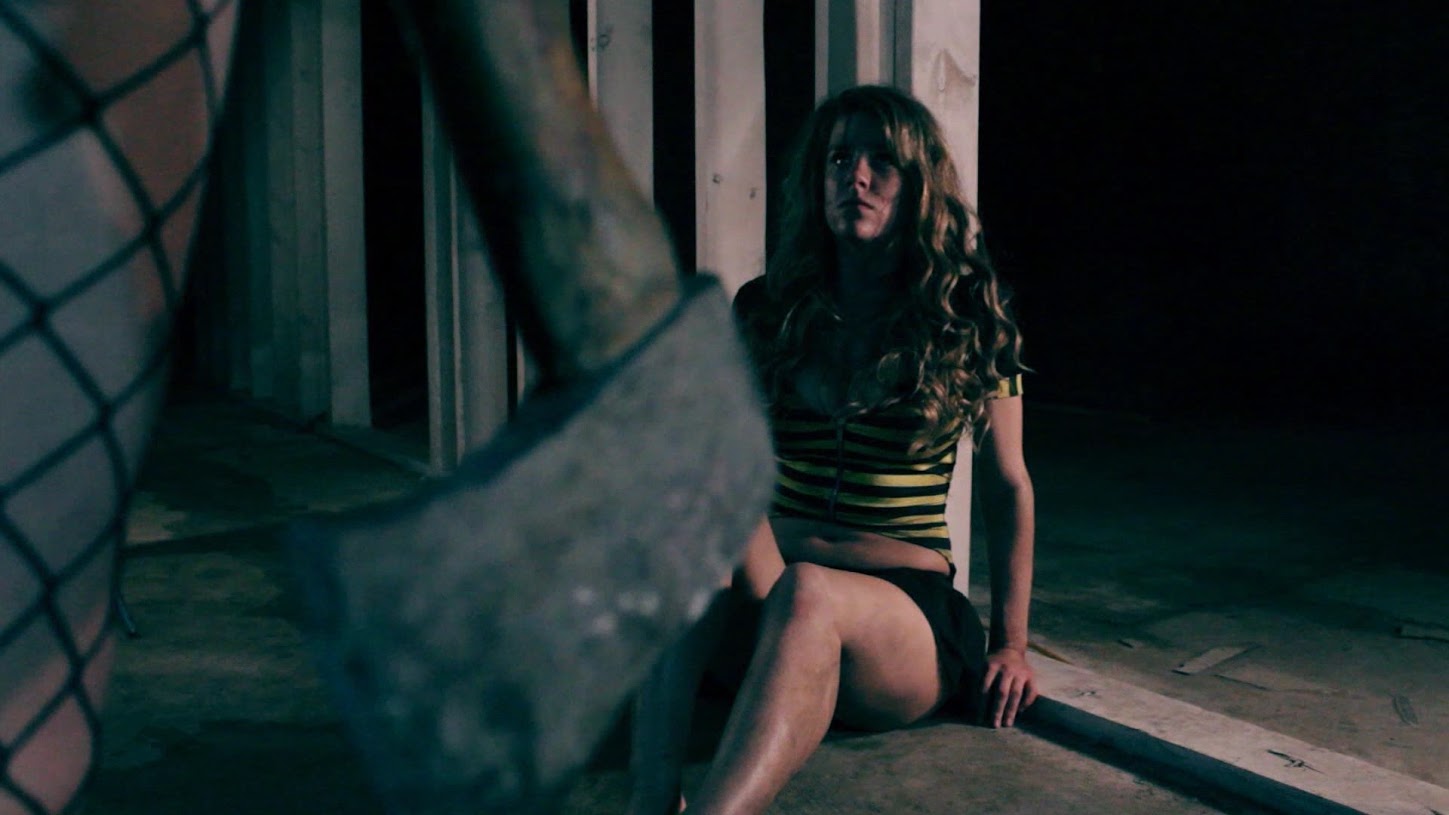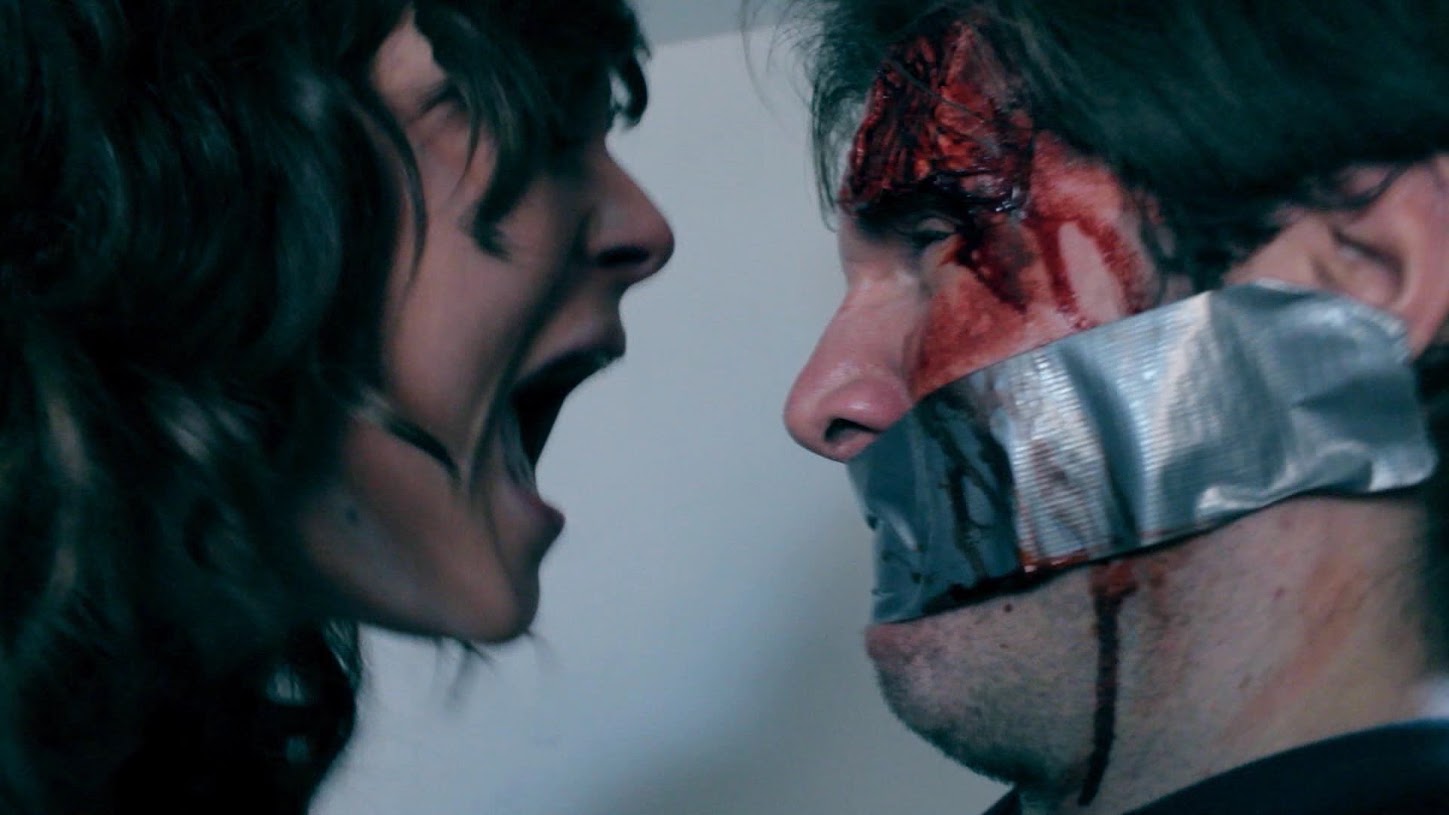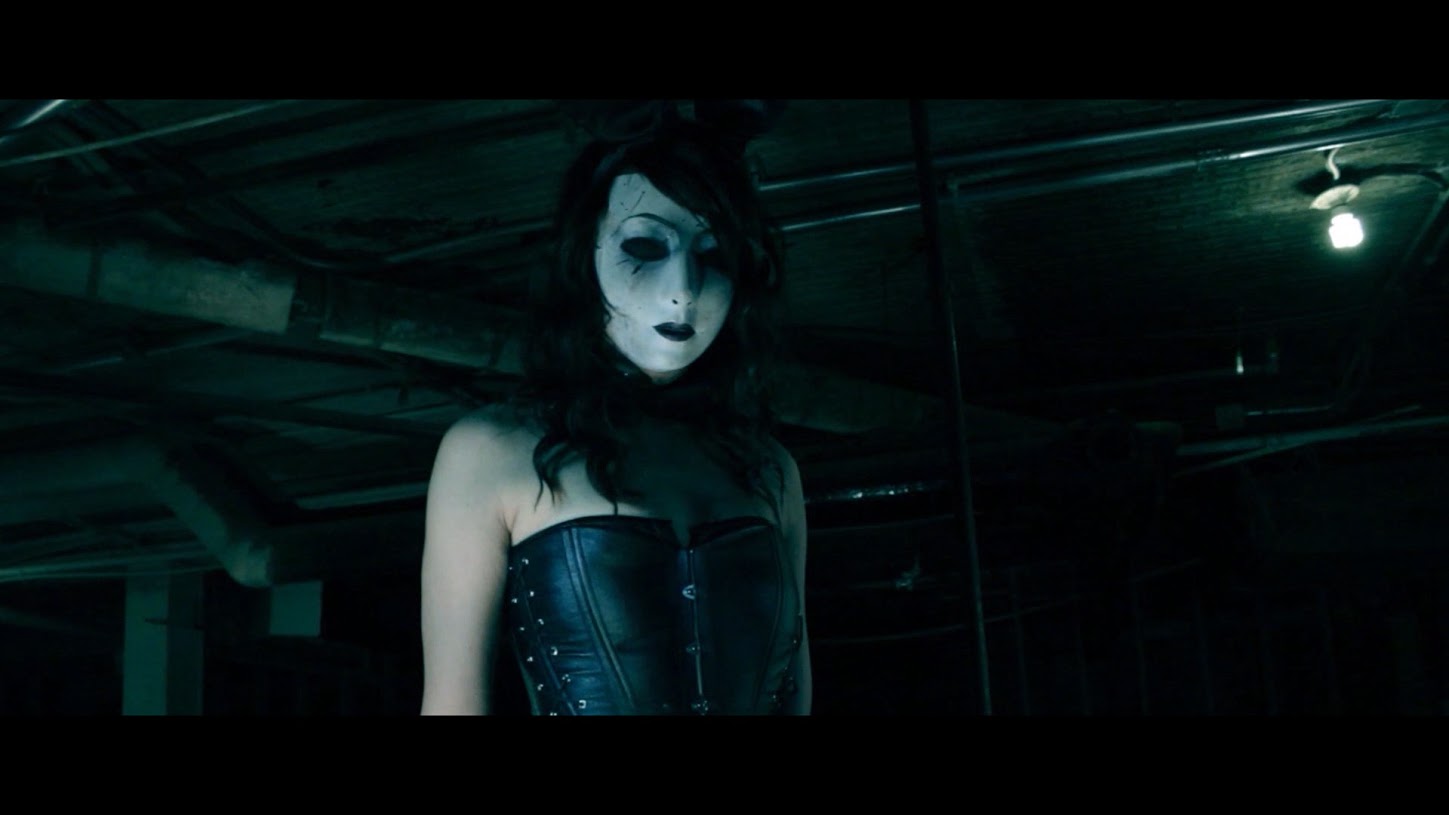 Either Daniel Benedict's award-winning blood-fest, Bunni, is exactly what you want in a low-budget slasher or they spent their entire lot making a kick-ass trailer. Check out the trailer below, and I'm sure that you'll be convinced that this is something that you want to see. Why?
It's got what seems to be some great low-fi video and audio, but more of the deliberate sort. Then, it's got lot's of overt innuendo. It's got what looks like well-directed bad acting, and, again, it looks to be of the deliberate sort. And, last but certainly not least, it's got blood… lot's and lot's of the splatter kind.
Bunni will be coming to DVD this March, and we'll keep you posted.
Fans of homicidal mama's boys will have a new reason to scream when festival hit Bunni arrives on DVD in March. To celebrate the blood-soaked visit with mother, Wild Eye Releasing has unveiled new artwork, stills and a trailer for Daniel Benedict's award-winning slasher film.
Bunni Synopsis:
A group of teens explore an abandoned factory at the request of one of their friends. Little do they know, he is leading them to a slaughter at the hands of his mentally deranged mother.
Rock Hard \m/