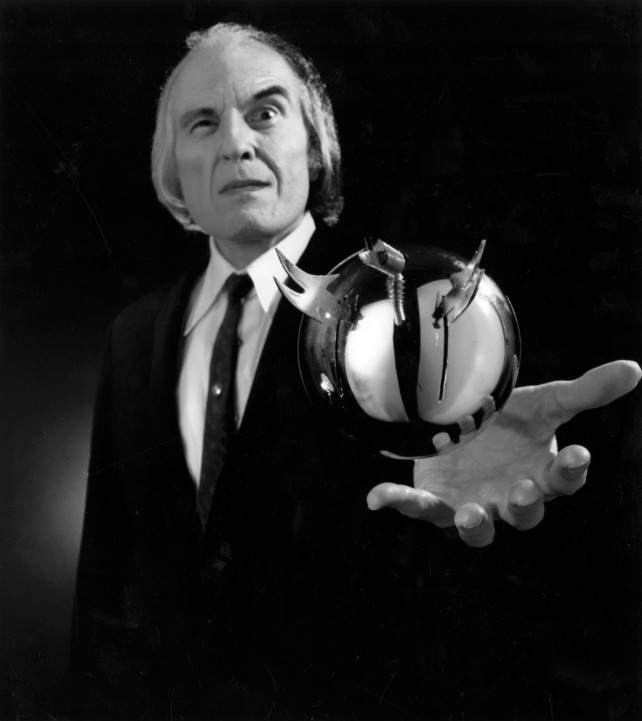 We are very sad to report today that Angus Scrimm died peacefully last night at the age of 89. For those unfamiliar with Scrimm, he was an American actor and author, best known for playing the Tall Man in the 1979 horror film, Phantasm, and all its sequels.
Phantasm producer and director Don Coscarelli was first to confirm the news via his official Twitter account:
Phantasm's Angus Scrimm passed away peacefully tonight surrounded by his friends and loved ones… Angus's performance as the Tall Man is a towering achievement in horror film history. He was the last of the classic horror movie stars… Angus was a terrific actor and an even better friend. He will be missed.
Unfortunately, Scrimm won't be around to see the recently announced 4k restoration of Phantasm and upcoming release of Phantasm V: Ravager, which is scheduled to come out some time in 2016.
Besides being the primary face in the Phantasm series, Scrimm will also be remembered for his mighty fine roles in Alias, Subspecies, I Sell the Dead, and Chopping Mall.
R.I.P. Mr. Scrimm!