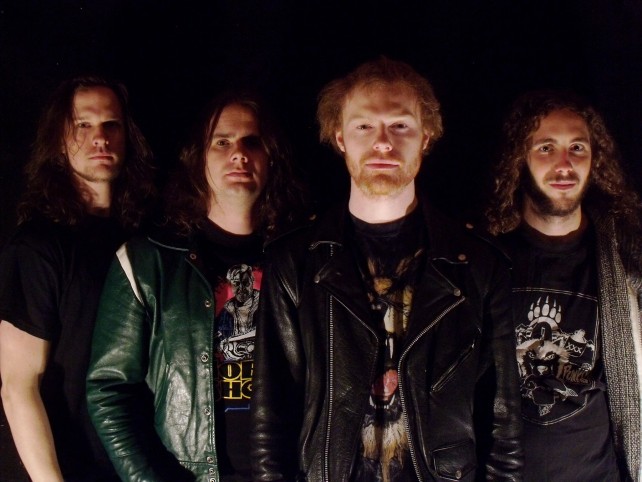 What else is there to do in Canada's far north, like Yukon Territory north, and Whitehorse more specifically, than to master your thrash metal chops. That seems to be the goal for Sanktuary as they return in 2016 with the release of Winter's Doom, their follow-up to 2013's Something Fierce. Right now you can check out the album's ripping premiere track, "Space Race," over at Bravewords.com.
Bassist Cole Hume comments on the new track:
Superior technology, more advanced weapons, a more modern cold war kind of feel. It's about… the race to space! Enjoy our first track off 'Winter's Doom.'
Winter's Doom is available for pre-order on the band's Bandcamp page.
Rock Hard \m/