Got a hankering for some new death metal? Then head on over to DecibelMagazine.com for the full album stream of San Antonio-based Abhorrent's new long player, Intransigence! Often beautiful, but always aggressive, this is an album that'll kick your ass into next week.
Abhorrent's heritage can be linked to Spawn Of Possession, Absurdist, The Faceless, and more.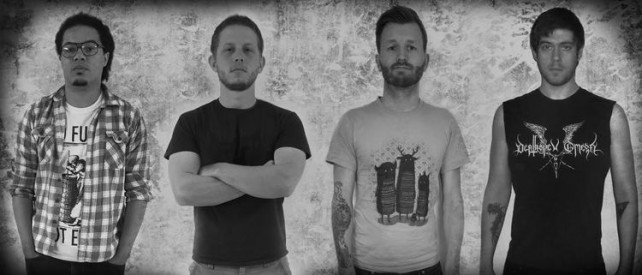 Released via Willowtip Records, Intransigence can be ordered here.
Rock Hard \m/