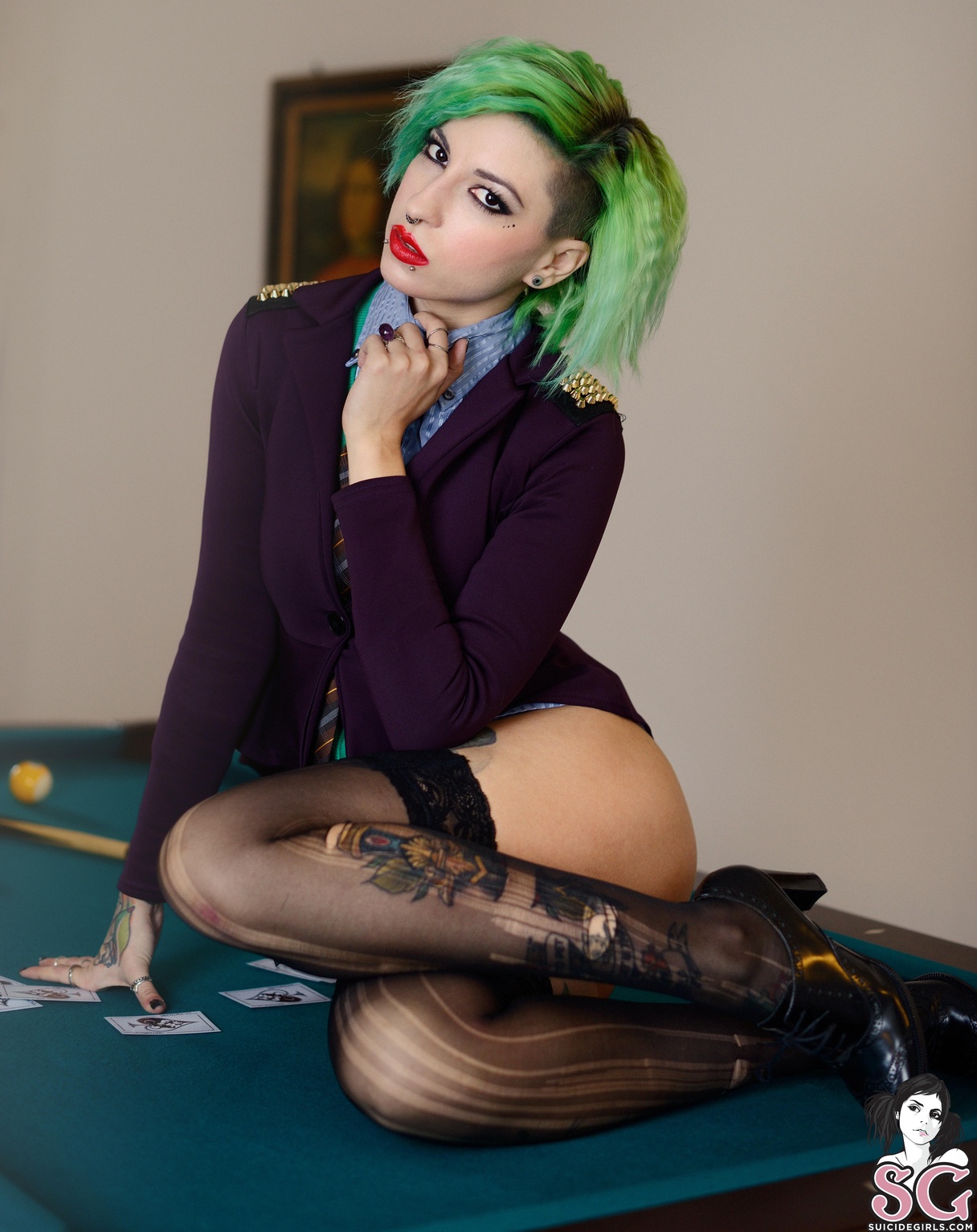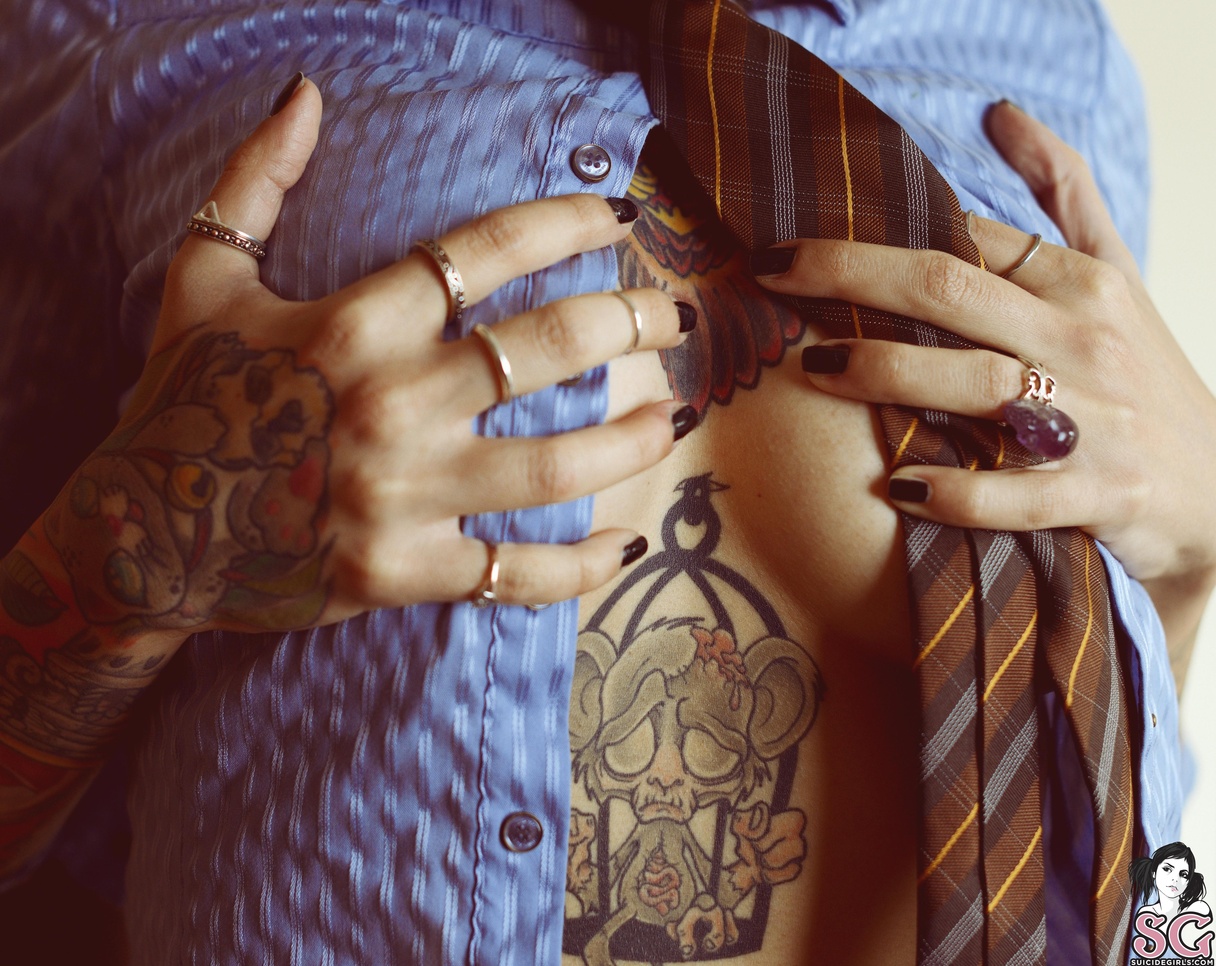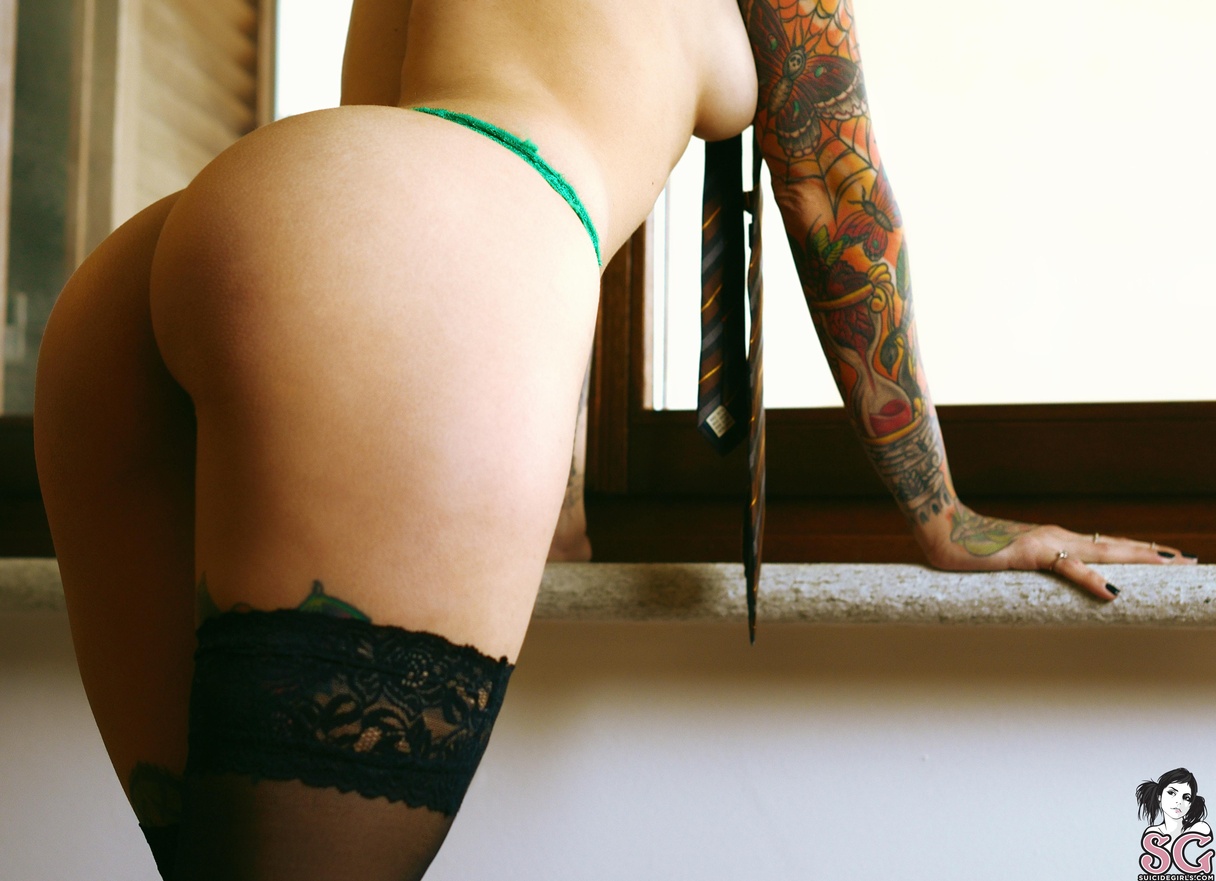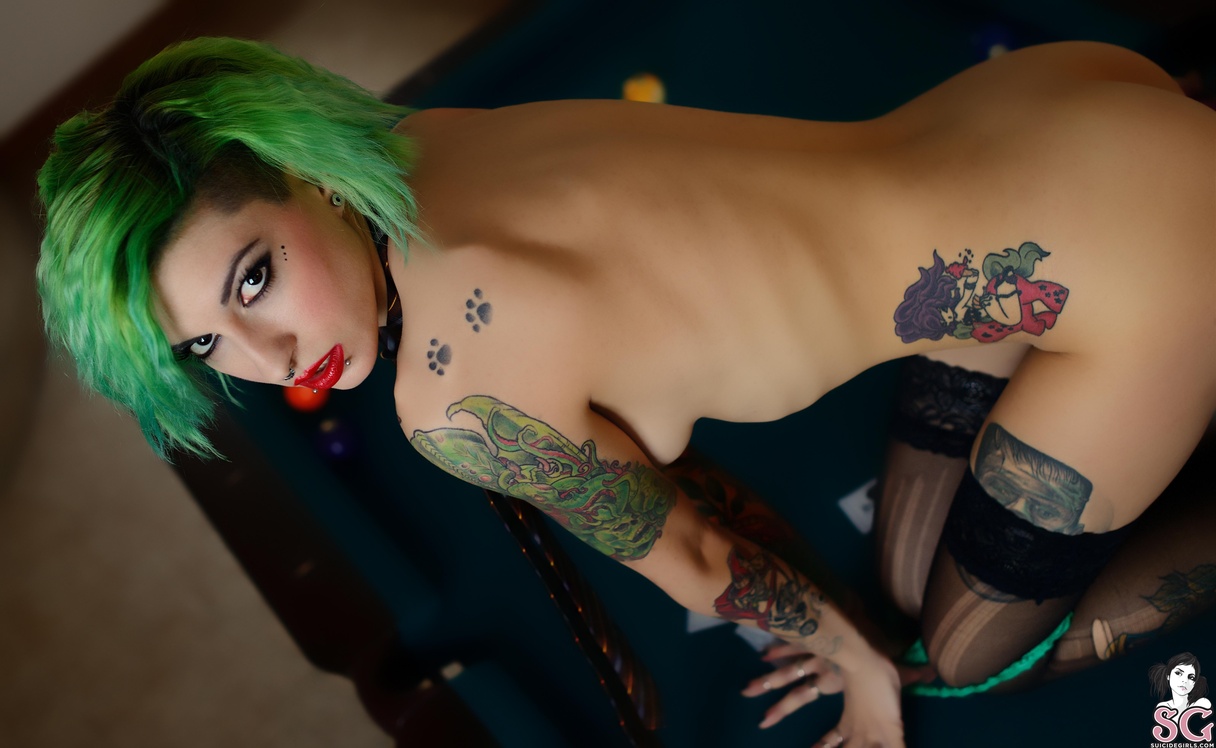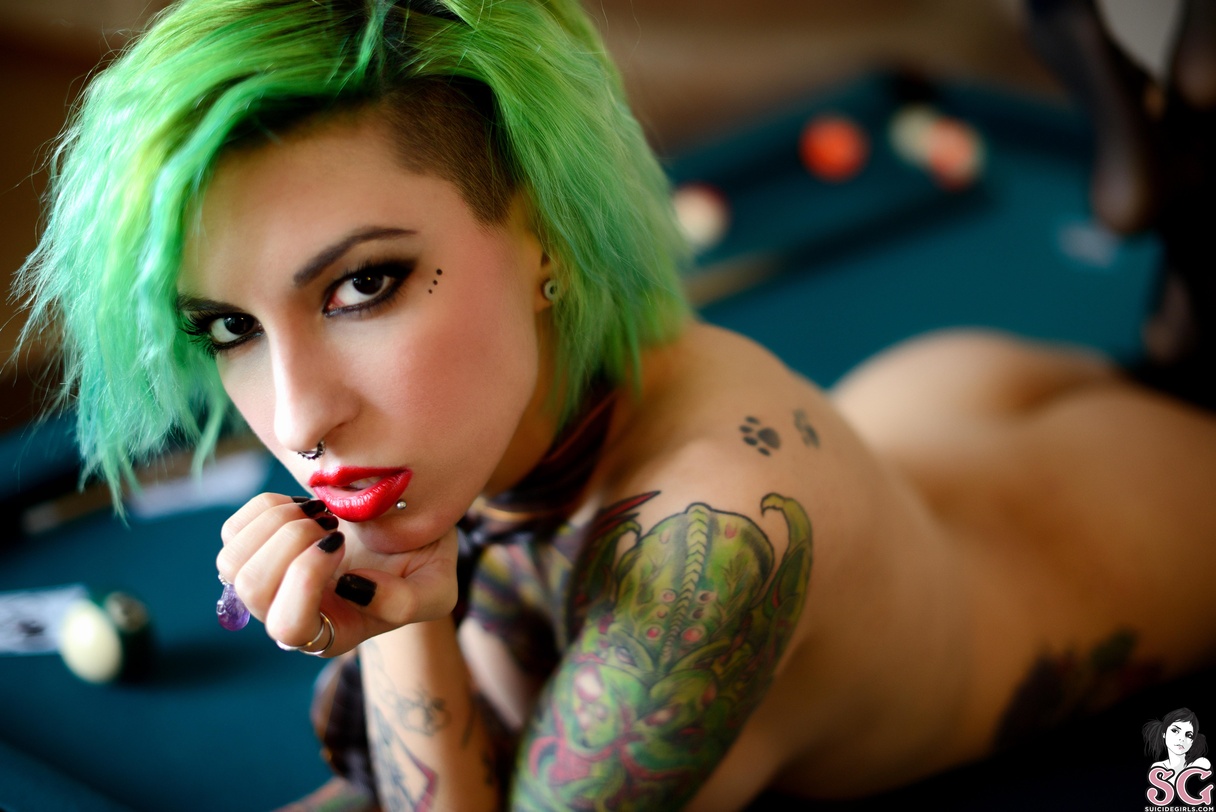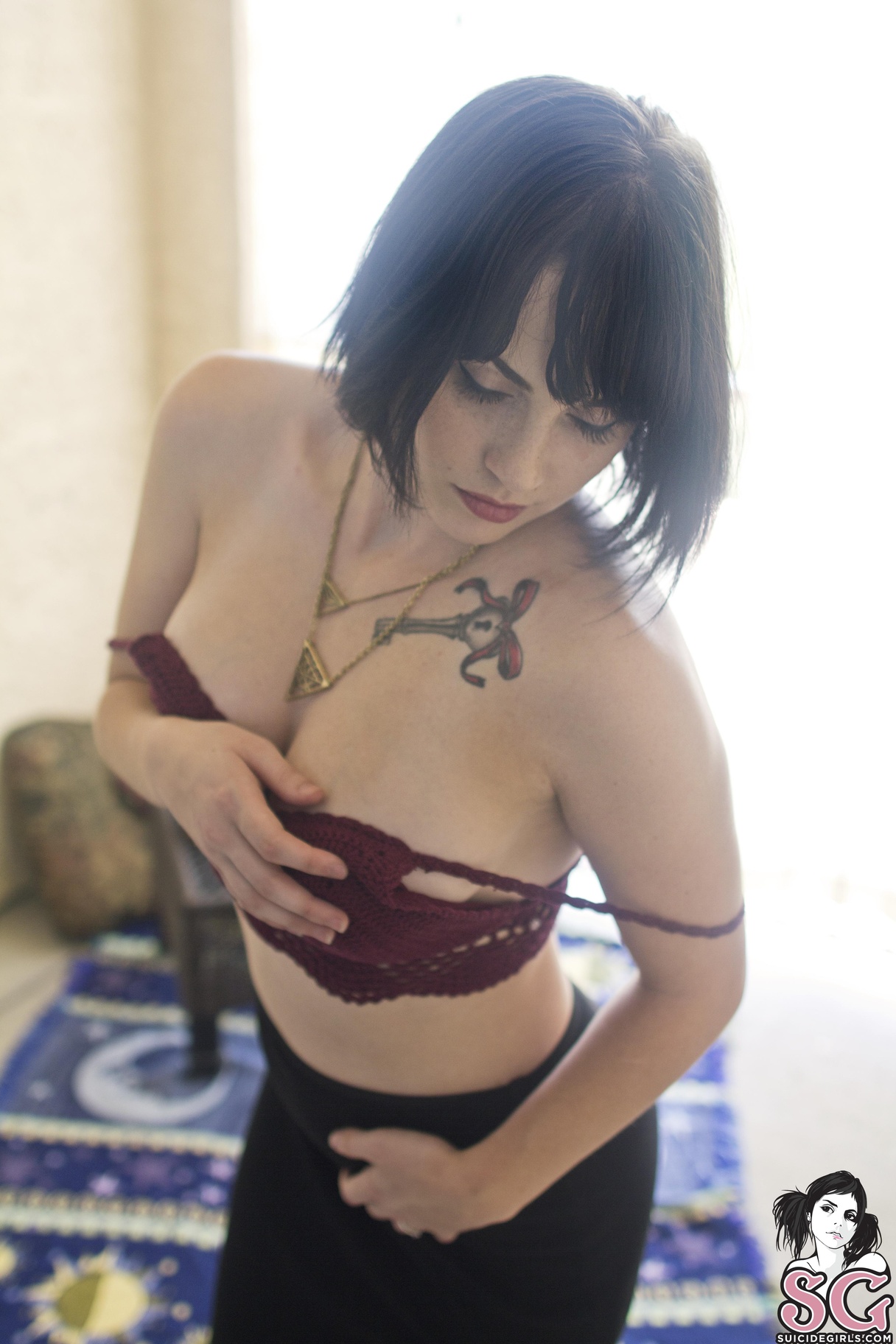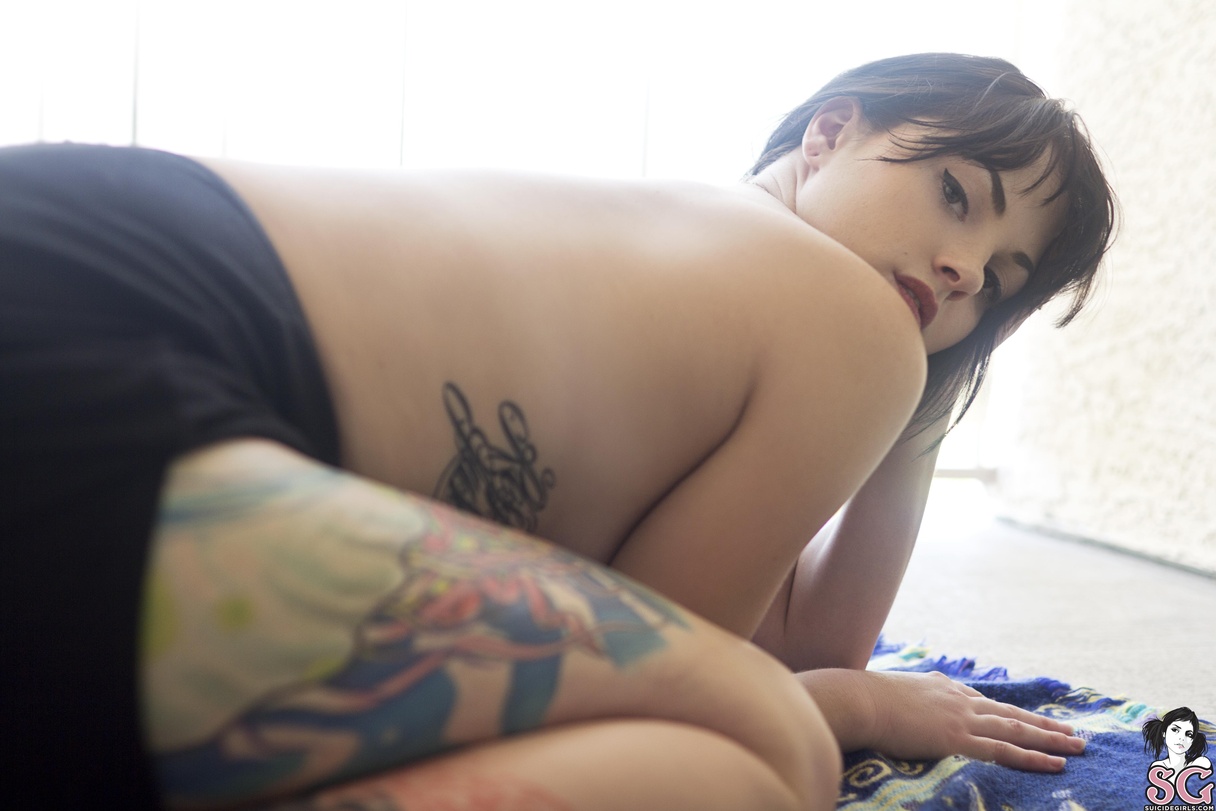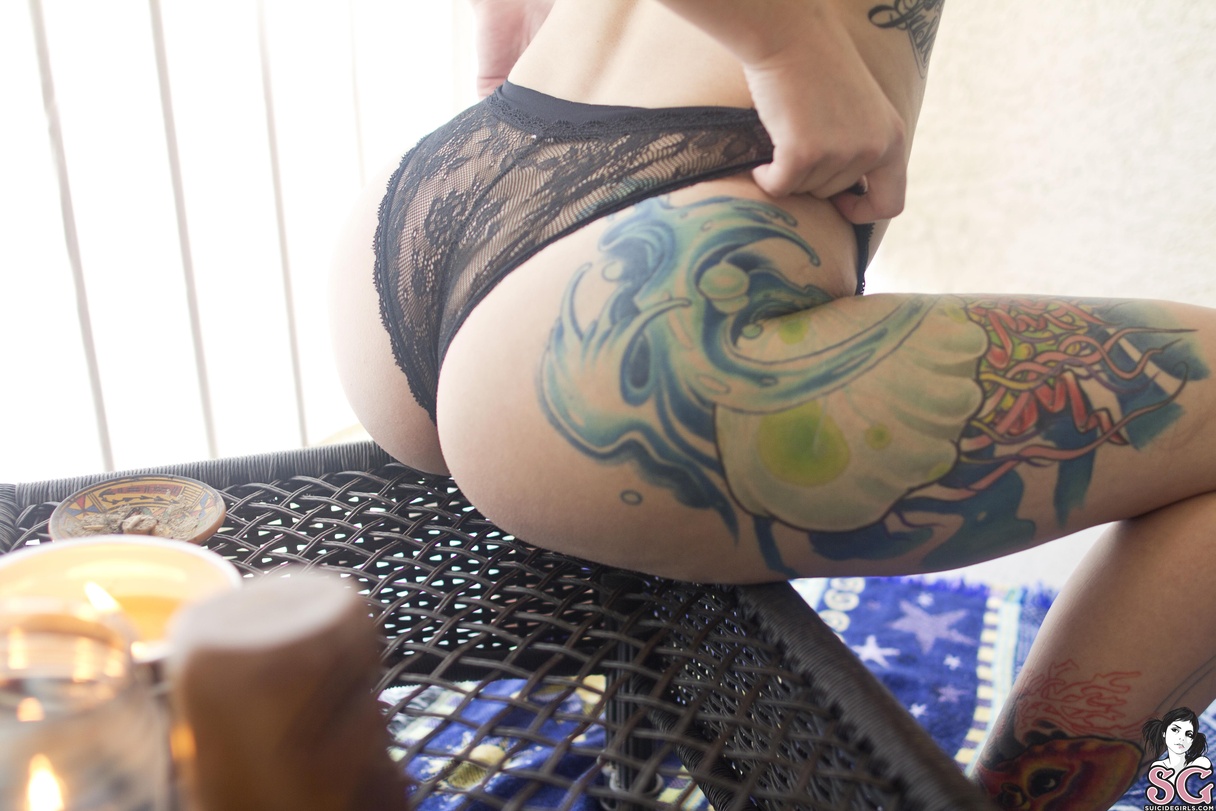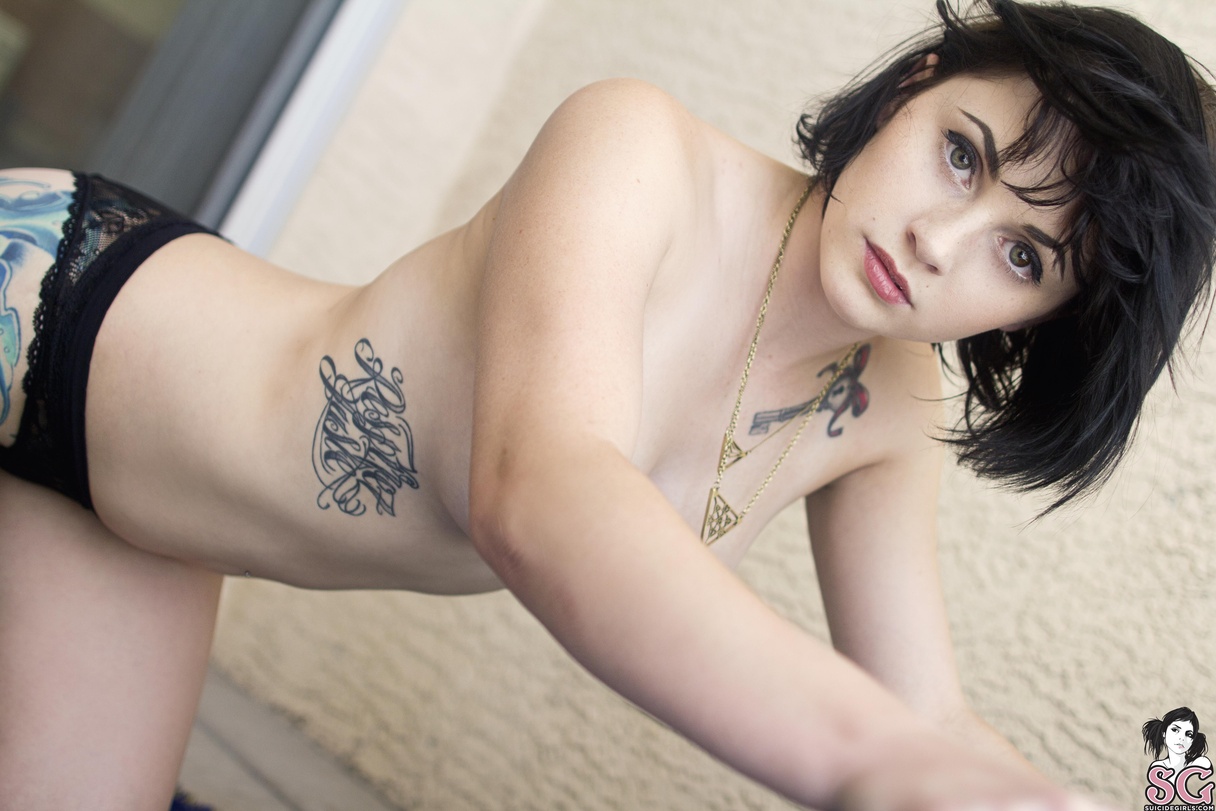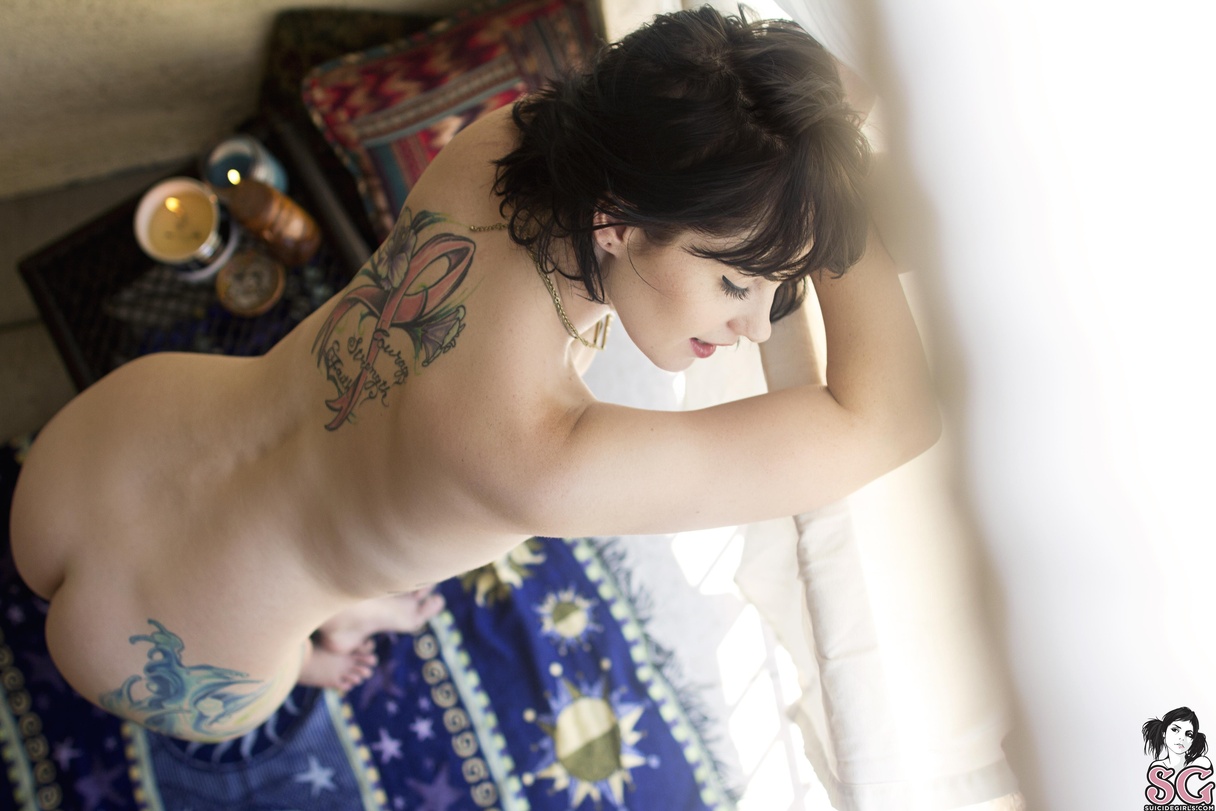 Mondays suck – Here's your suicide solution.
Our favorite SuicideGirls meet a few of our standards: She should be tattooed and/or pierced, fit into one or more of our topics of interest (heavy metal, horror/sci-fi/action movies, MMA, and/or mature video games), and be a seemingly interesting person (as best as we can judge from their brief bios), and, of course, she must be sexy.
Why SuicideGirls? They say it best: "SuicideGirls is a community that celebrates Alternative Beauty and alternative culture from all over the world." Hey, we're into that subculture thing too.
---
Hexe Suicide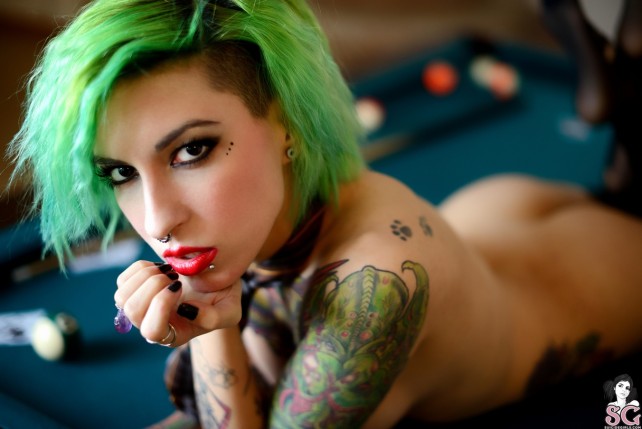 Location: Italy
Age: 25
Occupation: Body modifcator and piercer
My idea of a good time: When I go out, anything can happen.
5 things that I can't live without: MMMH, cats, love, hate, rock 'n' roll
I spend most of my free time: Drinking and fuckin' around \m/
---
Music: Metalhead! I sing too
---
Television: I love TV series and crazy/stupid stuff
---
Films: Horror and comic book movies. Too many to list now.
---
Books: Same as above, too many. I'm lazy!
---
Video games: Role playing games, horror, action, and fight
Get to know Yugen Suicide more after the jump…