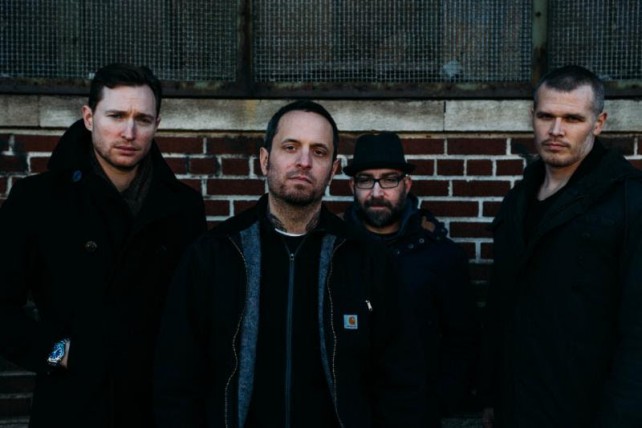 NYC's long-running hardcore unit, Vision of Disorder, is on its way with a new album, Razed to the Ground, which is due out on November 13th. To help build anticipation, the band has premiered the title track at Revolver Magazine, and it's one hell of a track. Dynamic, aggressive, and powerful are words that only begin to describe "Razed to the Ground," which means you have to check this one out.
The new, relentless album was produced by Chris "Zeuss" Harris (Hatebreed, Madball, Terror). Pre-order the madness here.
In conjunction with the street date for Razed To The Ground, Vision of Disorder will play a special record release show on Long Island with additional tour dates to be announced shortly.
Vision of Disorder Live:
11/14/2015 Revolution Music Hall – Amityville, NY
Rock Hard \m/