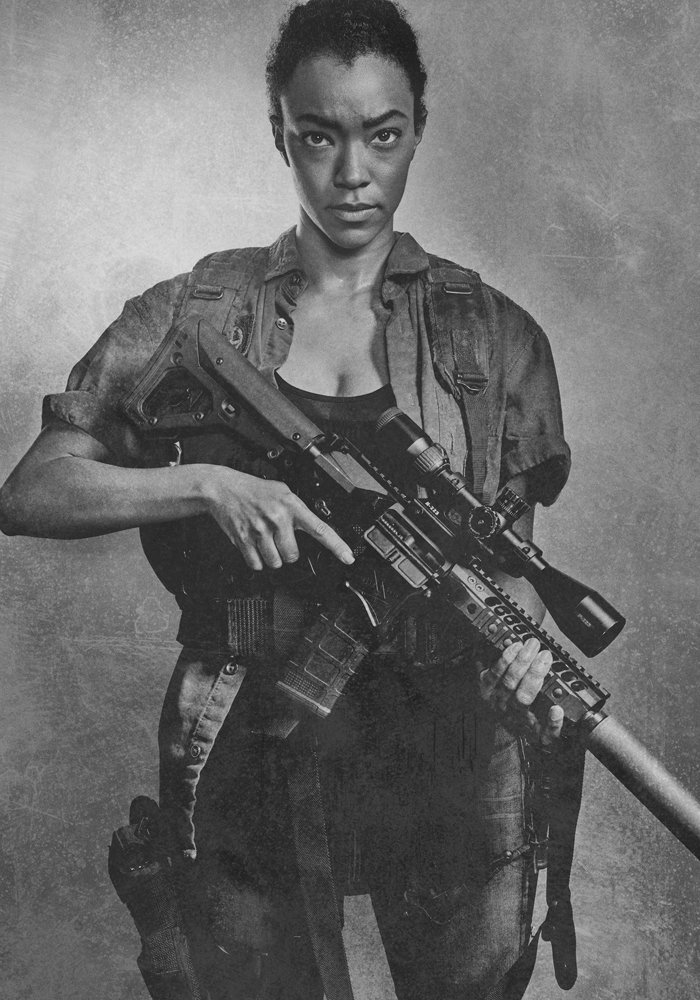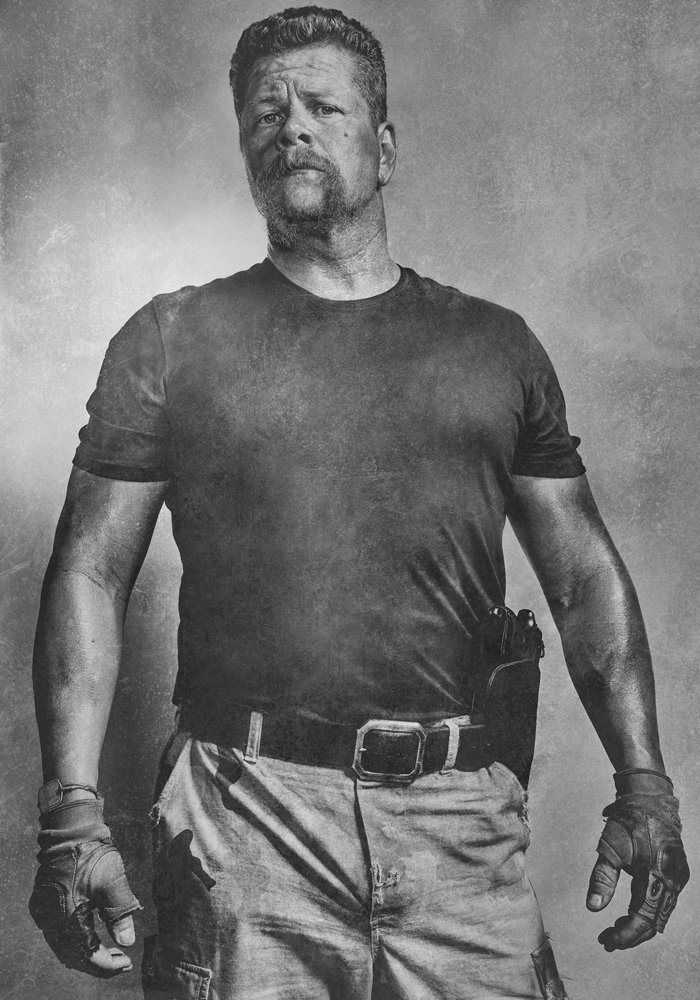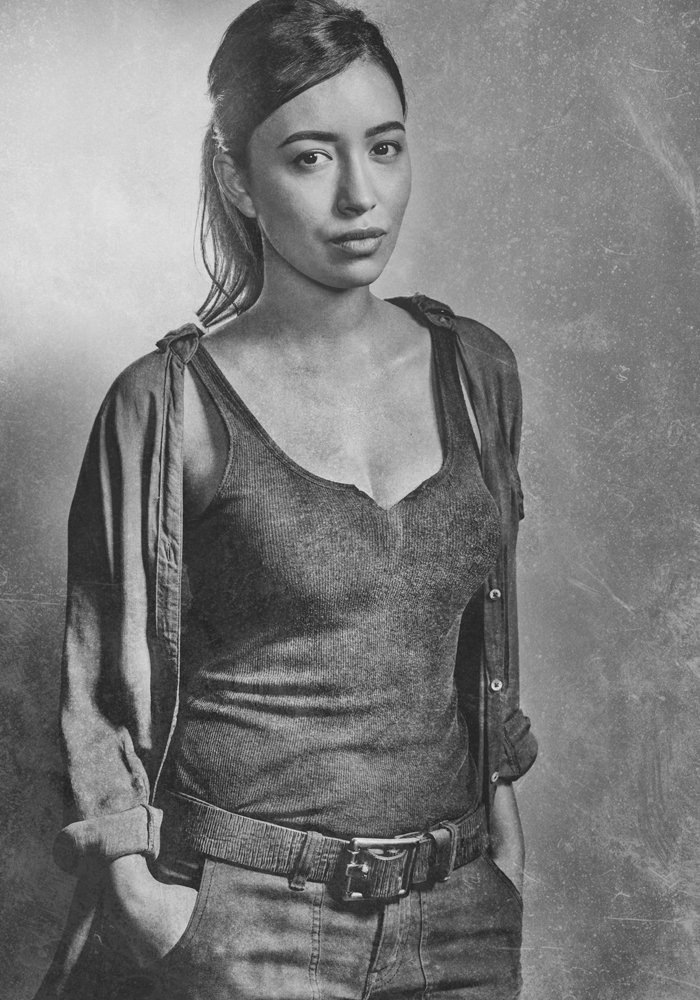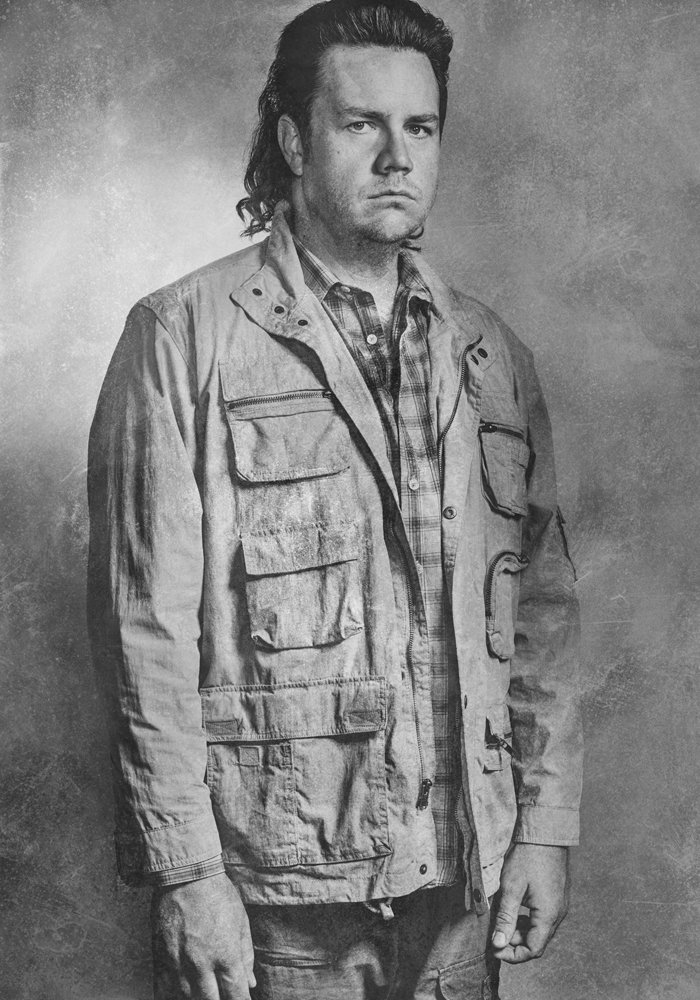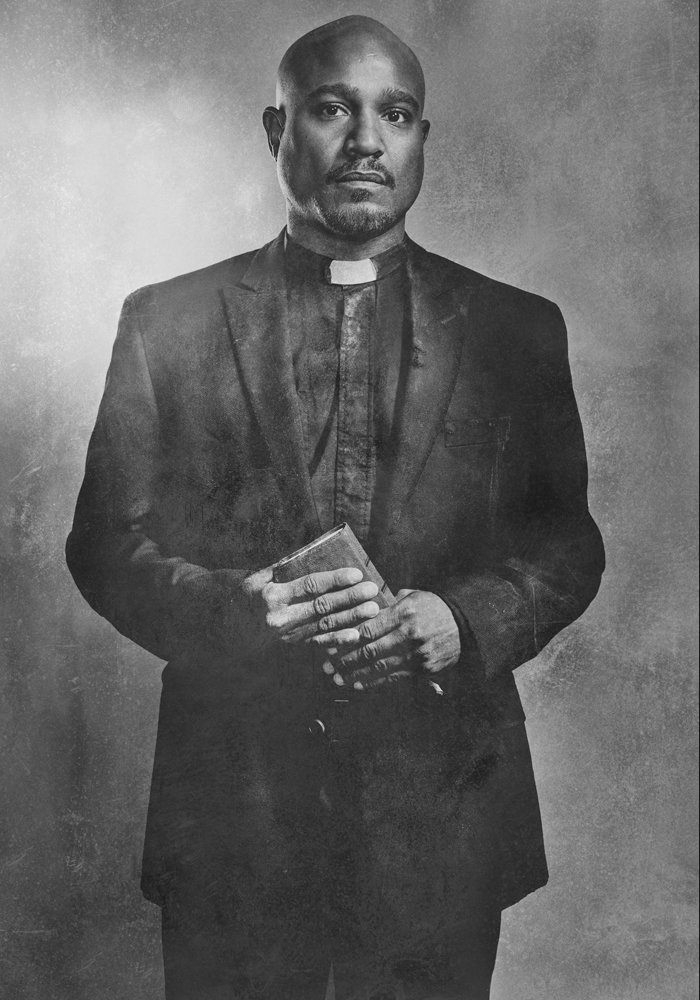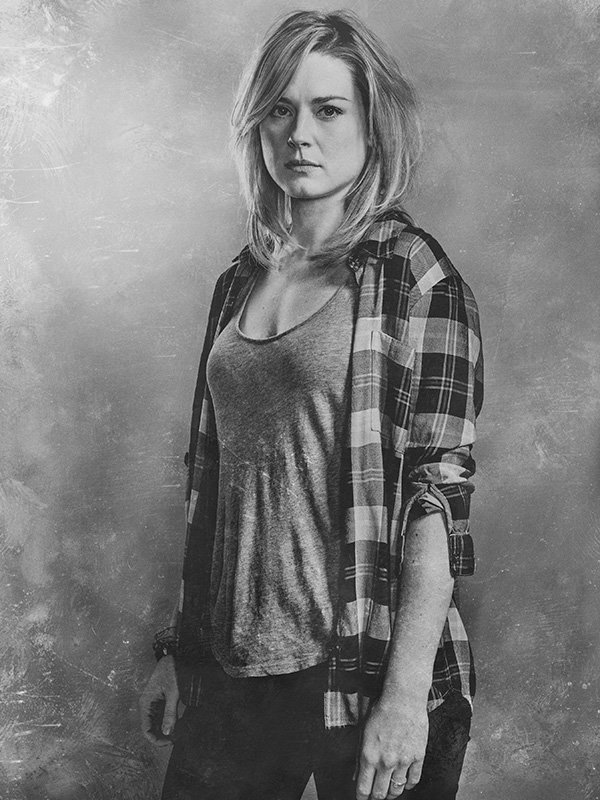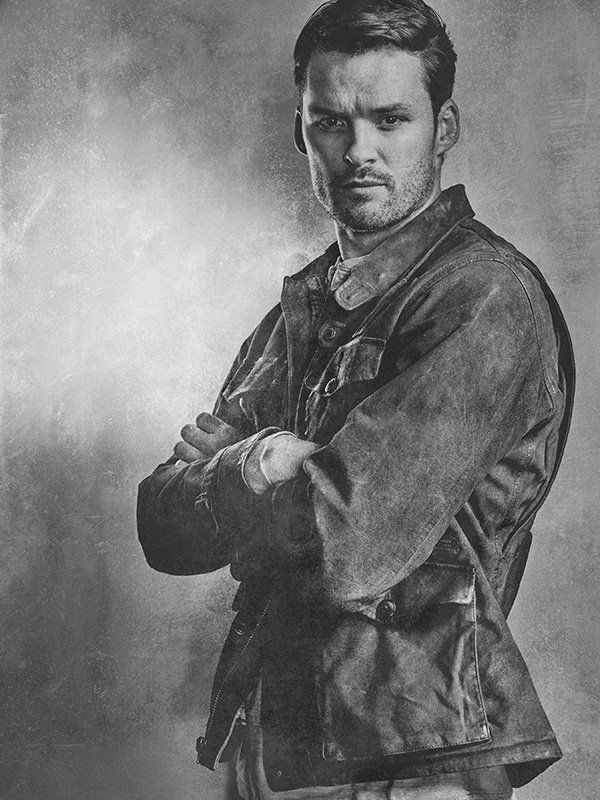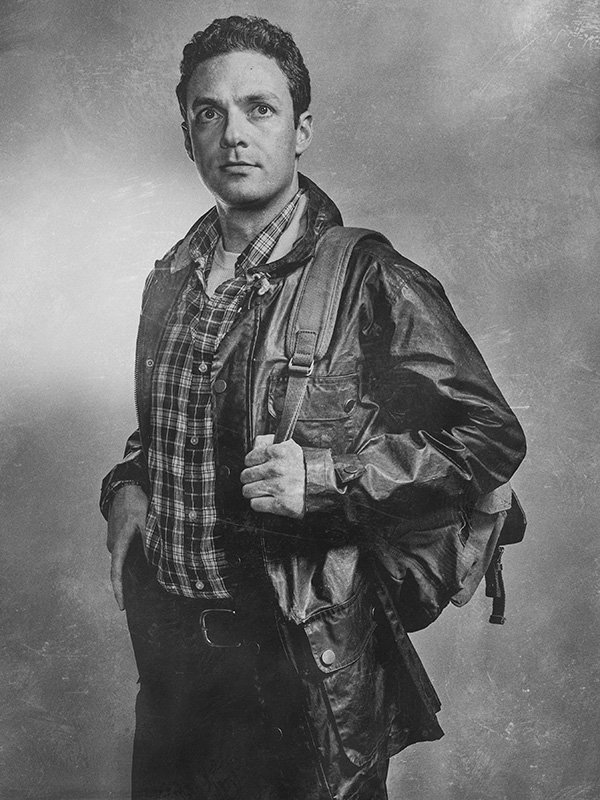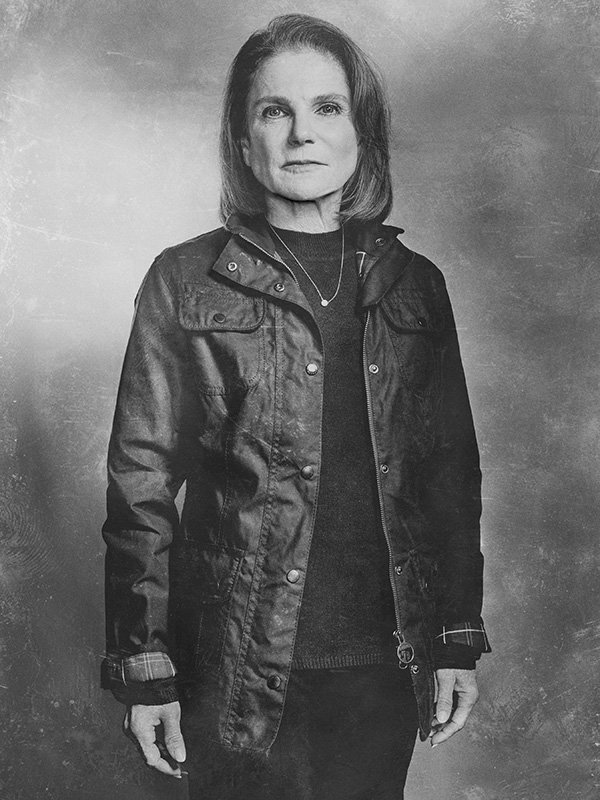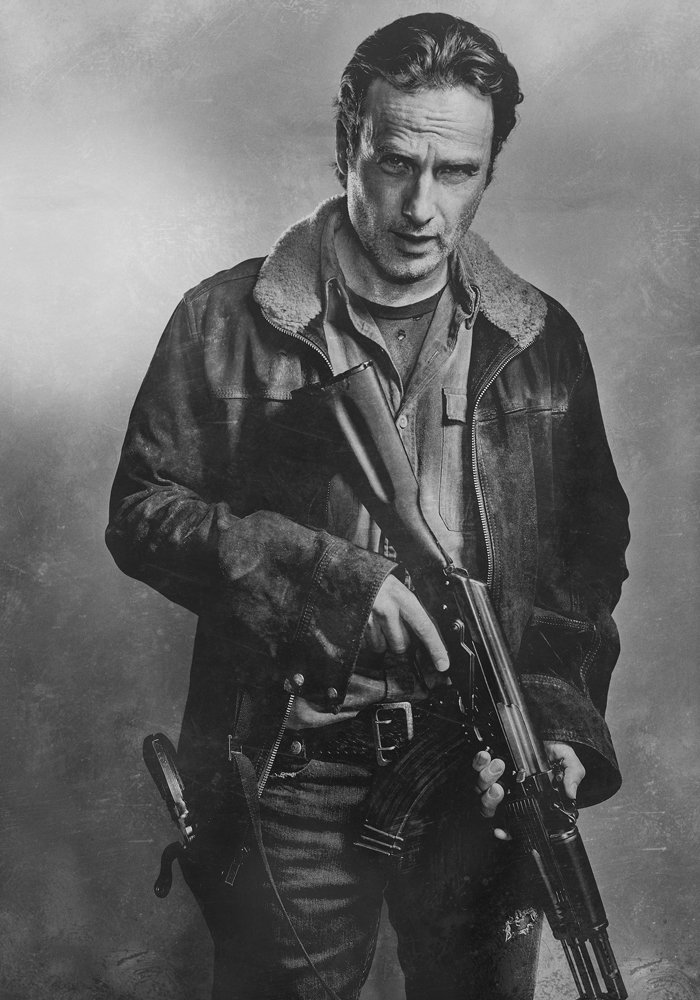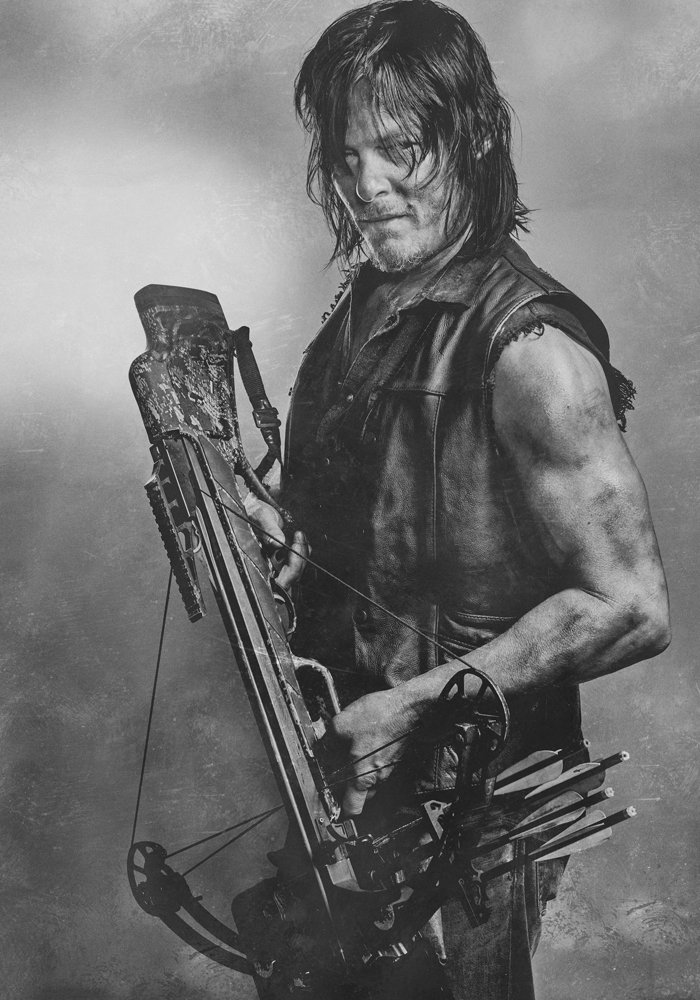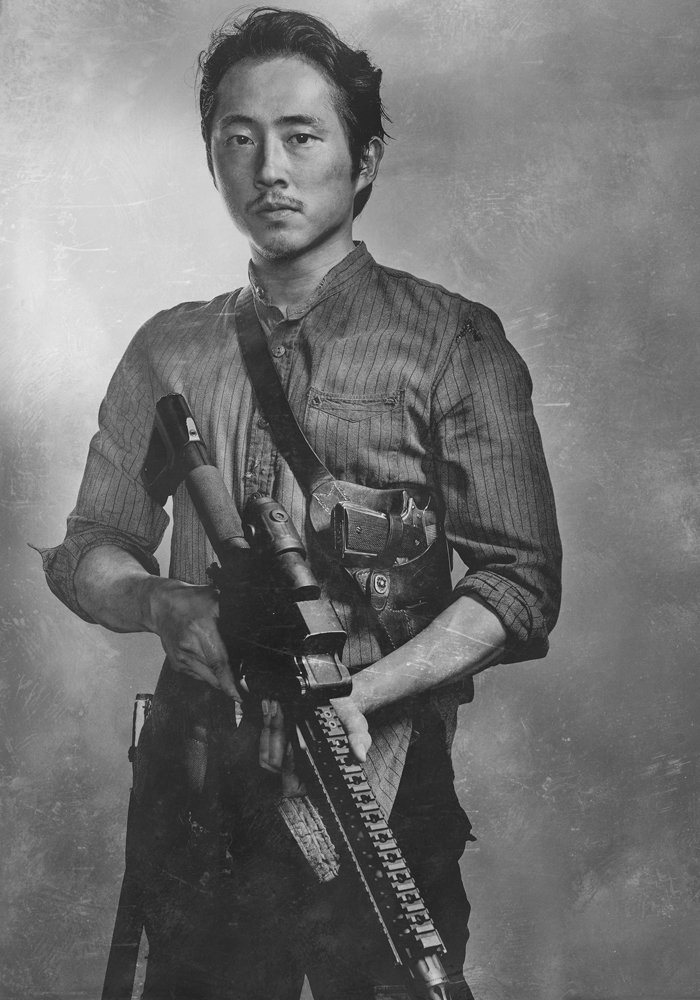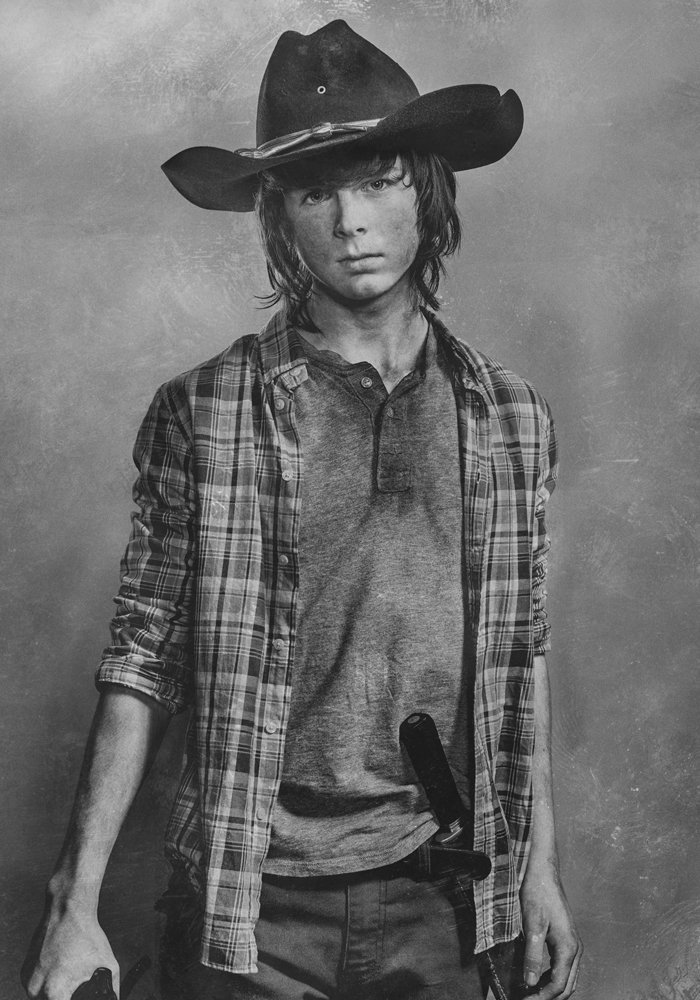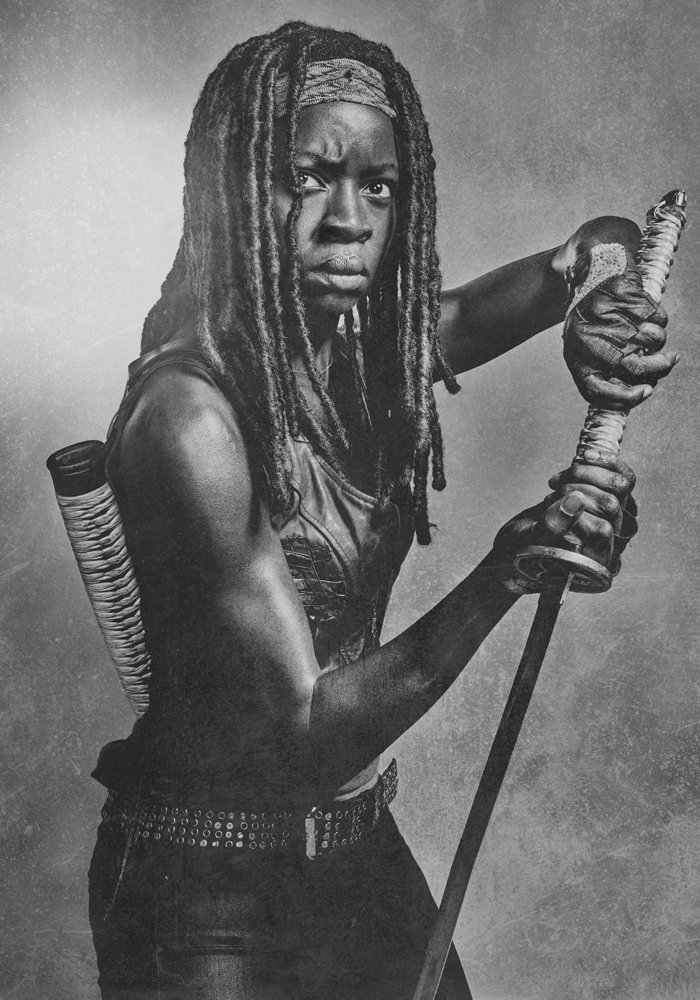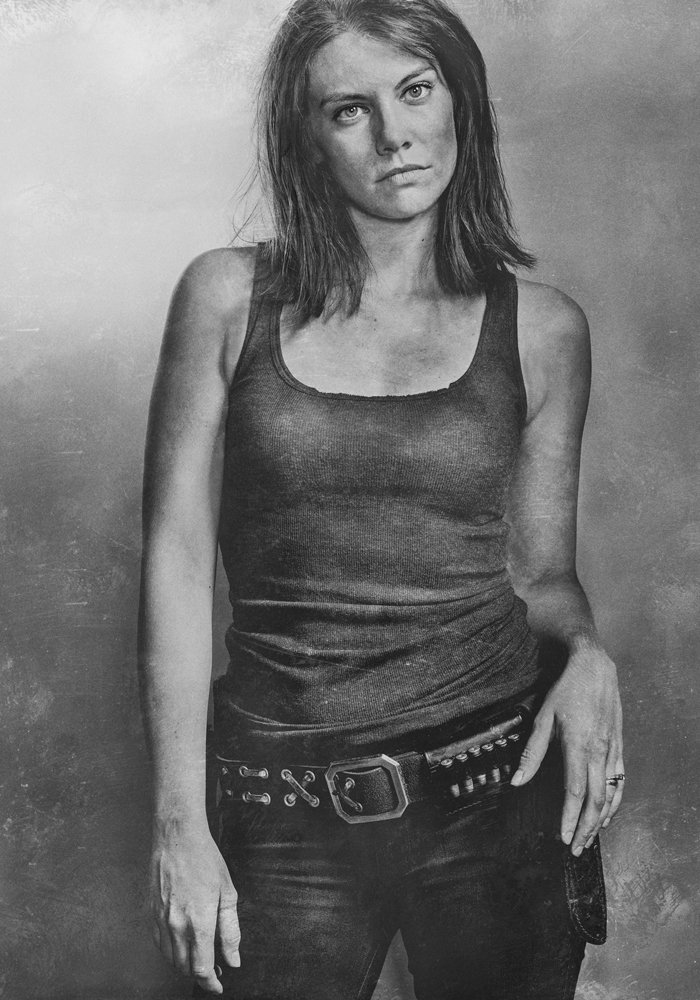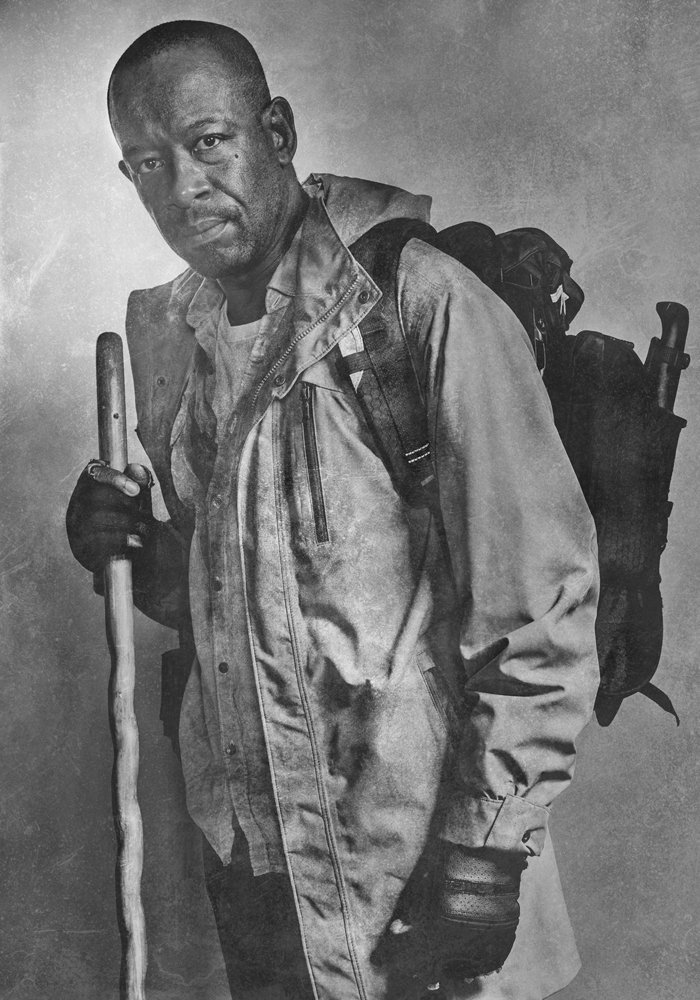 The Walking Dead Season 6 will premiere on Sunday, October 11th on AMC with an extended 90-minute episode. Ahead of it, the network revealed beautiful black and white portraits of the entire cast just to help hold fans over until the October premiere. As in previous seasons, the show's upcoming season of 16 episodes will air in two parts, with the first eight episodes kicking off in four weeks and the final eight returning February 2016.
The very first episode of Season 6 is directed by Greg Nicotero. According to Variety, "Season six starts with Alexandria's safety shattered by multiple threats. To make it, the people of Alexandria will need to catch up with our survivors' hardness while many of our survivors will need to take a step back from the violence and pragmatism they've needed to embrace. These reversals won't happen easily, or without conflict."
Stay tune to Yell! Magazine for many more TWD updates to come.