Jesse Peyronel (NBC's Dracula) directed the cool new supernatural thriller Siren, the story of a woman (Vinessa Shaw) whose scent has the ability to entrap men with just one whiff. The film, from Osiris Entertainment, hits DVD and digital platforms on August 18th, and stars Vinessa Shaw, Robert Kazinsky, and Bess Wohl. Check out our interview with the director below: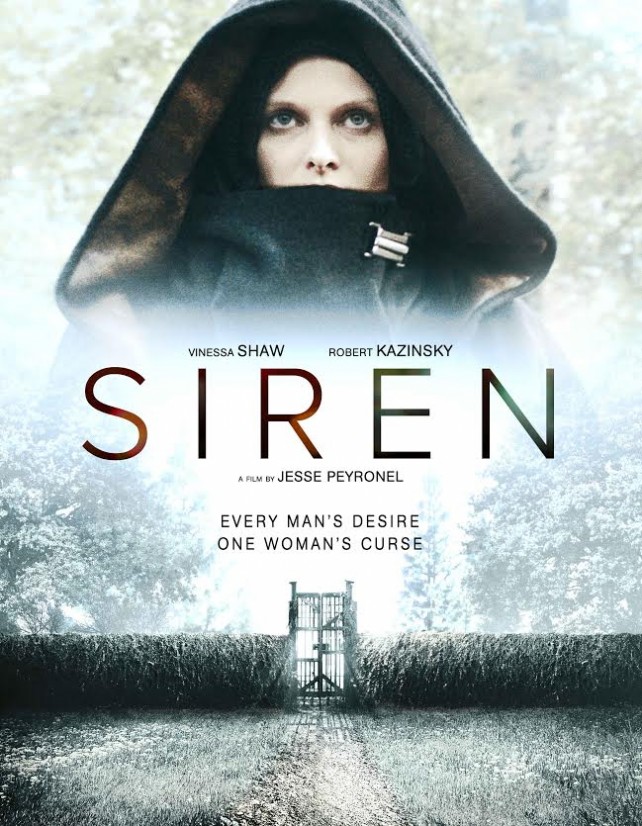 ---
Did you grow up with horror flicks? What were some of your faves?
I've always been a fan of more psychological horror, like The Shining and Don't Look Back, and the best Twilight Zone episodes. I'm from London, so [I] grew up with the Hammer Horror classics as well. Love a good Edgar Allan Poe adaptation.
Any filmmakers or screenwriters, particularly from that genre, influence you?
The usual suspects that every good film school grad aspires to… Hitchcock, Scorsese, Coen Brothers, Nicolas Roeg, Danny Boyle, early Ridley Scott, and currently Fincher. The master, of course, is always Kubrick, because he pretty much made the best films in each genre, and they were all unmistakably his.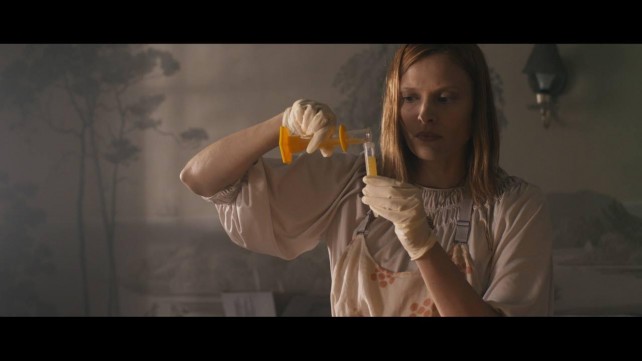 When did the journey for Siren begin? How did it come to be?
I wanted to tell a contained, financeable story that showed off my sensibilities. In this case, a dark modern fairy tale. A grounded take on what it would be like to have a mutant power. An intimate, relatable, X-Men story, if you will.
If you had to compare it to another film, what would it be?
I understand why people ask this question, but one of the reasons I wanted to tell this story in this way was because I hadn't seen it on screen before. It felt unique. But if forced, I'd say it's a fairy tale, low-budget version of Ex Machina?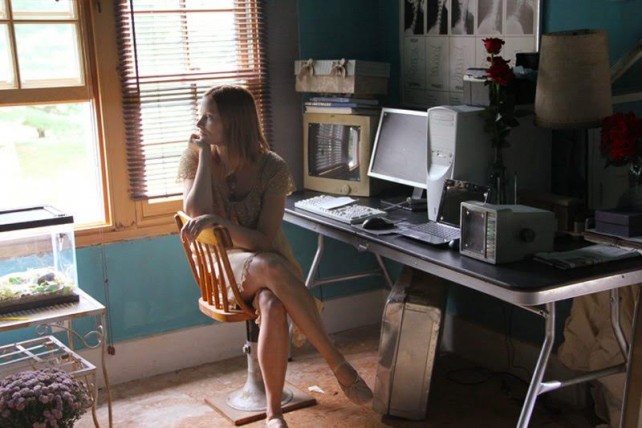 How did you find the leads? What was it about them that made them perfect for the movie?
I found them the old-fashioned way – by hiring a casting director in LA and taking meetings with actors who I thought might be right for the part. I had been a fan of Vinessa since I was a kid (Ladybugs, but more relevantly Eyes Wide Shut), and was impressed with her recent work in Two Lovers. When we met I knew she could embody Leigh's vulnerability and hidden power.
Rob came to us late in the process, just weeks before filming as another actor had to drop out due to a scheduling conflict. We were so lucky to land such a brave, strong actor to bring our mysterious hero to life.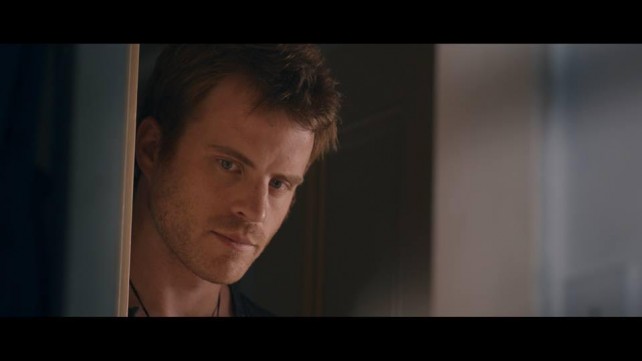 Where has the film been released?
So far in Benelux (where the post production was done). It's rolling out internationally now. Can't wait to see how it's received next.
What's next for you?
I'm currently writing a pilot for Fox International Channels, adapting the Image Comic book series Sheltered for me to direct, and adapting a novel also to direct that will be announced in the press in the next week or two.
Rock Hard \m/