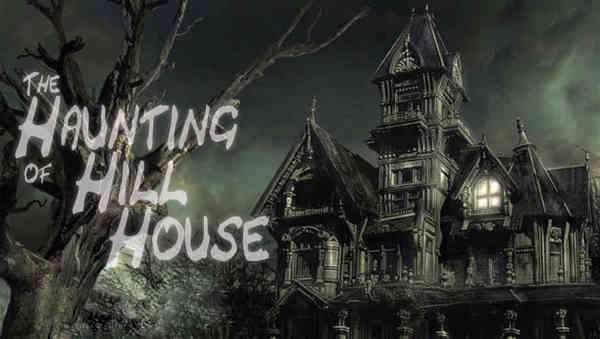 In 1959, American author Shirley Jackson launched her novel The Haunting of Hill House, which relied heavily on terror rather than horror to evoke emotion by the reader. Since its release, the horror novel is still considered one of the best literary ghost stories ever published during the 20th century, it has been adapted into two feature films, both titled The Haunting (1963 and 1999).
Now, Hammer in collaboration with Liverpool Everyman & Playhouse and Sonia Friedman Productions are bringing back the classic haunted house story to the stage this winter. It's the first major UK stage adaptation of Shirley Jackson's The Haunting of Hill House, which will be adapted by Anthony Neilson (The Wonderful World of Dissocia) and will be directed by Olivier and Tony Award nominee Melly Still (Coram Boy, Nation; National Theatre).
The play takes place on 7 December 2015 until 16 January 2016 at Liverpool Playhouse.
---
About the Play
No-one ever visits Hill House, especially not after dark.
When three strangers are invited to join the mysterious Dr Montague at the eerie house on the hill, not even their darkest dreams could have prepared them for what awaits. As their stay unfolds, they are plagued by a series of inexplicable events that propel them to the very edge of their existence.