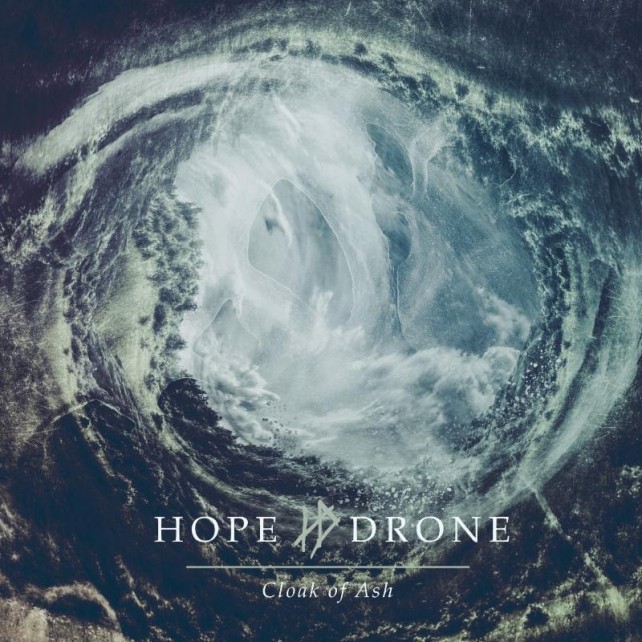 As the release day of Cloak of Ash, the latest long player from otherworldly black metal conjurers, Hope Drone, creeps closer to release, Noisey is hosting the haunting elegance of the fourth movement, "The Chords That Thrum Beneath the Earth." It's just one of those songs that sound like rage-filled ocean waves crashing against rock cliffs, and you can't help but to get hypnotized and lost in its constant assault.
Go check it out and let us know your thoughts.
Cloak of Ash will be available on CD, double LP, and digitally via Relapse Records on July 24, 2015. Physical pre-orders are currently available here and digital here.
Rock Hard \m/