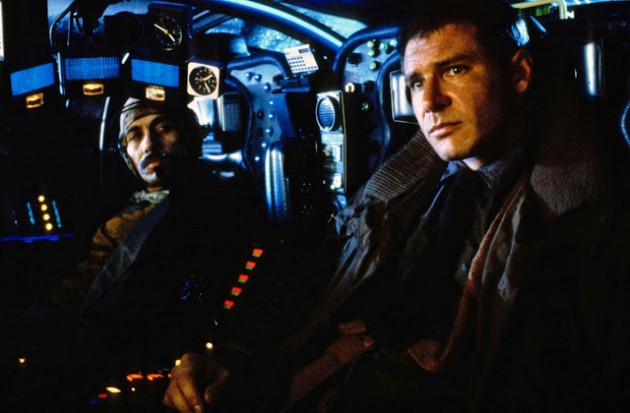 Twelve-time Academy Award-nominated cinematographer Roger Alexander Deakins will once again be behind the camera of Denis Villeneuve's upcoming sci-fi sequel, Blade Runner. Deakins previously shot Villeneuve's drug-trafficking drama Sicario and Prisoners, and now he's on board for Alcon Entertainment's Blade Runner as the cinematographer. Alcon co-founders and co-CEOs Andrew Kosove and Broderick Johnson recently made the official announcement:
Roger is an extraordinary talent and we are very excited that Denis and Roger have chosen to continue their collaboration in bringing the sequel to Blade Runner to the big screen.
On May 22nd, Dealkins will be presented with the Pierre Angénieux Excellens in Cinematography Award at the Cannes Film Festival. Deakins received his latest Academy Award nomination this year for his work on Angelina Jolie's Unbroken. Deakins, along with Villeneuve in the director's chair, will be joined by Harrison Ford as Rick Deckard and Ryan Gosling is rumored to be eyeing a key role in the sequel.
The Blade Runner sequel is scheduled to start principal photography in the summer of 2016. The story takes place several decades after the conclusion of the 1982 original.