After a good year of talking about it, the first trailer for Sam Raimi (Spider-Man, Evil Dead, The Grudge) and Gil Kenan's (Monster House) Poltergeist is here! The official poster has also been revealed. Watch the trailer above and scroll down for the poster and more. Oh, and stick around for the end of the trailer so you can find out who died in your house!
The premise of this remake is the same as the first: A family's suburban home is haunted by evil forces. When the terrifying apparitions escalate their attacks and hold the youngest daughter captive, the family must come together to rescue her before she disappears forever.
After watching the trailer, I'd say that the filmmakers stayed pretty true to the original in the sense that it looks like they take their time introducing us to the family and gradually amp things up. However, as terrifying as the visuals look, I feel like they're showing too much of the evil forces that are haunting them. The "unknown" was so much a part of what made Tobe Hooper and Steven Spielberg's 1982 classic so scary. Also, Sam Rockwell doesn't exactly carry the same strength that Craig T. Nelson did as the dad. But, the clown doll is making a bigger appearance (and I blame the original movie for my current dislike of clowns and dummy dolls), and we can only hope that the Bowen family is having a pool installed.
Written by David Lindsay-Abaire, Poltergeist stars Sam Rockwell, Rosemarie DeWitt, Jared Harris, Saxon Sharbino, Jane Adams, and 8-year-old Kennedi Clements as Madison (the Carol Anne character). The movie opens in theaters on July 24, 2015.
Let us know what you think of the new trailer and about the fact that Poltergeist has been remade.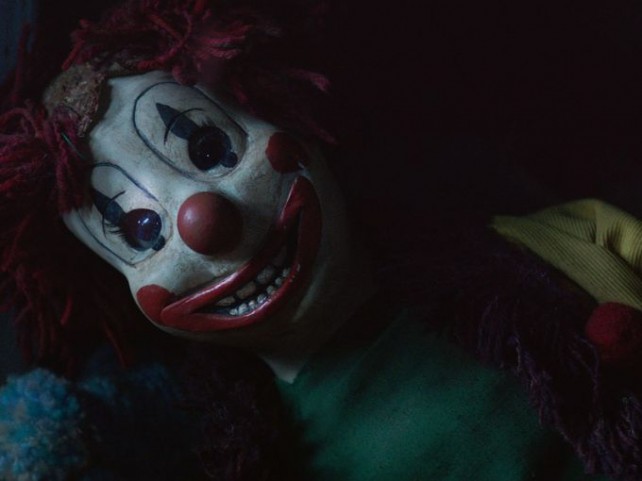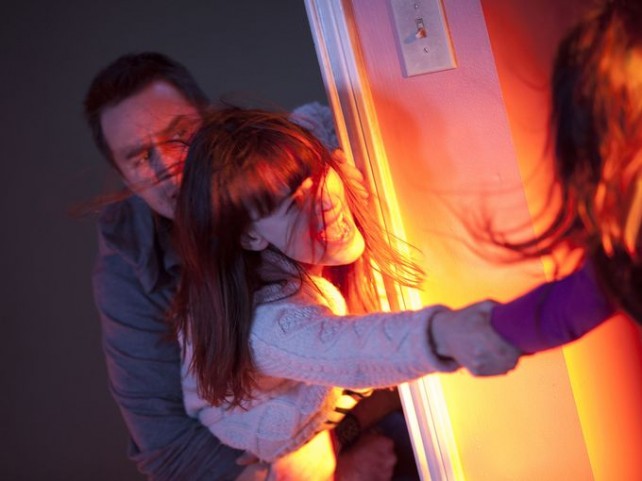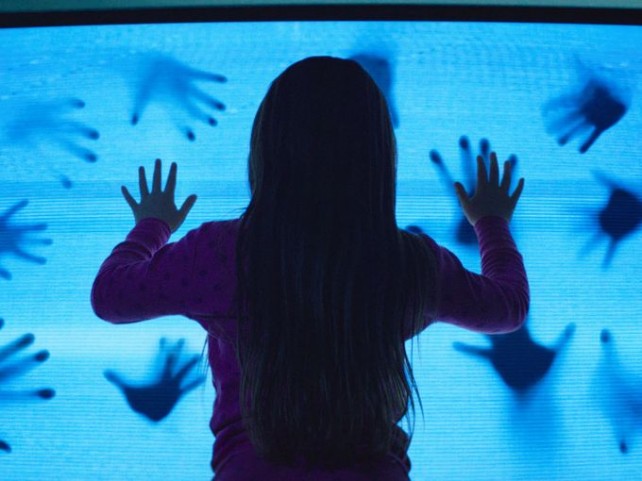 Rock Hard \m/