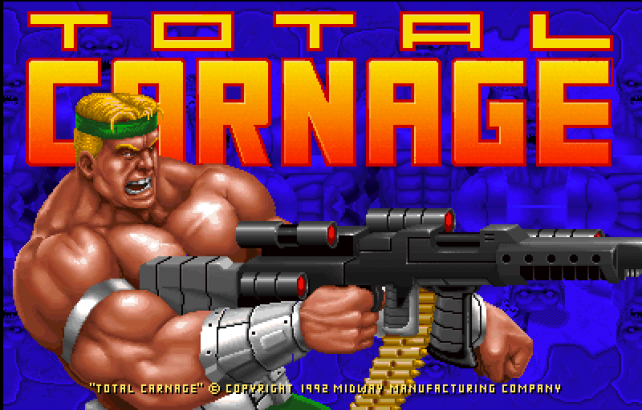 No retro consoles needed here, folks, just an up-to-date browser and some patience to play classic games for free directly in your browser. If you head over to the Internet Archive right now, you get instant access to a collection of over 2,250 titles that includes action, strategy, adventure and other unique genres of game that released on MS-DOS machines back in the day.
The new browser-based emulator, DOSBox, allows gamers to re-experience classic games such as Total Carnage, Duke it out in D.C., Space Racer, Hugo's House of Horrors, Apache Strike, Bionic Commando, and RoboCop 3, just to name a few. The collection is huge! So if you want to save some time scanning through the site, then just hit the search bar to find something quick.
Jason Scott, the site's programmer and curator announced the official launch of games earlier this week. Just keep in mind that you may come across bugs, but rest assured that upgrades are currently in progress.
Some of them will still fall over and die, and many of them might be weird to play in a browser window, and of course you can't really save things off for later, and that will limit things too, but on the whole, you will experience some analogue of the MS-DOS program, in your browser, instantly.
What are you waiting for? Head on over to the Internet Archive right now and have some good old-school fun.