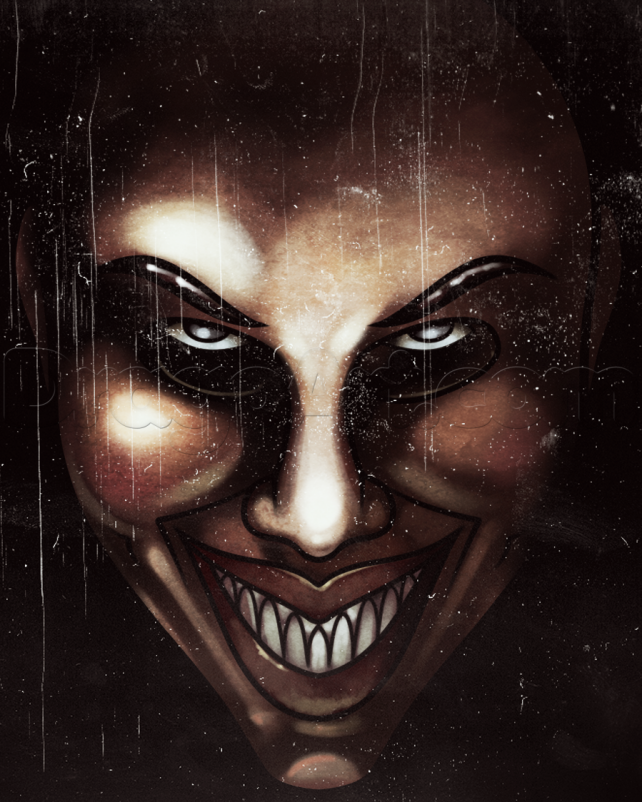 After a combined gross of $200 million between the first two entries in The Purge franchise, you can damn well expect to see another annual purge next year because Universal has plans to unleash a third installment on July 1, 2016.
The word on the street is that James DeMonaco will be handling the scripting duties again and will most likely sit in the director's chair for The Purge 3. In addition to another sequel, fans can also expect to see a TV project roll out in the near future since the studios behind the franchise have inked a 10-year extension on their production/distribution contract.
While there's no official word on when filming will begin for The Purge 3, we included this beautiful fan-made artwork above to remind you folks how insane this franchise is. So make sure you spread the release date to your friends.