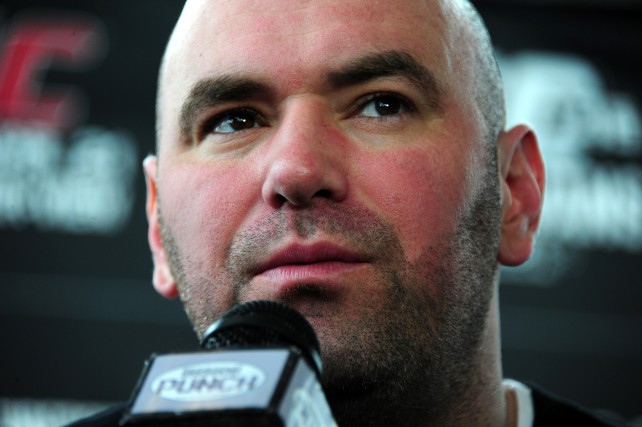 Two weeks ago, several former UFC fighters filed a class-action lawsuit against Zuffa LLC, the parent company of the UFC, which is the biggest MMA organization on the planet. As expected, Zuffa is going to vigorously defend itself and its business practices with a very reputable New York-based law firm named Boies, Schiller & Flexner LLP.
Considered a "legislation powerhouse," the premier law firm will represent the UFC in the case filed on behalf of many MMA fighters such as Jon Fitch, Cung Le, Dennis Hallman, Brandon Vera, and Nate Quarry, just to name a few.
According to Bill Isaacson, the firm's lead litigator is confident about the case, which was filed against the UFC on December 16, 2014, in the U.S. District Court for the Northern District of California:
The antitrust laws have long favored companies that create new products and services that consumers want. That is exactly what the UFC has done here through its long and substantial investment in building a popular sport.
In the past, Boies, Schiller & Flexner successfully defended Apple's major class-action lawsuit, Ed O'Bannon's (former UCLA basketball star) antitrust class-action lawsuit, and helped American Express earn a $4 billion settlement against competitors such as Visa and Mastercard.