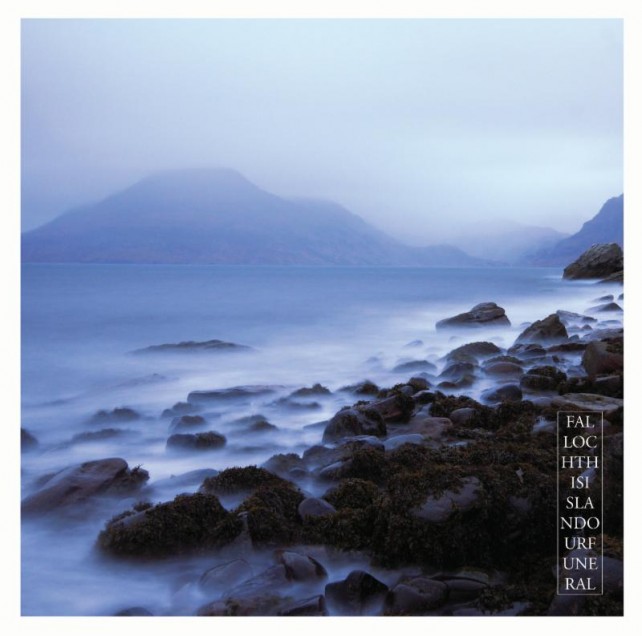 Scottish melancholic post-metallers, Falloch, will unveil their long anticipated new full-length via Candlelight Records next month. Titled This Island, Our Funeral, the follow-up to 2011's Where Distant Spirits Remain was tracked at London's Orgone Studios by Jaime Gomez Arellanu (Ghost, Cathedral, Ulver), and delivers nearly an hour's worth of dark, chilling odes of atmospheric beauty.
This Island, Our Funeral Track Listing:
1. Tòrradh
2. For Life
3. For Ùir
4. Brahan
5. –
6. I Shall Build Mountains
7. Sanctuary
Forged in Glasgow, Scotland, in 2010 by Andy Marshall and Scott McLean and named after the Falls of Falloch waterfall in Crianlarich, Falloch draws inspiration from an assortment of genres from metal, atmospheric rock, post-rock, and Scottish folk to minimalist composers like Arvo Pärt and Yann Tiersen. Formerly a duo, the band now features an expanded lineup of new vocalist/guitarist Tony Dunn, bassist Ben Brown, and drummer Steve Scott with founder/guitarist McLean.
Falloch's This Island, Our Funeral will be released in North America via Candlelight Records on January 27, 2015. Pre-orders are currently available here.