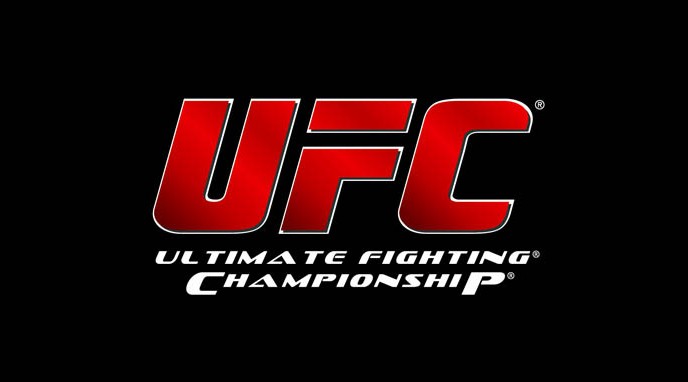 Breaking MMA news kicked in earlier this afternoon when Cung Le, Jon Fitch, and Nate Quarry filed a class action lawsuit against the UFC's parent company, Zuffa LLC. The lawsuit is a laundry list of accusations against the largest MMA promotion, which impact former, current, and future UFC fighters.
From the press release:
[SIC]
Illegally maintaining monopoly and monoposony power by systematically eliminating competition from rival promoters, artificially suppressing fighters' earnings from bouts and merchandising, and marketing activities through restrictive contracting and other exclusionary practices.
Following the audio conference for the lawsuit, the UFC released the following statement:
The UFC is aware of the action filed today but has not been served, nor has it had the opportunity to review the document. The UFC will vigorously defend itself and its business practices.