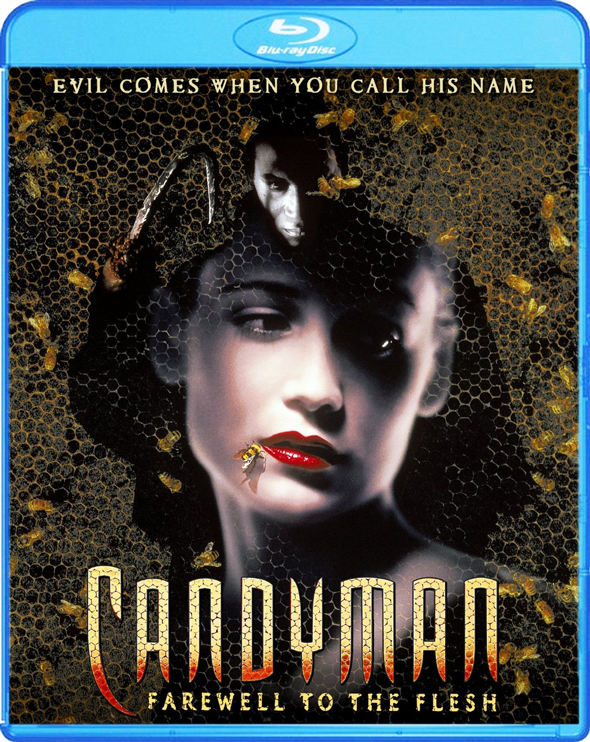 For the first time ever, Candyman: Farewell to the Flesh is coming to Blu-ray on January 6, 2015, courtesy of Scream Factory, a dedicated horror and science-fiction movie distributor since 2012.
The Blu-ray edition of this Candyman sequel will contain insightful bonus content, featuring all-new interviews with Tony Todd and Veronica Cartwright, audio commentary with Bill Condon, and so much more! A must-have for any fan of Clive Barker, who wrote both the first and second installments of the series.
Horror enthusiasts should be pleased to hear Candyman: Farewell to the Flesh Blu-ray will be priced to own at $24.97.
---
Bonus Features:
-Audio Commentary with director Bill Condon
-THE CANDYMAN LEGACY – a new interview with Tony Tood (25 mins)
-DOWN MEMORY LANE – a new interview with Veronica Cartwright (12 mins)
-Theatrical Trailer