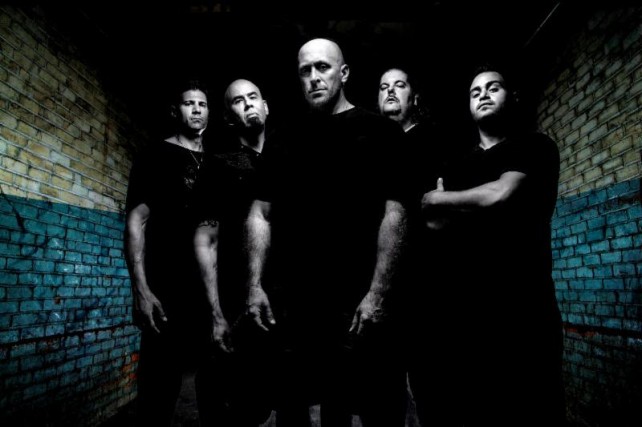 New England heavy metal quintet, I.N.C. (Indestructible Noise Command), has announced a November U.S. tour with Tantric. The 15-show run will kick off next week in Colorado Springs, Colorado. A full list of confirmed dates can be seen below.
Commented guitarist Erik Barath, "It feels great to get the circus back on the road again. Wonder which clown will bleed first?"
I.N.C. is touring in support of its fourth full-length album, Black Hearse Serenade, which released last week on Ferocious Records. Black Hearse Serenade can be purchased now on CD or MP3.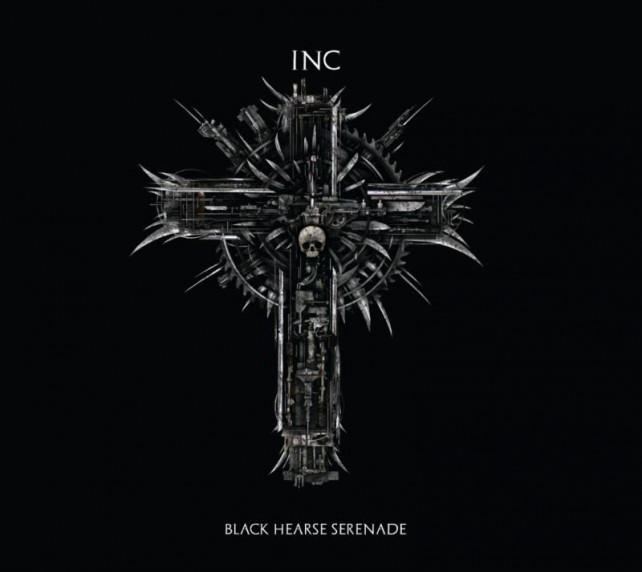 A new music video for the track "No Turning Back" – directed by the acclaimed Thomas Mignone (Slipknot, System of a Down, Mudvayne) and starring Michael Rodrick from the TV show 24 – will surface this Halloween via Bloody-Disgusting.com.
About I.N.C.:
Connecticut's Erik Barath (guitar) and Dennis Gergely (vocals) birthed I.N.C. in 1985, releasing two full-length albums in the late 1980's before taking a two decade hiatus.
Emerging as the band's first offering in 20 years, the Bleed the Line EP was written, recorded, and produced by the band between the spring and summer of 2010, aside from the single "God Loves Violence," which was cut by seasoned producer Fredrik Nordström (At the Gates, In Flames, Opeth). The Bleed the Line EP was released on the band's label, M90 Records.
I.N.C. then released its third full-length album entitled Heaven Sent…Hellbound with U.K. record label Rising Records in Europe, and Candlelight Records in North America. The release was produced by Fredrik Nordström, with artwork by famous artist Sam Shearon (Iron Maiden, Rob Zombie, Fear Factory). It reached #6 on the CMJ Loud Rock charts.
Drummer Kyle Shepard and bassist David Campo (Payback, When Freedom Dies) joined the band in 2012 to complete the permanent lineup before recording album number four, Black Hearse Serenade, in the spring of 2013.
I.N.C. Tour Dates:
w/ Tantric
11/05 – Colorado Springs, CO @ Sunshine Studios Live
11/07 – Las Vegas, NV @ The Divebar
11/08 – West Hollywood, CA @ Whisky A Go Go
11/10 – Phoenix, AZ @ Joe's Grotto
11/12 – Grand Junction, CO @ Mesa Theater (Lounge)
11/13 – Denver, CO @ The Roxy Theatre
11/14 – Waterloo, IA @ Spicoli's Grill/The Reverb Rock Garden
11/15 – Cherry Valley, IL @ Take 20
11/16 – Ringle, WI @ Q&Z Expo Center
11/18 – Minneapolis, MN @ First Avenue (7th St. Entry)
11/19 – Madison, WI @ The Annex at the Red Zone
11/20 – Lafayette, IN @ Hideaway Bar & Grill
11/21 – Westland, MI @ The Token Lounge
11/22 – Battle Creek, MI @ The Music Factory
11/23 – Akron, OH @ Ripper's Rock House
Rock Hard \m/