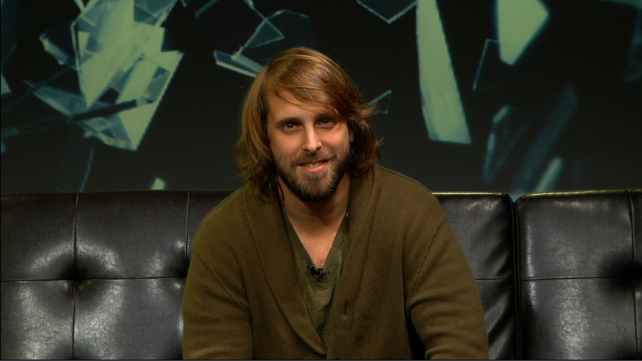 French horror director Alexandre Aja is set to direct his next big picture, The 9th Life of Louis Drax, an adaptation based on Liz Jensen's best-selling novel of the same title, which stars Jamie Dornan (Fifty Shades of Grey, The Fall), Aaron Paul (Breaking Bad, Need for Speed, Triple Nine) and Sarah Gadon (Dracula Untold, The Amazing Spider-man 2).
Miramax along with the film's producers AntColony Films and Brightlight Pictures announced yesterday that the filmmakers have started filming The 9th Life of Louis Drax in Vancouver, Canada. A supernatural thriller filled with unexpected twists and turns that begins on Louis Drax's 9th birthday, when he miraculously survives a near fatal fall.
His doctor Allan Pascal (Dornan) finds himself tangled between his professional responsibility and his growing affections for the boy's mother (Gadon), a fragile young beauty. When Louis' father (Paul) comes under suspicion, Pascal realizes other mysterious forces may be at work.
The 9th Life of Louis Drax is a Canadian/UK co-production, which will be released sometime in 2015.