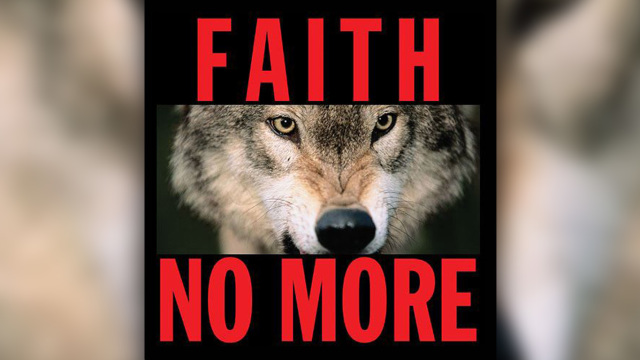 Faith No More has revealed the artwork for their first single, "Motherfucker," from their comeback album. The single will be released as a limited-edition vinyl on Record Store Day's Black Friday on November 28th, and as a digital release on December 9th.
The new Faith No More album is expected to drop in 2015. Bassist Billy Gould commented on the first album in 18 years:
We've been working on this idea for probably a year and a half. I think what we're doing reflects where we've gone since we made our last record. I think this kicks things up a notch.
So, will you be first in line to buy the single on November 28th? And what do you think of the cover art? Drop your thoughts in the comments section below.
Rock Hard \m/