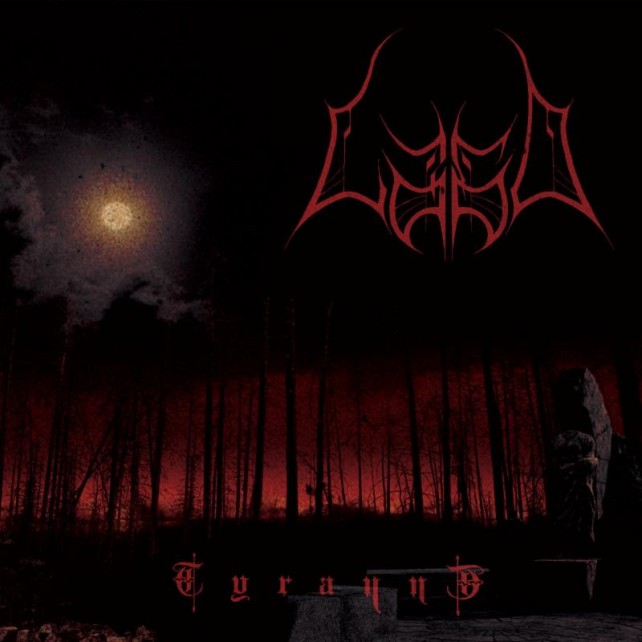 In anticipation of the September 16th release of their debut full-length, Phoenix-based Lago are streaming Tyranny in its entirety over at Invisible Oranges.
From what I've heard, Tyranny has all the hallmarks of good, traditional death metal, but it also has a modern edge, and perhaps a bit more melody to help its palatability. Go check it out and leave your impressions in our comments section below.
Lago is planning a tour, but other than the September 20th record release party in Tempe, Arizona, at the Tempe Tavern, nothing else has been announced. We'll keep you posted.
Tyranny pre-orders for the CD are available here and the digital version (which includes an immediate download of the track "Concede To Oblivion") here. Sweden's Blood Harvest Records will release the vinyl version shortly.
Rock Hard \m/