Directed by Kevin Finn, James D. Rolfe Written by Kevin Finn, James D. Rolfe
Starring Robbie Rist, Logan Grove, Whitney Moore, Lloyd Kaufman, James D. Rolfe

115 mins - Comedy - Release date: 21 July 2014 (World Premiere)
Angry Video Game Nerd: The Movie is totally not the typical fare we cover here at Yell! Magazine. And it's certainly outside of the genre films most often screened at the Fantasia Film Fest. But, we were there, we cover video games, and the trailer looked wicked cool, so we figured, "What the hell?" Let's check this bitch out.
Also, with a MacGuffin such as the real-life and legendary E.T. the Extra Terrestrial game for Atari, this movie was irresistible.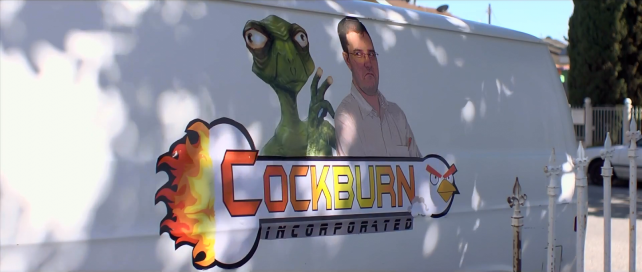 Based on the web series of the same name, writer, director, and star James Rolfe threw just about everything and anything into the film's story. This includes bad jokes, good jokes, inside jokes, hot nerdy babes, hilarious one-liners, gushing blood, crazy military personnel, aliens, zombies, and Lloyd Kaufman!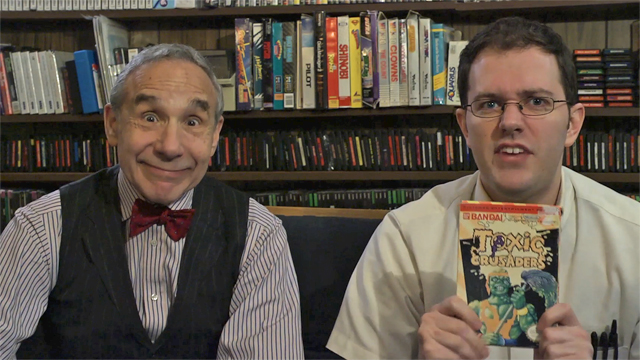 Sounds fun, right?
The Verdict:
Video game nerd or not, Angry Video Game Nerd: The Movie is a ton of fun. I'm sure it's more fun to watch with friends or if you are a hardcore gamer, but there's no reason this film can't be the one to put on every night when you go to bed as it gently rocks you to sleep with good vibes. My advice, see this movie as soon as you can as it's destined for cult status greatness.