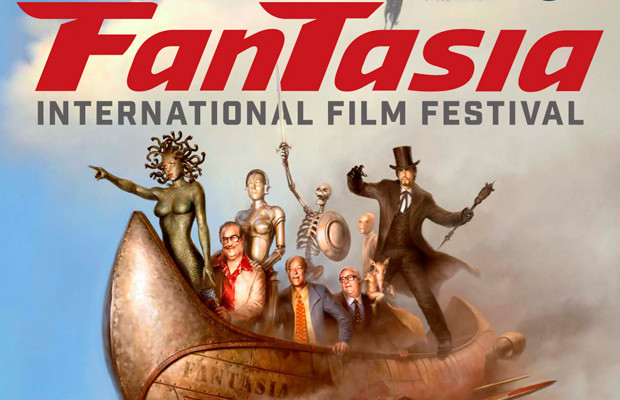 Starting next week, over 160 genre movies will be presented at the 2014 Fantasia Film Festival in Montreal, and it's going to be hell to catch even a small chunk of the movies screened during the annual event. There's a limit to how many movies your mind and body can handle in a single day, so it makes sense to preselect wisely right now. Otherwise, get ready for a full three weeks of sleep deprivation and brain damage.
Seriously, plan ahead! Your mother will be proud of you.
Since the full programming of Fantasia is now available online, I'm trying to help you simplify your selection process by offering a selection of movies that I think are cool. You know we love horror and action movies, so you shouldn't expect anything else.
What are you waiting for? The movie recommendations for Fantasia is right below:
---
Metalhead
August 4 • 7:10 PM | J.A. De Seve Theatre
August 5 • 7:35 PM | J.A. De Seve Theatre
---
Starry Eyes
July 29 • 7:00 PM | DB Clarke Theatre
---
Ejecta
August 3 • 7:00 PM | DB Clarke Theatre
---
Once Upon A Time In Shanghai
July 26 • 4:40 PM | Concordia Hall Theatre
August 4 • 4:15 PM | Concordia Hall Theatre
---
Fight Church
August 3 • 6:50 PM | J.A. De Seve Theatre
---
The Green Inferno
August 2 • 9:15 PM | Concordia Hall Theatre
https://www.youtube.com/watch?v=B6fyb8vW6Y8
Hit the link below to see more recommended 2014 Fantasia movies after the jump…