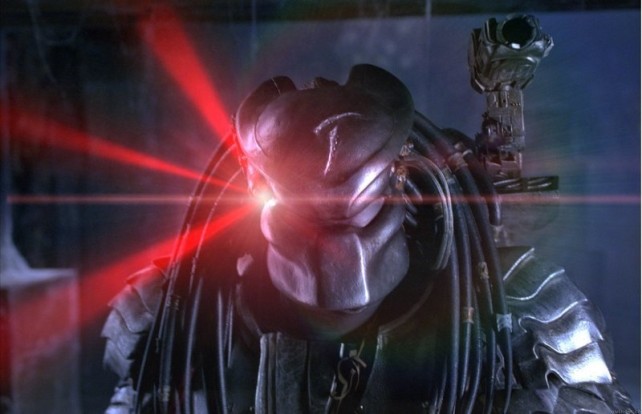 News broke out a few days ago that FOX has plans to bring back the Predator in a reboot and put Shane Black in the director's chair to helm the project from a script by longtime friend Fred Dekker. Fortunately, the rumor still remains true, however, it has now been revealed that the new Predator movie is going to be more of a sequel than a reboot, according to Shane in a report by Collider.
That's right! Not just another franchise reboot like all the others floating around that studio's keep rebooting, but an "inventive sequel." This means that Shane will continue to explore and expand the existing Predator mythology, which he believes is already rich.
Shane previously directed Iron Man 3 and Kiss Kiss Bang Ban, and was also responsible for co-writting the 1987 horror comedy Monster Squad, including Lethal Weapon and Night of the Creeps.
Shane also played the role of Rick Hawkins in the original Predator movie. Remember, the skinny dude with the glasses?