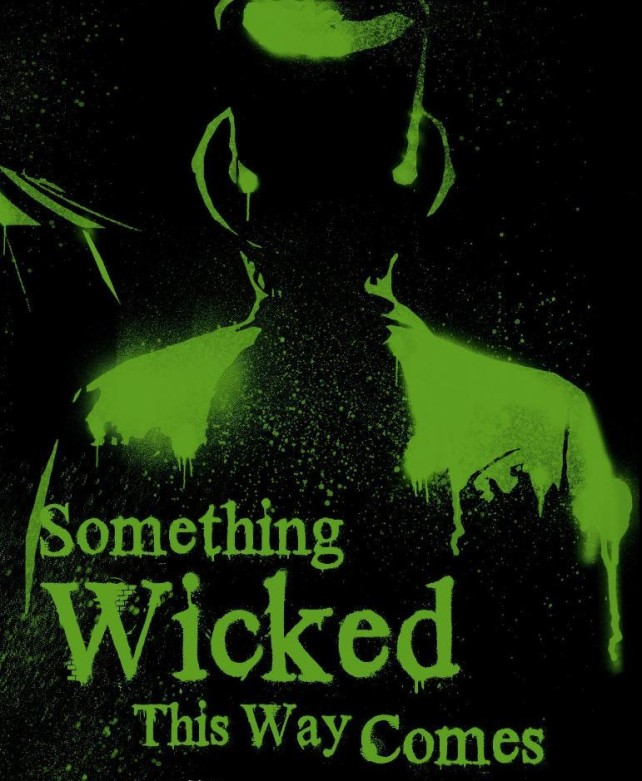 Disney has tapped author and screenwriter Seth Grahame-Smith to direct Something Wicked This Way Comes.
This will be Seth's directorial debut, but he's no stranger to the genre, having penned the screenplays for the movie adaptations of his books Pride and Prejudice and Zombies and Abraham Lincoln, Vampire Hunter. As well, Seth wrote the screenplay Dark Shadows, directed by Tim Burton and starring Johnny Depp.
As Seth says below, he is particularly attracted to the project and makes it very clear that this is not a remake of the 1983 film based on the same Ray Bradbury source material:
I have been so crazy about this book, and it was such a formative title in my life that I actually wrote a piece on NPR about why it is so important for young males to read. It is a classic coming-of-age, father-son story about the transition from childhood to adulthood and how kids can't wait to be adults and adults romanticize their childhoods. I'm not remaking the movie; I want the haunted atmosphere that makes the book so chilling, and I want to reinstate some of the classic scenes from the book that were missing from the '83 film.
If you're unfamiliar with the Ray Bradbury tale, Something Wicked This Way Comes is about two teenage boys, Jim Nightshade and William Halloway, who have a terrifying experience with a sinister traveling carnival. The carnival's leader is the mysterious Mr. Dark who has a tattoo for each person who, lured by the offer to live out their secret fantasies, has become bound in service to the carnival. Mr. Dark's malevolent presence is countered by that of Will's father, Charles Halloway, who harbors his own secret desire to regain his youth because he feels he's too old for Will.
As Seth begins working on the film's treatment, Disney will be conducting its search for a screenwriter. If you're wondering why Seth, as an author and successful screenwriter, isn't penning the screenplay himself, it's because once a writer is found he'll recommence his work on the screenplay for Burton's potential Beetlejuice sequel.
Keep in mind that this will be a Disney film, and while it'll likely be creepy and eerie, don't expect anything too graphic. I'm guessing a PG-13 rating.
We'll keep you posted on Yell! Magazine as further details emerge.
Rock Hard \m/