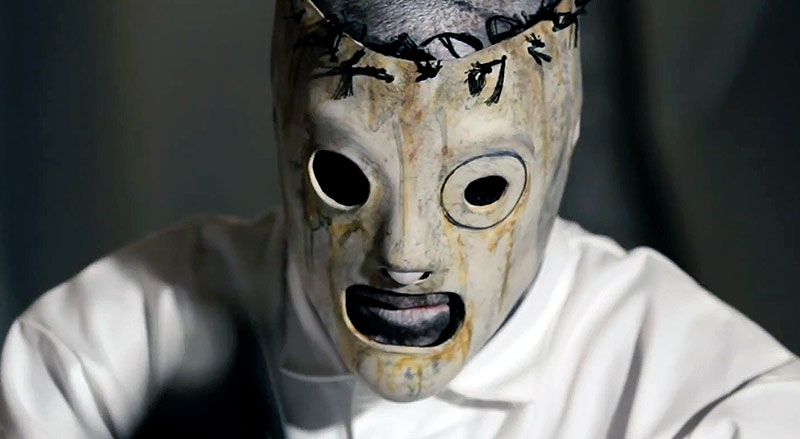 The month of March is here, and as frontman Corey Taylor promised in an interview with Kerrang, that means it's time for Slipknot to get down 'n' dirty with some hard work in the studio.
Taylor confirmed that the band will be bringing 17 demos into the studio, adding:
I can say that, to me — and this is only my opinion — it's a cross between Iowa and Volume 3, but that's honestly just scratching the surface. I think fans are going to be very, very excited when they hear this stuff.
As far as lyrics are concerned, Taylor said:
I've written lyrics for everything that we have right now and it's feeling pretty good. It feels like the story of the band so far, which is a totally different take on what I've been used to writing with Slipknot, but I think because of everything we've been through, it's time to tell that story. It's going to be everything you want in a Slipknot album, and everything you wouldn't expect.
After the past couple of turbulent years Slipkont has had — dealing with rumors of break up, losing bassist Paul Gray to a drug overdose, and Joey Jordison departure — we're hoping that the band emerges with something really special, not just for them, but also for the fans.
Rock Hard \m/