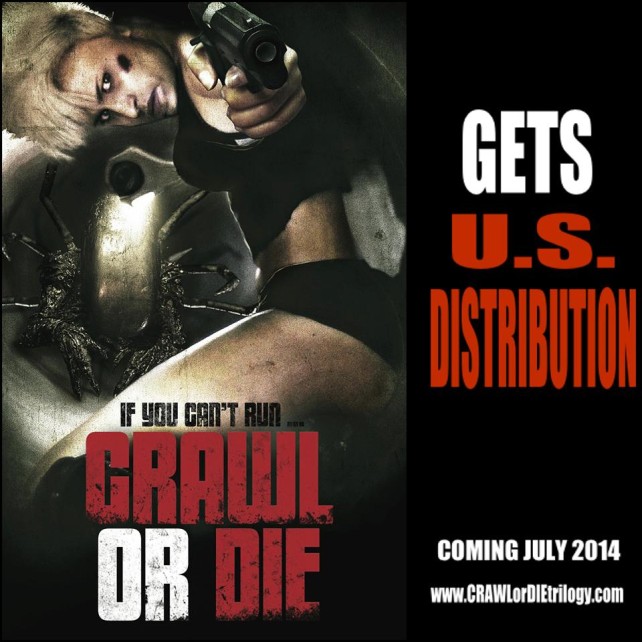 That's right, bitches! Crawl or Die has got a U.S. distributor, which means theaters, this July, be there.
Visit CrawlorDieTrilogy.com to keep up to date and also visit Director Oklahoma Ward and star Nicole Alonso on Facebook to watch their trilogy announcement video.
Crawl or Die Synopsis:
An elite security team assigned the task of protecting the last known woman who can become pregnant, find themselves caught in an endless claustrophobic underground tunnel system. The team soon learns – the real horror is not the unstoppable force chasing them, but the ever growing smaller tunnel itself.
Rock Hard \m/