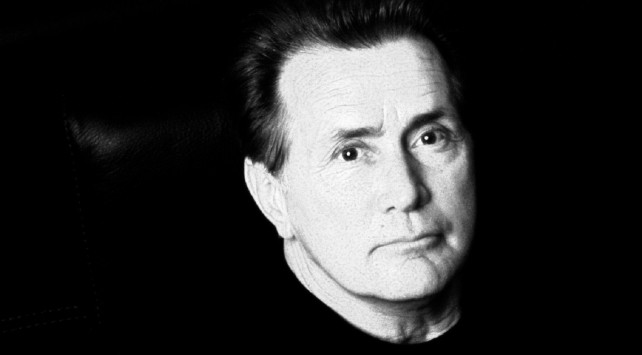 If you saw Troll Hunter, then you know Andre Øvredal is one hell of a director. And it goes without saying that Martin Sheen (Apocalypse Now, The Departed, The Dead Zone, Firestarter, The Believers, Spawn) is a captivating actor. So when you combine the two talents for a psychological horror/thriller, you know it's going to be an awesome thrill ride.
The Autopsy of Jane Doe has entered pre-production, and Øvredal has officially cast Sheen to star as Tommy, a small-town mortician looking into the case of a beautiful young homicide victim of indeterminate identity with no apparent cause of death. According to ScreenDaily.com, filming is expected to get underway this summer in London.
Øvredal commented on the casting decision:
Being a lifelong fan of Martin Sheen, I am honored and thrilled to get the opportunity to work with him. He also perfectly embodies everything I want his character in the movie to be, so this is a dream come true for me. I intend to make The Autopsy of Jane Doe a movie that will thrill, scare, and delight the widest possible audience.
The screenplay for The Autopsy of Jane Doe was written by Ian Goldberg and Richard Naing, and the film has producers Fred Berger (Taking Chance) and Eric Garcia (Matchstick Men) under their Impostor Pictures banner as well as Rory Aitken and Ben Pugh of 42 (Welcome to the Punch) on board.
We'll keep you posted as news develops.
Rock Hard \m/