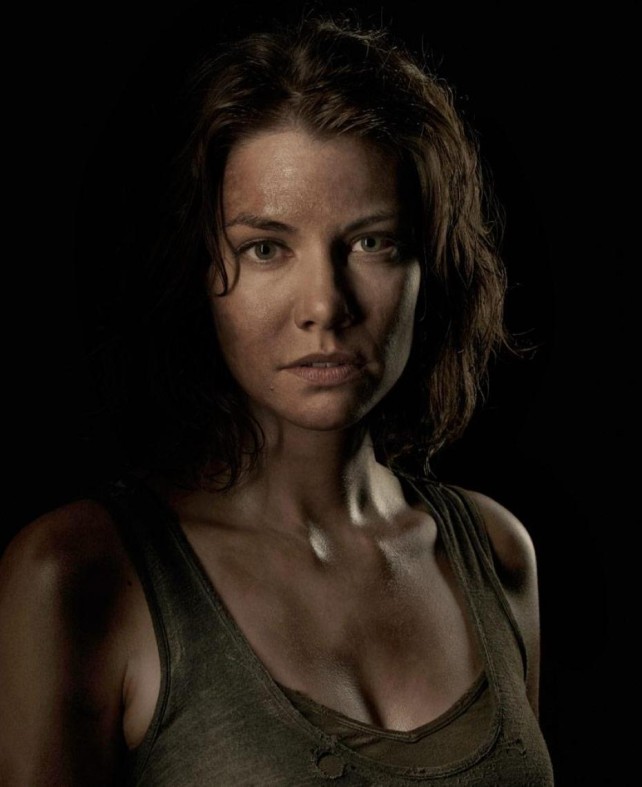 It's Lauren Cohan's birthday today! You easily know her for her stunning good looks and specifically for her role as Maggie on The Walking Dead. I'd say Glenn is still the luckiest man on the show.
We wish her the best, and we can't wait to see her back in the last half of Season 4, which premieres on February 9, 2014.
With nine more episodes left to go, I'd say the shit is going to hit the fan without the prison.