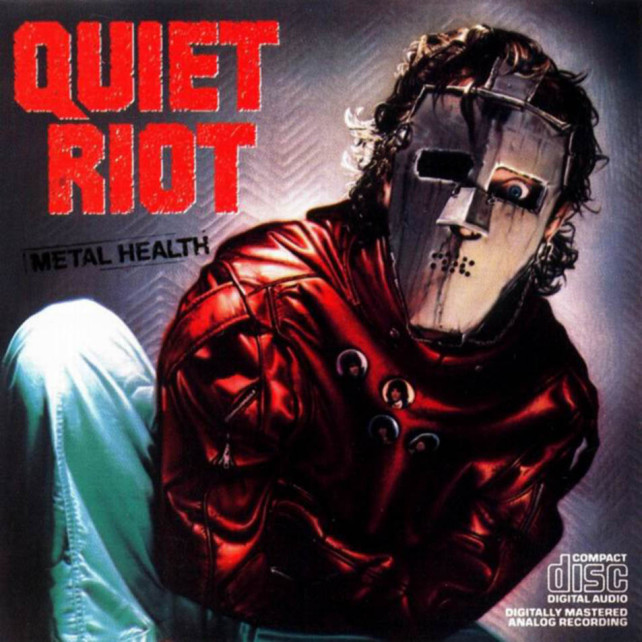 If you still got cash left over after Christmas, then you might want to head over to Amazon now for your heavy metal fix to kick start the new year with a fresh collection of MP3 albums.
That's right! Amazon is back with their yearly January megasale!
With over 10,000 metal and hardrock albums available for $5.00 at a finger click away, you just can't avoid picking up a few classics or more recent releases from top metal dogs like Amon Amarth, Lamb of God, Cannibal Corpse, Queensryche, Megadeth, Testament, and Ghost, just to name a few. Better yet, you can also catch up on some of the releases from last year like The Black Dahlia Murder's new album Everblack, and pick up Phil Anselmo's solo project Walk Through Exits Only
The list on Amazon is simply massive and just too big for us to compile, but I'm sure if you look up an album you'll most likely find it at a discounted price. Just keep in mind some sell for $6.99. Boo fucking hoo! So start filling up your online shopping cart now and enjoy your new metal collection.
Source: Metalsucks