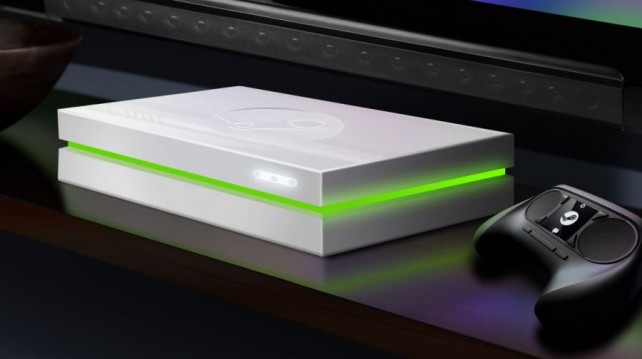 The very first Steam Machine prototype has been revealed today by iBuyPower. The unit will run the Linux-based Steam OS at full 1080p resolution and 60 frames per second using a multicore AMD CPU and AMD Radeon R9 270 graphics card.
The price will rival with the Xbox One at $499. It will include the Steam controller, wi-fi, Bluetooth, and a 500GB hard drive.
A bargain? Or just another ripoff?