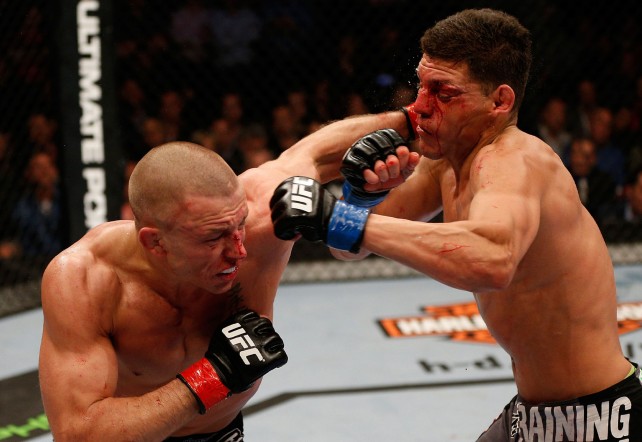 The November 5th release date of the UFC: Ultimate Fight Collection 2013 is almost upon us, and, man, do we have some good news for you. Anchor Bay Entertainment has given us a copy to give to one lucky UFC fan and Yell! Magazine reader.*
This fantastic opportunity is valued at $129.99 at Amazon, and that's well worth the price considering the landmark fights on this beast, but you can get it for the best price of all — FREE! Check out our previous articles about UFC: Ultimate Fight Collection 2013 Edition to see some of the amazing fight photos and the trailer. Once you do that, then you can tell us if free is too expensive.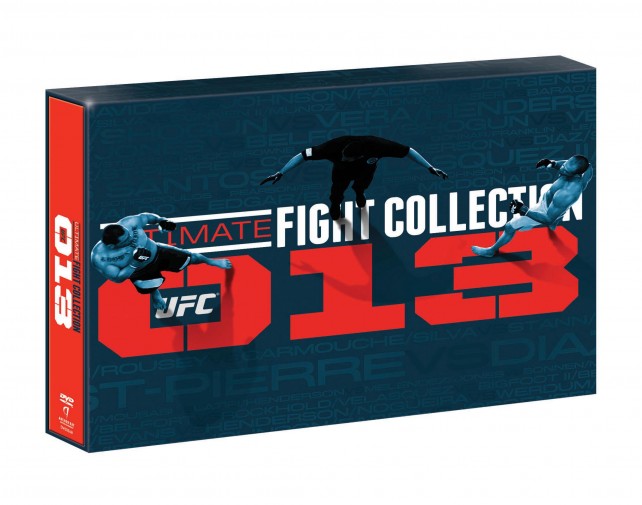 If you're a UFC fan, you want this and you can't miss the opportunity.
So now I bet you're wondering what you need to do to win this prize. Well, all we ask you to do is two simple things: like this article and like our Facebook page. Go ahead, do it… right now. See, that wasn't so hard, was it? On October 28th we'll select a winner at random and announce our lucky SOB winner.
Good luck, Yellers!
*Note: This contest is only open to U.S. residents. No PO boxes.
Rock Hard \m/