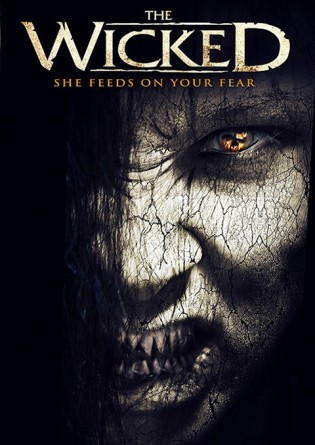 You know that feeling of instant regret? Like when you snoop around and your grandma's house and find some old dirty pictures of her. Or when you take that last shot before heading home? Or when you think, "Yeah, I can jerk off in the bathroom at work and no one will find out"?
That's the exact feeling Max (Devon Werkheiser – Beneath the Darkness) has when he throws a rock at a house and breaks a window. Big deal, right? It is when the house is occupied by a child-eating witch who appears to you when you break one of the windows. Some how "crap" doesn't seem like the appropriate response.
This clip, "Window Kids," from The Wicked seems to set the tone of the Peter Winther-directed film starring Devon Werkheiser, Justin Deeley, Nicole Forester (The Double), and Cassie Keller.
The DVD and digital download will be released on April 30th.
Rock Hard \m/
httpvh://www.youtube.com/watch?v=nQgDrQvHYVc&feature=youtu.be