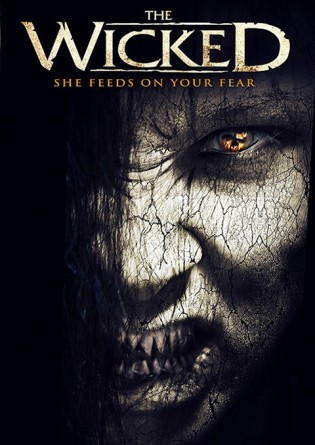 A new clip has been released promoting the straight-to-video, Hansel and Gretel-ish feature, The Wicked. As we reported earlier, the film looks delightfully cheesy and equally awesome, and this "Ranger" clip, while not revealing much at all, drives home the point of employing road-tested techniques.
But while our teens are testing their fates with the demon witch, our caring and investigative Ranger looks a bit like Brett Favre. I don't get the "I just threw a hail Mary to an open receiver; I can't believe he dropped it" smirk on his face when he hears a suspicious noise, but so is the way of straight-to-video.
The DVD release is set for April 30th. The Wicked will also be available via digital download.
Rock Hard \m/
httpvh://www.youtube.com/watch?v=2ao4N4zbuV4