Over the past two events hosted by the UFC (UFC on Fuel TV: Struve vs. Miocic and UFC on FX 5: Browne vs. Bigfoot) six fighters have been released from the promotion and one has retired.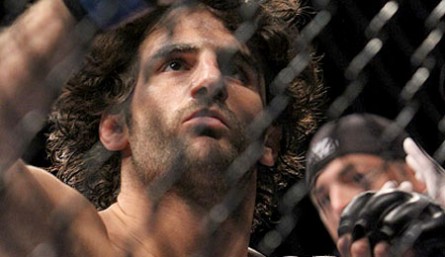 Perhaps the most popular one amongst the casual fan for his heroic "Rocky" performance against Rick Story, Charlie Brenneman was released after going 4-4 in the UFC. Coming off that big win over Story, the Pennsylvania native lost three out of four against opposition such as Anthony Johnson, Erick Silva, and Kyle Noke. Brenneman remained upbeat and positive when he broke the news on Twitter and thanked fans for the support.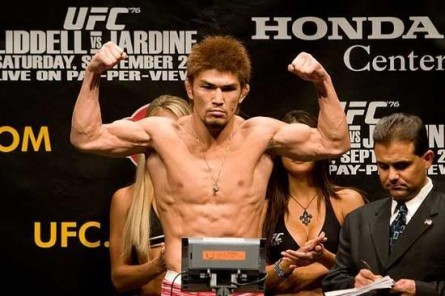 A favorite among diehard fans, former Dream, Sengoku, and Deep veteran Michihiro Omigawa was a whopping 1-6 in the UFC, dating back to 2007. Although his loss to Darren Elkins was a bit of a judging error, his back-to-back losses to Manny Gamburyan and Yuri Alcantara was a good enough reason for the brass to part ways with the always-exciting Japanese star. Expect Omigawa to return home with either One FC or remain in America with Bellator or Titan FC.
Featherweight Eiji Mitsuoka was released after back-to-back losses to Takanori Gomi and Nik Lentz. Tommy Hayden suffered from the same, despite entering the promotion undefeated. Walel Watson was also let go after going 1-3 in the UFC.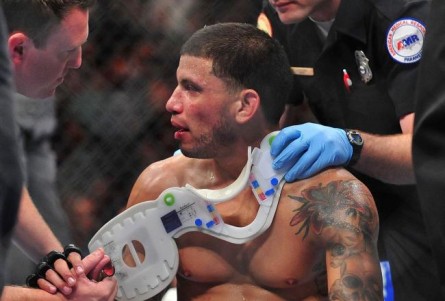 One of the more surprising cuts was letting go TUF Finalist DaMarques Johnson. Although he lost and was finished in his last three fights, Johnson took his most recent with with Gunnar Nelson on short notice (12 days); just less than two months after getting knocked out by Mike Swick. There was a time where these types of fighters would be compensated and taken care of. However, Johnson did miss weight by eight pounds, which could be the reason why he was let go, but Johnson always provided relatively exciting fights. He would make quite the solid addition to Bellator's roster.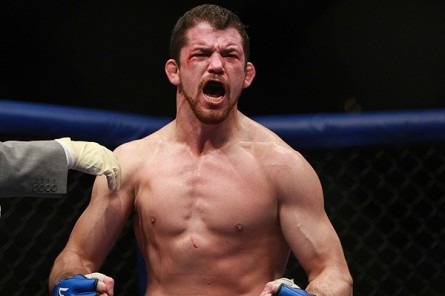 Shane Roller has decided to call it a career. After suffering a first-round submission from popular post-fight speech figure Jacob Volkmann, Roller has decided to pursue the next chapter of his life. He walks away with a decent but not spectacular 11-7 record in MMA.