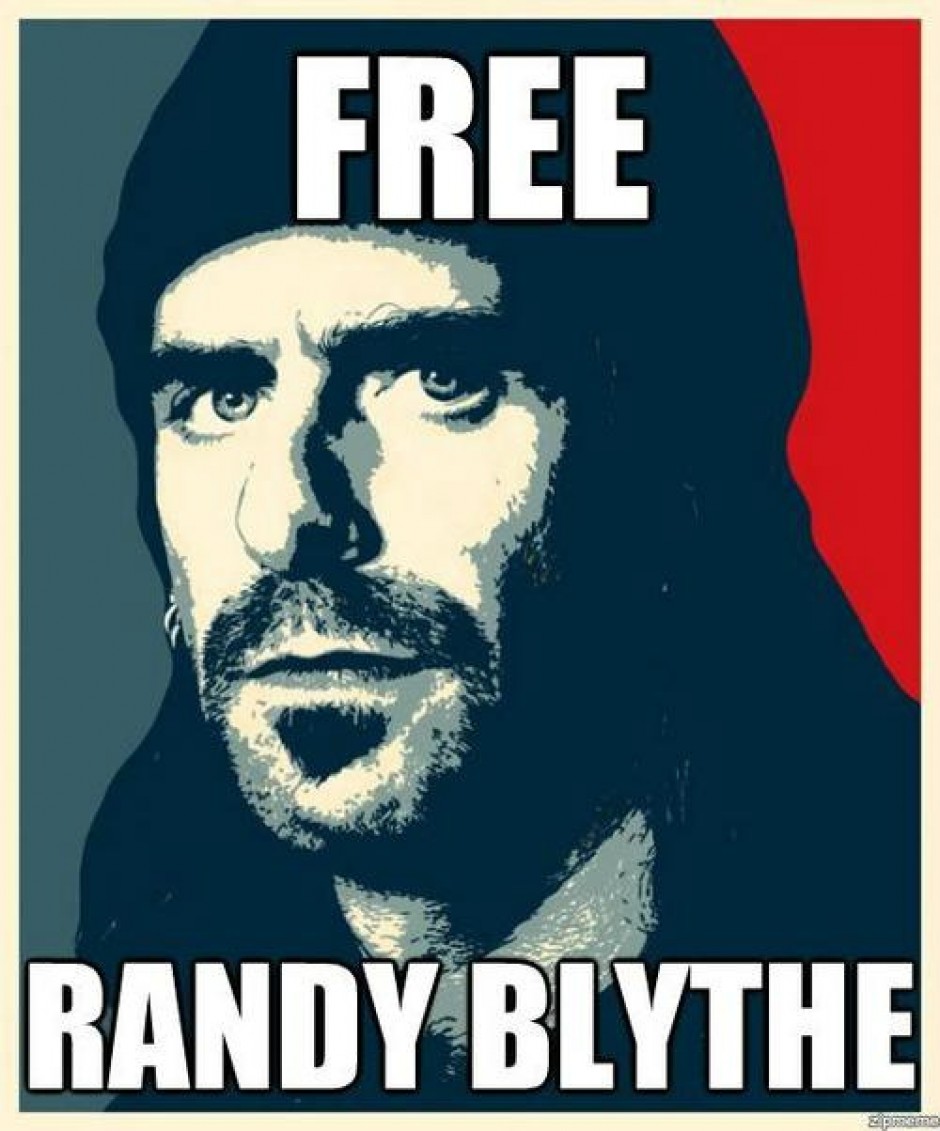 Randy Blythe and co. have paid $400,000 in bail, and still the Lamb of God frontman sits in jail. It's just been reported (thegauntlet.com) that the prosecution has issued a challenge today, July 25th, and that it aims to keep Randy in jail until trial.
The judge will rule on the challenge this Friday, July 27th, after the prosecution states its reasons for the challenge. This means up to another 10 days in jail after Friday, as the judge has 5 days to rule, and there are an additional 5 days for the papers to be published. However, the ruling will be final, and if no charges are filed, Randy Blythe will be free to exit the Czech Republic with no conditions on his bail.
Other than to appear at a future trial, if that is to be, I would never step foot in the Czech Republic again if I were Randy.
Rock Hard \m/