Please leave a comment in the designated section below to tell us what you think of our sexy selection.
What constitutes a "favorite" Suicide Girl? Well, she has to meet a few of our standards: She should be fairly heavily tattooed and/or pierced, into one or more of our topics of interest (heavy metal/hardcore rap, horror/sci-fi/action movies, MMA, and/or specific types of video games), and seemingly interesting as a person (as best as we can judge from the brief bio SuicidGirls sends us), and sexy.
Why SuicideGirls? They say it best: "SuicideGirls is a community that celebrates Alternative Beauty and alternative culture from all over the world." Hey, we're into that subculture thing too.
Don't forget to click on the thumbs to see larger versions of the pictures.
And if you want to see these girls in all their sexy glory, join SG via this link.
---
The Girls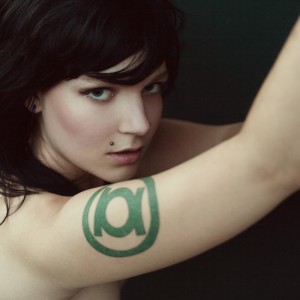 In brightest day, in blackest night,
No evil shall escape my sight
Let those who worship evil's might,
Beware my power, Green Lantern's light!!!
Any girl with a Green Lantern tattoo is a friend of ours, especially if they cite giving blow jobs as something that gets them hot. Severen Suicide is proof positive that sexy geek is the new chic.
Then we have the Chilean Ayleen Suicide. She makes chocolate and likes heavy metal. What else could you ask for? OK, yes, a sexy, nude photo set makes a good request. Thankfully, Suicide Girls made that a reality, and we're here to give you a teaser preview.
---
Age: 23
Location: California, USA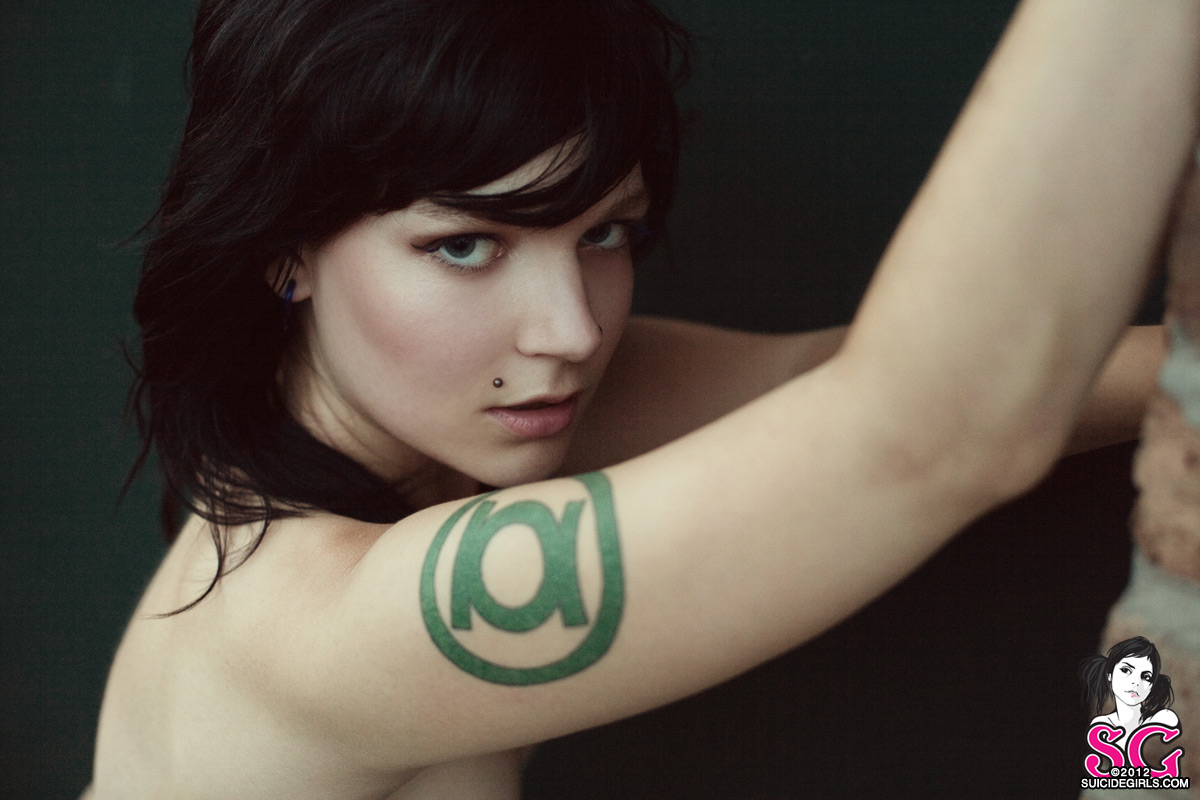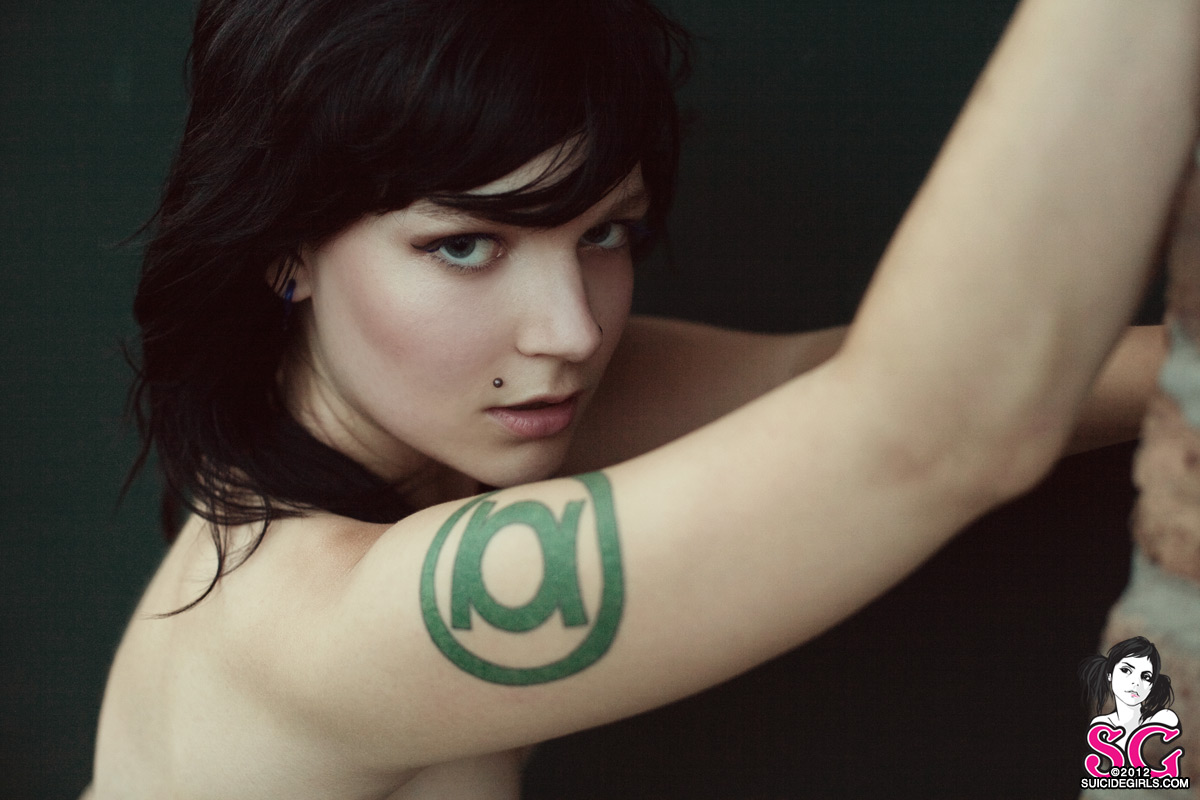 Occupation:
I work for LEGO! Also a student
Current crush:
My boy. Tony Stark. Dr. Leonard McCoy
Stats:
5'2″ 110lbs
Body mods:
Hedwig tattoo. Dark Tower Tattoo. Green Lantern tattoo. Some Piercings
Gets me hot:
Big hands, sexy lips, dirty talk, grabbing, giving blow jobs, heavy breathing
Favorite position:
Cowgirl. I'm a pleaser
Fantasy:
Star Trek
. Dr. Leonard McCoy and Tony Stark (the same time)
Into: Superheroes. Tabletop gaming. Various forms of art. Star Trek. Magic the Gathering
Not into: Gossip. Close-Mindedness. The road Marvel is traveling down. Watching sports. Complaining.
Makes me happy: Iron Man. My fiance. Warm weather. My bearded dragon and gecko. Charles Burns. Red lipstick. Roleplaying. Dr. Leonard McCoy.
Makes me sad: X-Men and Vampires.


Bands: Arcade Fire, The Faint, MGMT, Aesop Rock, Heartless Bastards, Santigold, New Order, Neutral Milk Hotel, T-Rex, Depeche Mode
Films: Hedwig and The Angry Inch, Velvet Goldmine, Ghost World, Trainspotting, Exit Through The Gift Shop, Akira, Old Boy, DIG!, Iron Man I & II, Planet Hulk
Books: On the Road (Kerouac), Black Hole (Charles Burns), American Gods (Gaiman), I Am Legend (Matheson), Dark Tower Series (King), Ender's Game Series (Card), Einstein's Dreams (Lightman), White Noise (Delillo), House Of Leaves, And comic books… lots of comic books
TV shows: Flight of the Conchords, Peep Show, Big Bang Theory, Arrested Development, Earth's Mightiest Heroes (Avengers), Hell's Kitchen, Code Monkeys, The IT Crowd, Dexter, Batman Beyond
Ayleen Suicide gives new reason to like chocolate…