OK, typically I don't post about stuff that I have a negative opinion about, but this is just screaming for a beat down.
Since there's less to criticize, unless we sink to a level of taking potshots at the band's appearance, let's start with the video from The Great Commission before we get into talking about the new song, "When It Rains It Pours," for said video.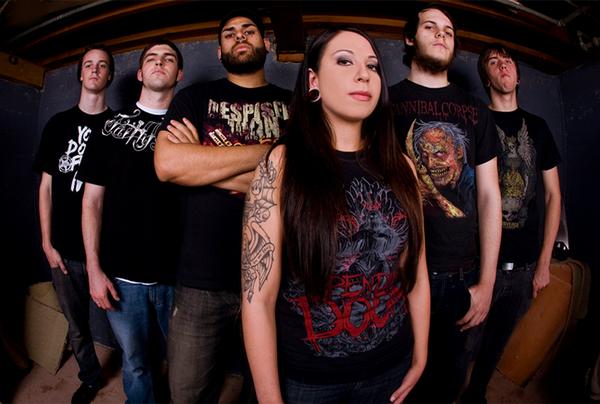 There isn't anything inherently wrong with the video, it's just extremely boring. The opening pans the "fans" waiting outside for the doors to open. Inside we get generic shots of the band playing in a venue that looks like a VFW center. Yes, we get it that The Great Commission is a young band and financial backing isn't there, but if another band puts out another video featuring themselves playing their hearts out to their tiny legion of faithful fans, I'm going to 86 myself.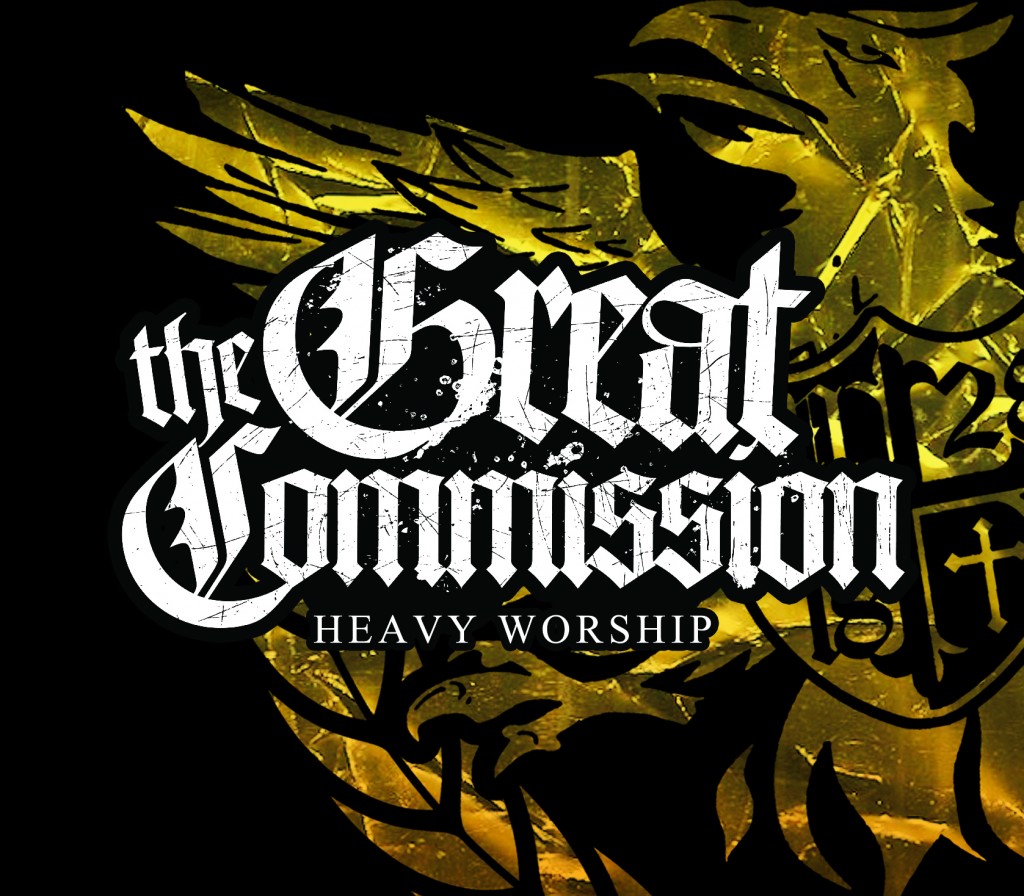 Now, let's get to the song, "When It Rains It Pours," or as I like to call it, "When It's Shit It's Diarrhea." The song is off of the The Great Commission's latest release, Heavy Worship. Yeah, so the track opens with blast beats and a pretty basic hook and as soon as the vocals kick in it's like you're listening to a cheap Hatebreed knockoff. Fine, I have a slight appreciation for Hatebreed, but generally I don't like homey vocal delivery in my metal. This isn't the mid-fucking-'90s and Limp Bizkit sucks. I guess you could also call in Winds of Plague as a vocal reference for The Great Commission.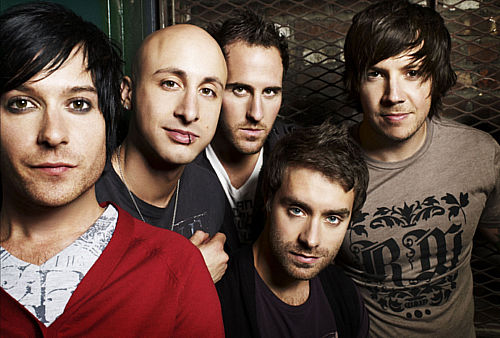 Yeah, so you're sitting there, hearing something that's not very good, but at least there's an element of heaviness in it, then all of a sudden the chorus comes in and it's like you're listening to Sum 41 or Simple Plan (no offense, Canada, but those bands suck sweaty balls). Seriously, blast beats, emphasized bass, homey yell vocals, then pop punk? Where the fuck does that come from?
Along with the pop punk chorus you get emo lyrics:
"One day the rain will come and wash away my pain, Whoa-oh-oh. One day the rain will come and wash away my shame, Whoa-oh-oh-oh."
Man, this shit sucks.
Rock Hard \m/
The Great Commission Tour Dates
If you're interested, you can see The Great Commission perform "When It Rains It Pours" on their The Walking Revival Tour, which features We Are Defiance, Your Memorial, Serianna, and Convictions.
4/16 – Mesa, AZ @ The Underground*
4/17 – Albuquerque, NM @ Gasworks
4/18 – Tulsa, OK @ Eclipse*
4/19 – Joplin, MO @ Solace
4/20 – Cedar Rapids, IA @ Groundswell
4/21 – Portage, IN @ Camelot Hall
4/22 – Joliet, IL @ Mojoes
4/23 – Lansing, MI @ The Blackened Moon
4/24 – Johnstown, PA @ The Zone
4/25 – Buffalo, NY @ Broadway Joe's
4/26 – Whitehall, PA @ Planet Trog Entertainment Complex*
4/27 – Trenton, NJ @ Championship
4/28 – Rockville Centre, NY @ The Vibe Lounge
4/29 – Annapolis, MD @ Knights of Columbus
4/30 – Fredericksburg, VA @ The Refuge
5/01 – Virginia Beach, VA @ Shakas
5/02 – Greenville, SC @ The Channel
5/03 – Douglasville, GA @ The 7 Venue
5/05 – Columbus, GA @ Gallery 13
5/06 – Houston, TX @ Numbers
5/07 – San Antonio, TX @ The White Rabbit
5/09 – Dallas, TX @ Tomcats
5/10 – Summit, MS @ Johnston United Methodist Church
5/11 – Jacksonville, FL @ Murray Hill Theatre
5/12 – Charlotte, NC @ The World Famous Milestone*
5/13 – Lynchburg, VA @ Crosspoint Church