Welcome to Suicide Monday on
Yell! Magazine
. Each week we're going to bring you a favorite girl or two who were featured on
SuicideGirls.com
during the previous week.
Please leave a comment in the designated section below to tell us what you think of our sexy selection.

What constitutes a "favorite" Suicide Girl? Well, she has to meet a few of our standards: She should be fairly heavily tattooed and/or pierced, into one or more of our topics of interest (heavy metal/hardcore rap, horror/sci-fi/action movies, MMA, and/or specific types of video games), and seemingly interesting as a person (as best as we can judge from the brief bio SuicidGirls sends us), and sexy.
Why SuicideGirls? They say it best: "SuicideGirls is a community that celebrates Alternative Beauty and alternative culture from all over the world." Hey, we're into that subculture thing too.
Don't forget to click on the thumbs to see larger versions of the pictures.
---
The Girls
We showed you Aisline Suicide shortly after Christmas, 2011. Well, she's back and looking mighty fine lounging about in nature. Her latest set, Mothers Pearls, was shot by another favorite SuicideGirl, Waikiki. So, there are a few things we like about Aisline Suicide: first, she refers to her proportions as "big, medium, big." OK, her boobs might make her a bit top-heavy, but when it comes to her lower half, she's anything but "medium, big." We like to say healthy, curvy, and sexy. Second, Aisline also lists boobs as something she's into – and with the set of physics-defying pillows she has, it's not hard to imagine where that obsession came from. Wait, that's our obsession!
One look at Lumo Suicide and it's clear that she works out. We wish we could show you some of the athletic poses Lumo put on display in her last photo set, Room Service, but our servers would crash if we tried. Lumo is also into Kung Fu, so she could probably kick our asses. Let's hope she enjoys our MMA content. Lumo likes facial hair and licking stubble… good thing it's a prerequisite of employment at Yell! Magazine to grow a beard and shave your legs (just trying to cover our bases).
---
Age: 24
Location: Canada
Occupation: Hooker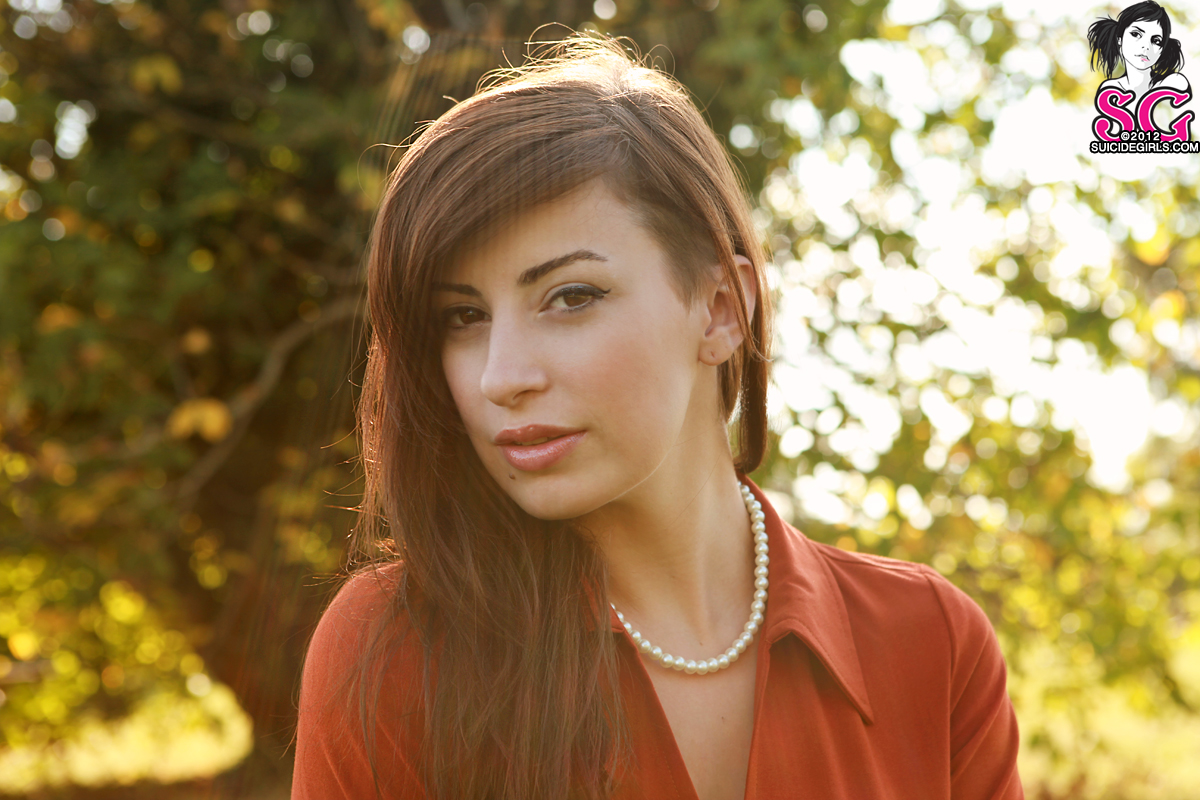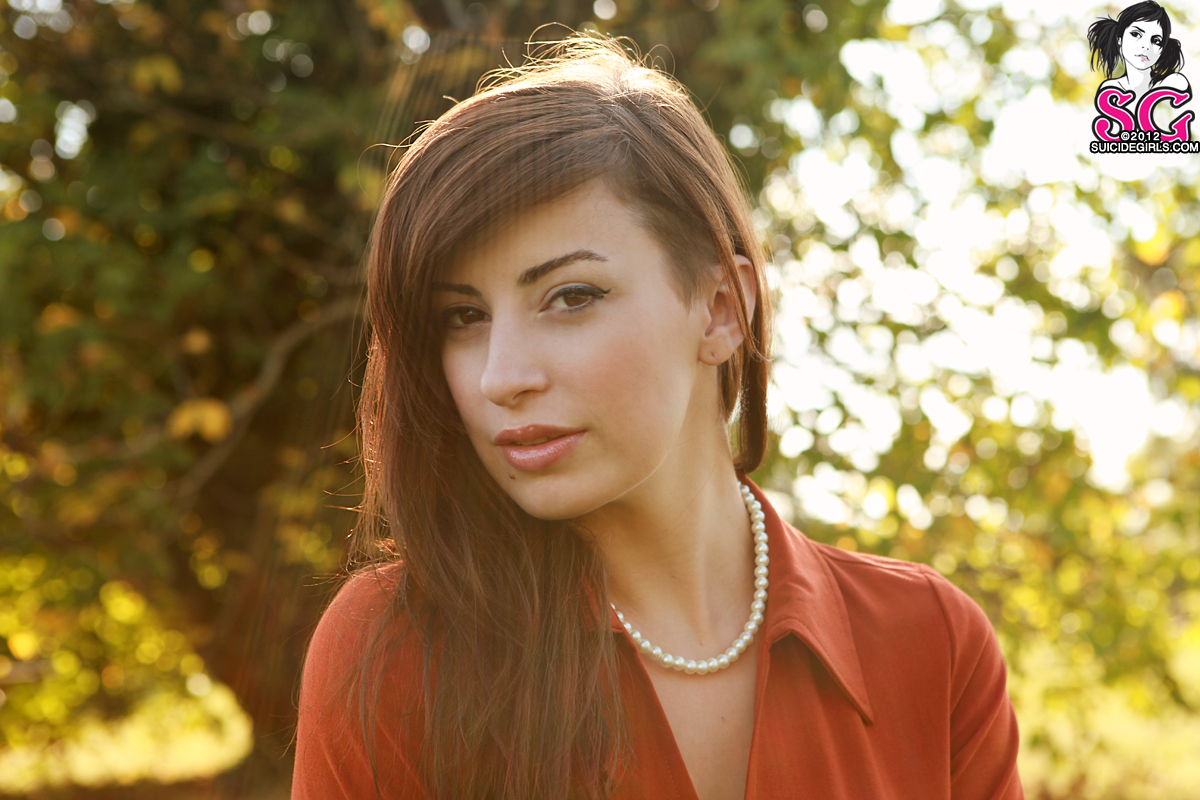 Stats:
Big, Medium, Big
Body mods:
A few
Gets me hot:
Hair Pulling
I lost my virginity: To your mom
I am looking for: A woman
My kink factor: I'll try anything once, especially if you beg for it
My idea of a good time: Stay in and watch old movies on TV
Into: Girls, movies, nighttime, awkwardness, saying inappropriate things, the beach, sunsets & sunrises, dancing, dancing around in my underwear, laughing at my own jokes, being the only one laughing at my own jokes, boobs, ruining everything I try to cook and making people pretend they enjoyed eating it, heavily tattooed girls & boys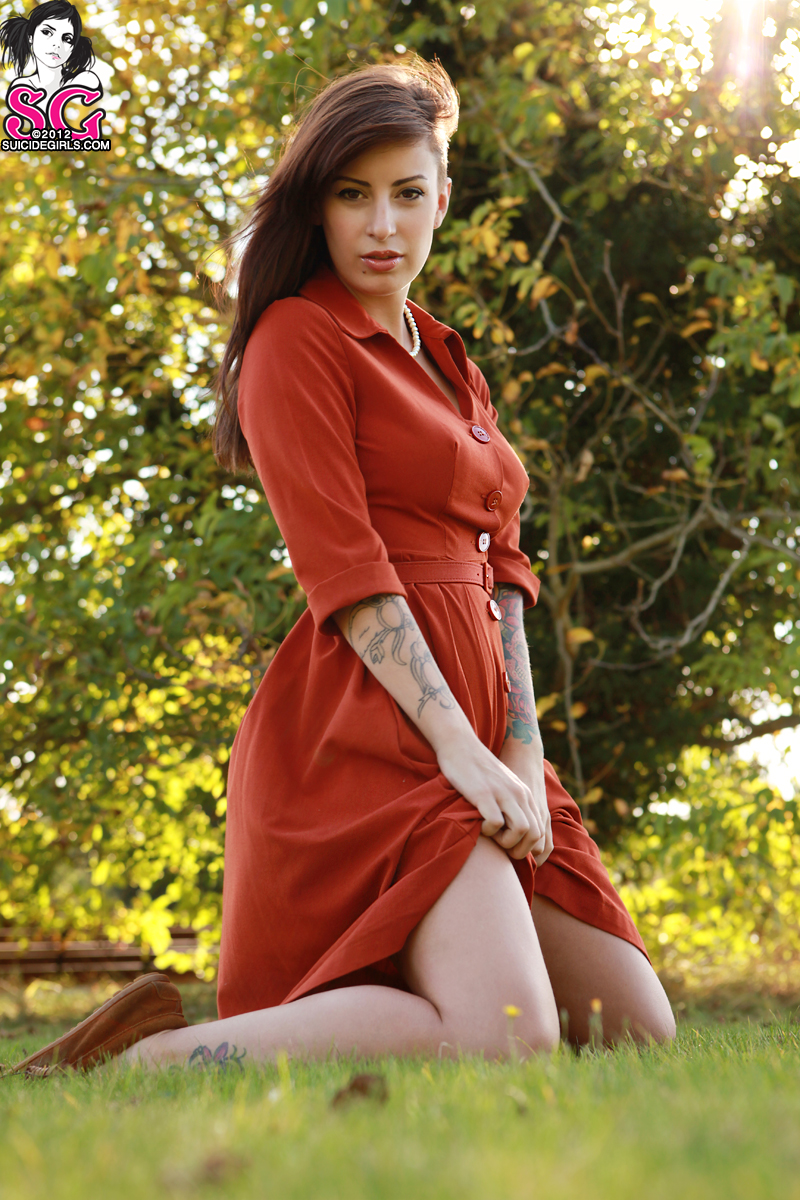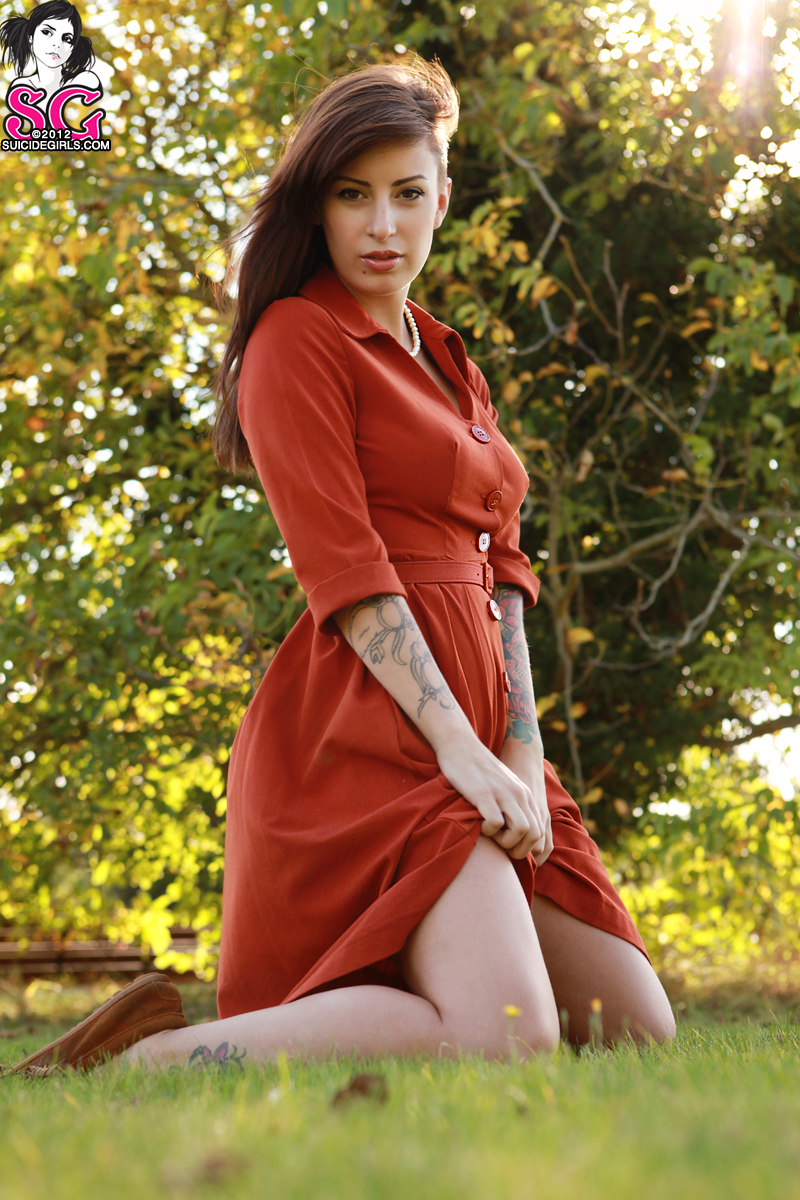 Bands: Alexisonfire, City and Colour, NOFX, Nirvana, Rancid, Thrice, Dropkick Murphys, Black Flag, Bad Religion, Radiohead
Films: It's All Gone, Pete Tong; Fight Club; Zombieland; Superbad; High Art; Requiem For a Dream; anything Disney; Imagine Me and You; Boys Don't Cry; The Waking Life
What on Earth keeps the alternative beauties in South Africa so, well, beautiful?