Because Mondays suck – Here's your suicide solution.
Welcome to Suicide Monday on Yell! Magazine. Each week we're going to bring you a favorite girl or two who were featured on SuicideGirls.com during the previous week.
What constitutes a "favorite" girl? Well, she has to meet a few of our standards: She should be fairly heavily tattooed and/or pierced, into one or more of our topics of interest (heavy metal/hardcore rap, horror/sci-fi/action movies, MMA, and/or specific types of video games), and seemingly interesting as a person (as best as we can judge from the brief bio SuicidGirls sends us), and sexy.
Why SuicideGirls? They say it best: "SuicideGirls is a community that celebrates Alternative Beauty and alternative culture from all over the world." Hey, we're into that subculture thing too.
---
The Girls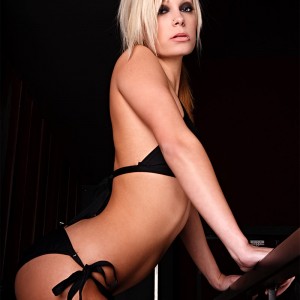 Meet Ajilee Suicide. She used to be a blond. She claims to have curves for miles; a quick image search tells us that most red-blooded men, and we're sure there's quite a few women, would drive miles for an opportunity to take those curves. Stop! Stop! Stop! She's in an exclusive relationship — wait, umm, so what — too bad for him if Ajilee Suicide is feeling sad and lonely while he's on the road with his band. OK, so besides being sexy, why the hell is Yell! Magazine talking about her? Well, she plays Gears of War and she has a pretty descent movie list going on.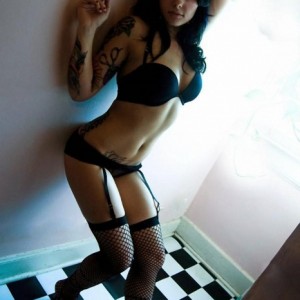 Radeo Suicide kind of defines what it means to be a sexy and heavily tattooed female, and with looks that blend the sexy cuteness of Christina Ricci with the indie smartness of Zooey Deschanel we can't, for the life of us, understand why she's single or is having a hard time finding love. Maybe she's uncompromising or dudes in Ohio don't get it.
Don't forget to click on the images for a larger version.
---
Age: 24
Location: Oregon, USA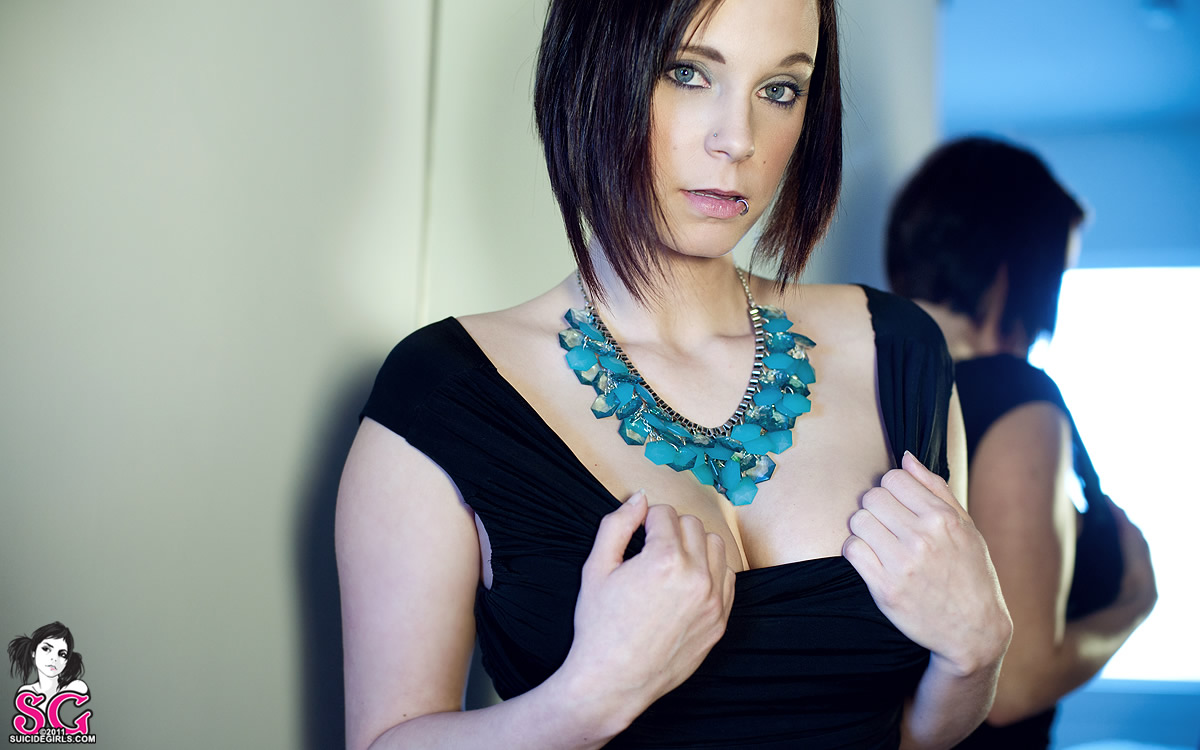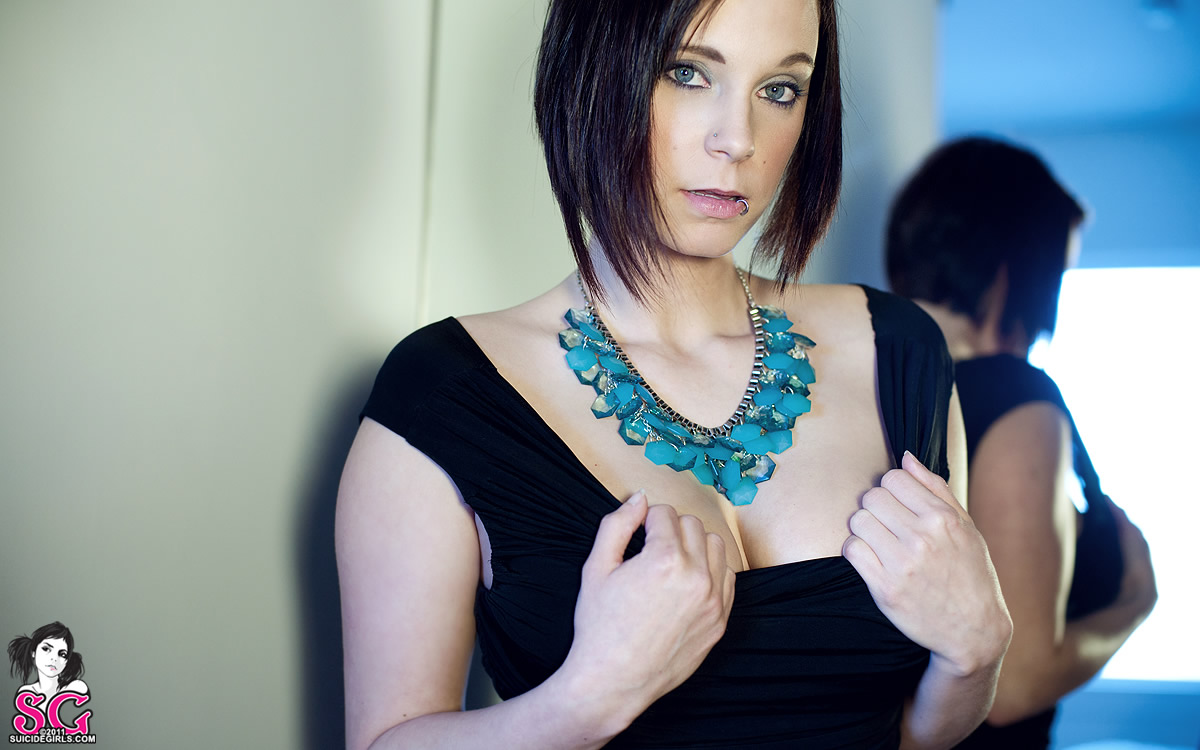 Occupation: I'm on vacation
Current crush: Is the sweetest ginger the world has ever met
Stats: 5'4″ and curves for miles!
Body mods: 7 piercings, 2 ears, 1 nose, 2 lip, and 5 tats: both sides of my neck, lower back, ribs, and chest
Gets me hot: Erotica
Sign: Gemini mother fuckers!
I lost my virginity: And never lost it again!
MY DIET: Omnivore
MY KINK FACTOR: Talk dirty to me…
MY STATUS: Exclusive relationship
MY IDEA OF A GOOD TIME: A long, slow, late dinner with friends
Into: Music. Make up. Sleeping. BBQ's. Asian Food.
Not into: Egotistical Assholes. Small Talk.
Makes me happy: Having milk in the fridge. My cats getting along. Lounging around in bed. Sephora. M.A.C. Amazing new tunes. Baths. Fixing things.
Makes me sad: My boy being on tour all the time
5 things I can't live without: Chapstik, gum, makeup, iPod, and a good pillow!
Vices: Makeup. Anything Mint. Gum.
Thoughts on SG: I love it
I spend most of my free time: On the couch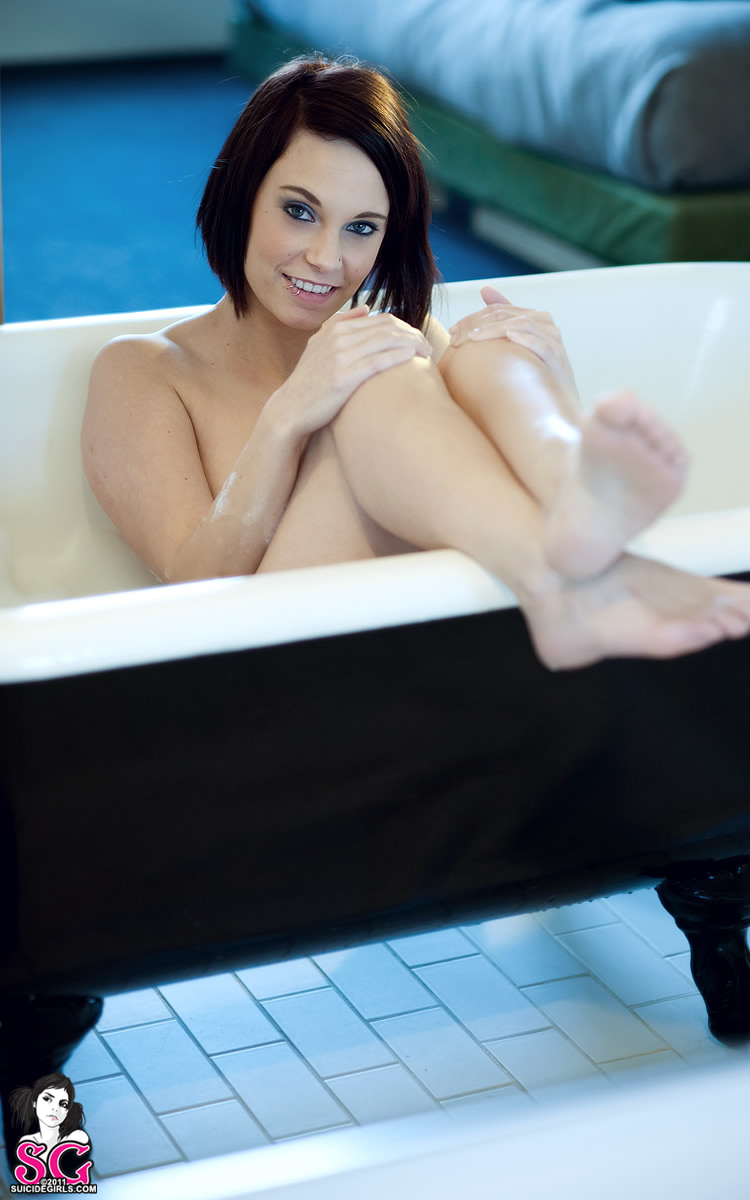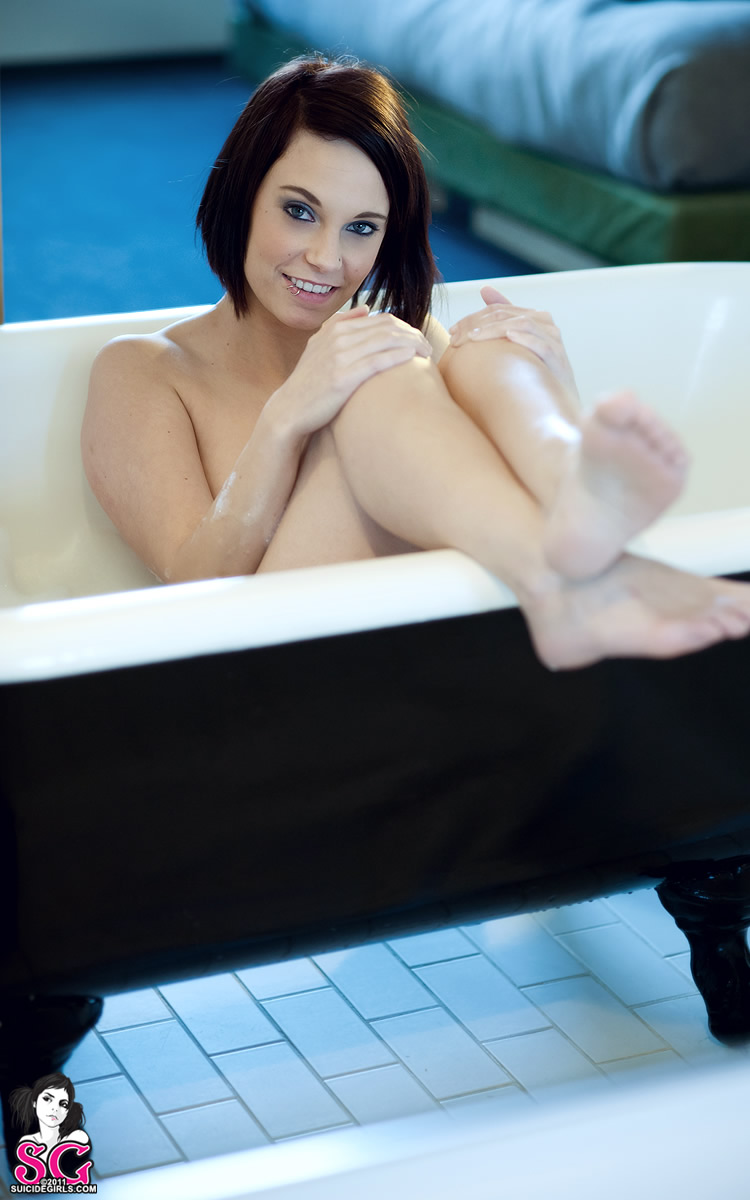 Bands: Alexisonfire, The Receiving End of Sirens, Emery, MuteMath, Beloved, Copeland, Telefon Tel Aviv, City and Colour, Kaki King, Calvin Harris
Films: Saw's, Watchmen, Underworld, The Onion, American History X, 300, Mrs. Doubtfire, Batman Returns
TV shows: Dexter, Nip/Tuck, Family Guy, I love the…, VH1's Love Series, Law and Order: SVU, Most Haunted, Heroes, South Park, Reno 911
video Games: Gears of War
Find out what skin friction does for Radeo Suicide after the jump…